Hoshizaki Introduces a Flake Ice Machine That Won't Flake on Operators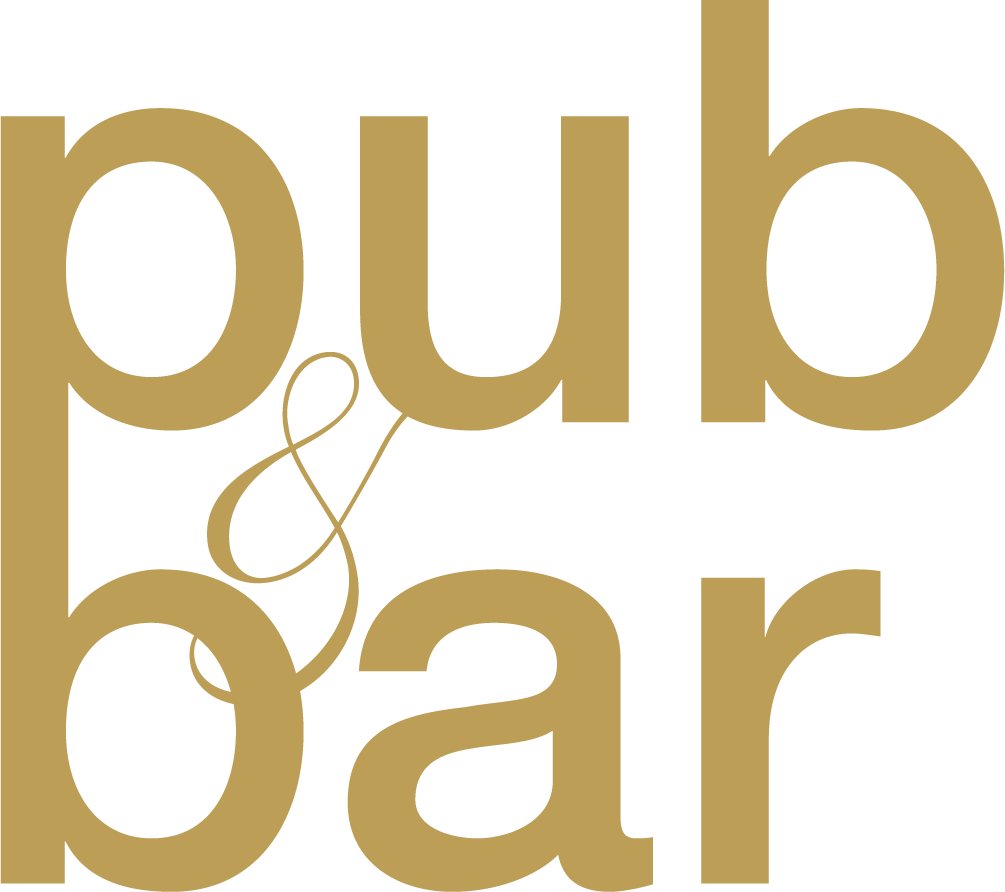 Promoted Content - Jul 29, 2022
Ice maker experts Hoshizaki, are excited to have launched their latest flaker machine - the FM-60KE-HC. 
Able to produce up to 65kg of high-quality flake ice in 24 hours thanks to impressive multi-blade cutters, the FM-60KE-HC best suits sites that have a requirement for displaying or transporting foods. This is thanks to the unique texture of this ice as Simon Frost, Managing Director UK & Ireland explains:
"The texture of Hoshizaki flake ice has a quick cooling effect, creating an environment of uniform temperatures, without causing unpleasant freezer burn. This is why Hoshizaki Flake ice is highly popular and considered the ideal material for transporting cold foods or preparing and layering attractive food displays. 
As with all new Hoshizaki ice machines, the FM-60KE-HC uses environmentally sustainable Refrigerant R920 as the cooling agent. This gas not only has minimal ozone impact compared with alternatives, but also results in improved performance and capacity. 
The FM-60KE-HC also benefits from Hoshizaki's unique worktime-based replacement system. The intuitive and automated water circuit rinse cycle prevents harmful residues form clogging the hydraulic system, helping to maintain exemplary hygiene standards. Additionally, the closed water circuit ensures protection against contamination during the entire ice production process. As with all Hoshizaki machines, the FM-60KE-HC is easy to use clean and maintain. 
With the most concise height on the market – measuring 498 x 570 x 697mm (W x D x H) – the FM-60KE-HC is designed with space in mind and can slot into a standard counter space, perfect for small spaces under counters. 
For more information on the new FM-60KE-HC or other ice machines in Hoshizaki UK's portfolio, please visit www.hoshizaki-snowflake.com