Incipio to open venue with Royal Licence
Incipio has announced it will launch The Libertine later this year.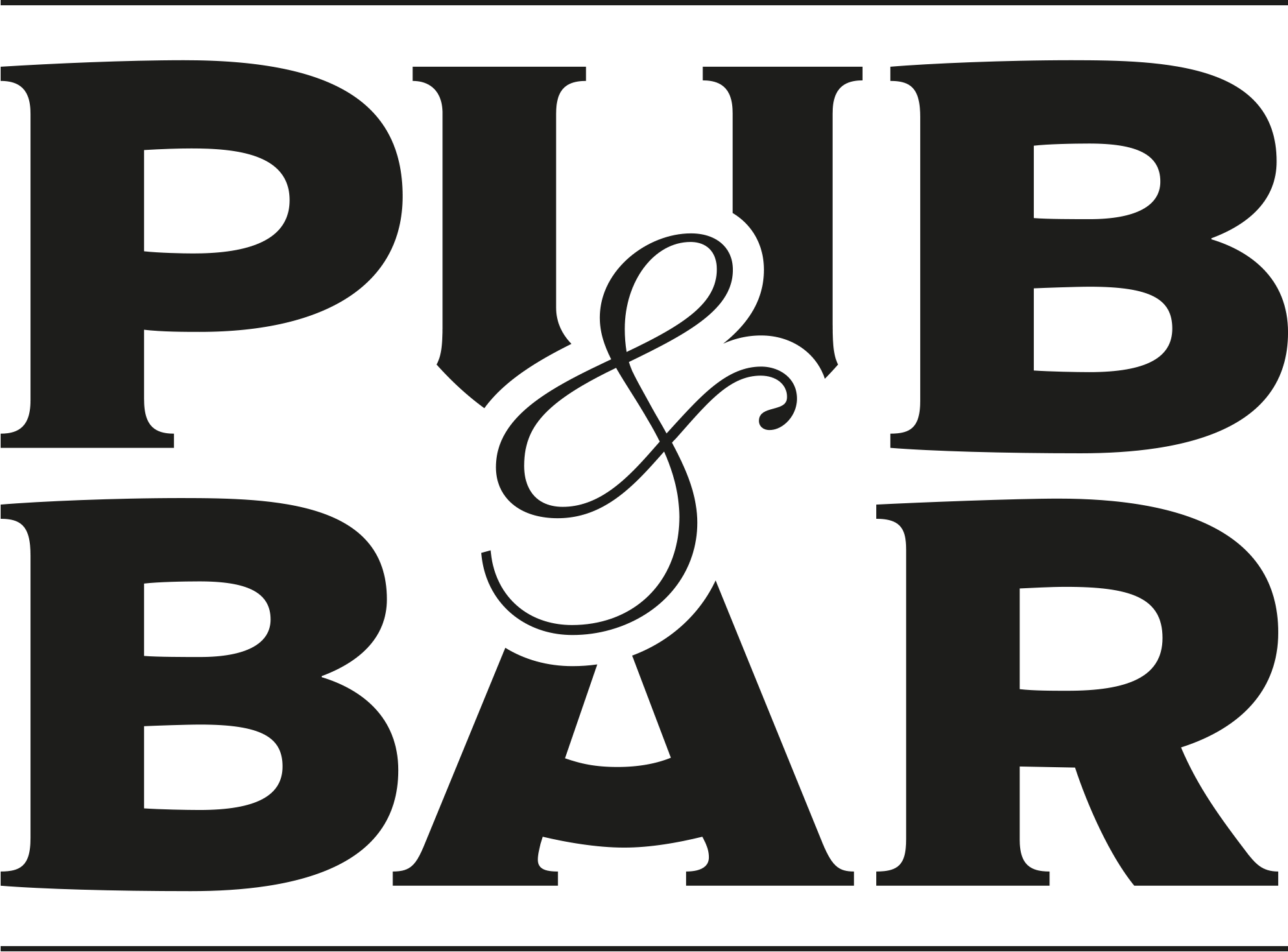 Jul 25, 2022
Incipio, the London-based group behind the Pergola food courts, has announced it will launch The Libertine later this year.
The new 7,000 sq ft venue will open at The Royal Exchange in the City of London in October 2022.
Situated underground inside the historic vaults of the building, The Libertine will comprise a large destination bar, casual drinking and dining spaces, two private dining rooms and a main restaurant.
Having been opened by Queen Elizabeth 1st in 1571, who awarded it the 'Royal' title and granted it a licence to sell alcohol and expensive goods, The Libertine will be the first venue to serve alcohol in London with a Royal Licence.
Following significant investment, the opening will mark a new chapter for Incipio as its first foray into The City.
For Incipio CEO Ed Devenport (pictured), The Libertine signifies a 'full circle' moment. Having started his career a stone's throw away from the Royal Exchange, he now returns to a venue within its walls.
Since securing the site in 2019, the concept has been directed by extensive research into the history and stories of the Square Mile.
You may also be interested in…