The Old Shepherd refurbishment complete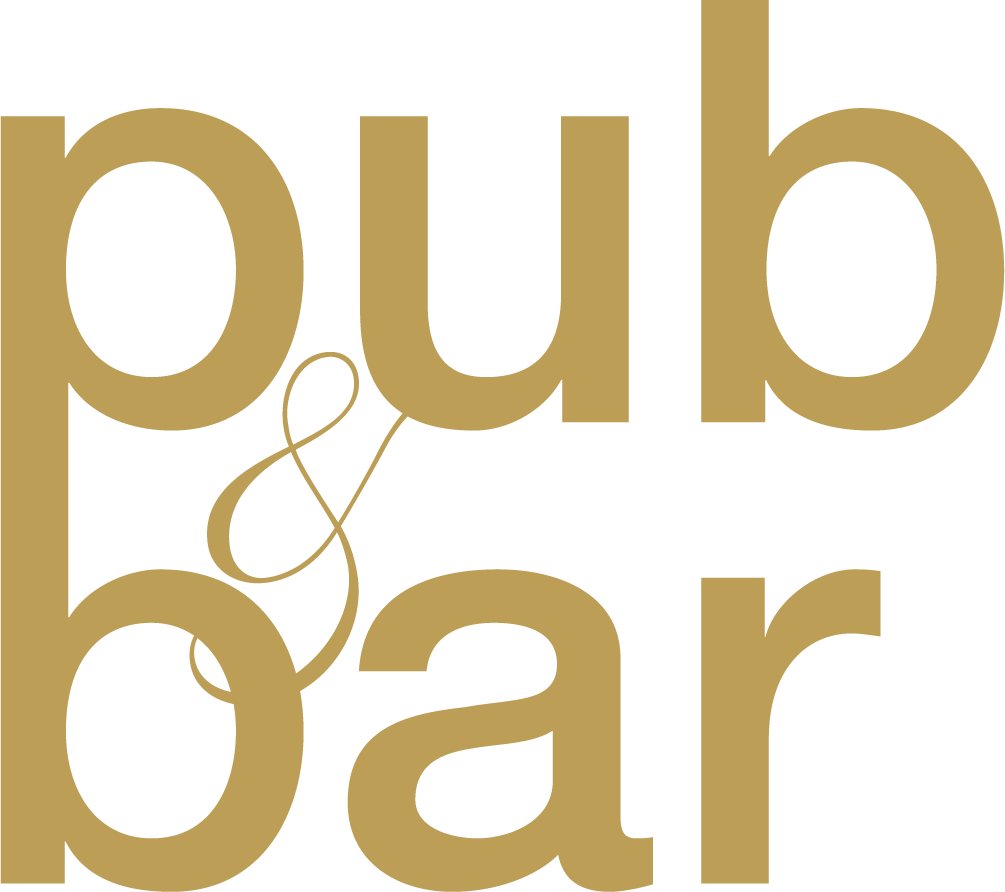 May 11, 2022
The extensive refurbishment of The Old Shepherd, Chorleywood, is now complete, conducted as a partnership between Red Oak Taverns and local operator Scott McGarvie. 
The Red Oak Taverns estate is currently 200 venues strong, with the group planning to grow their industry presence further throughout 2022. 
The traditional pub has been kitted out with new furniture, décor, lighting and photos that celebrate the history of the local area. Outside is a south facing garden complete with revamped patio and decking areas. 
The bar features a range of cask ales alongside draught and bottled craft beers and lagers. The menu has also been reimagined, showcasing a selection of bar snacks and sandwiches together with European and British small and large plates such as cider-steamed mussels, baked Cornish camembert, onglet steak and celeriac katsu. 
"Red Oak believed the pub had great potential with the right operator and they wanted to invest in the business," says pub landlord, Scott McGarvie. "We worked together to upgrade the pub and they were open to my ideas for how to improve the business and update the look and feel. It's been a pleasure working with them on this new venture."
You may also be interested in…