Platinum Jubilee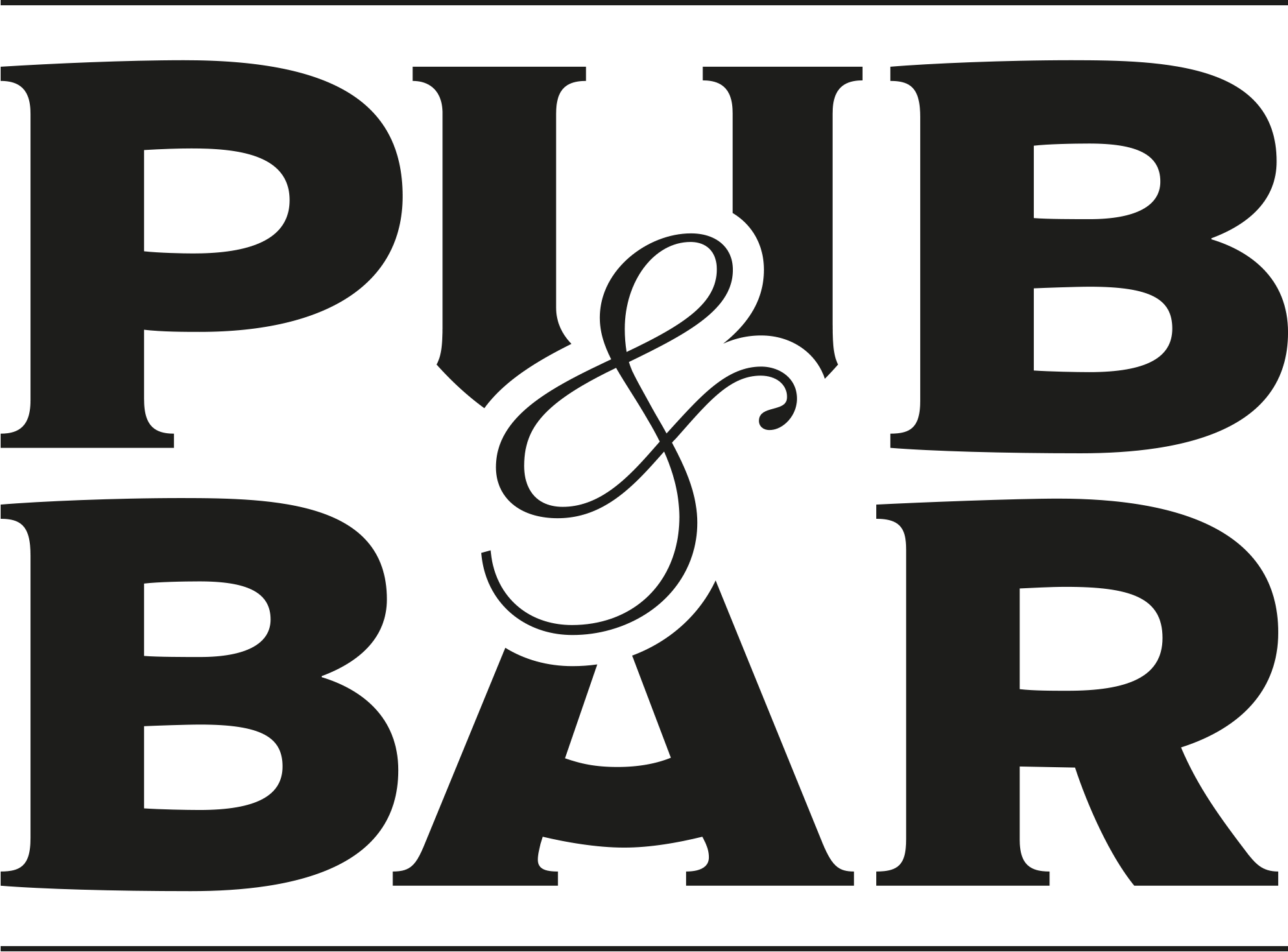 Promoted Content - May 11, 2022
If Thursday is the new Friday, then, boy, do pubs and bars have an outstanding opportunity to capitalise on this year's Platinum Jubilee celebrations. As the country raises a glass to Her Majesty The Queen's 70th year on the throne, your guests will be looking forward to beginning the weekend extra early with the first of two bank holidays falling on Thursday 2 June. With this in mind, Pub & Bar has teamed up with some key suppliers to suggest a few standout products to help operators make the most of the occasion. The time to get planning for Platinum is now!
CALL SYSTEMS TECHNOLOGY
WaiterCall: Boost communication, productivity & customer satisfaction.
In a busy restaurant, pub or bar, communication is key. Waiter paging systems are a unique way to improve a dining environment. Whether it's through increased productivity, better upselling, or gaining more repeat customers, there's no doubt these cost-effective devices will make an impact on your business. It's simple, reduce noise, complaints, and wastage.
With a waiter paging system…
• Spend 10 minutes extra with your customers
• 99% of the time food is served fresh
• 66% less food is returned
Contact Call Systems Technology (CST) today:
[email protected] or call on 0208381 1338. Find out more on our website: www.call-systems.com
CAMBROOK NUTS
Cambrook Nuts are specialists at baking, caramelising and seasoning the best grade of nuts, perfect for the pub, bar and hospitality trade.
Our broad range includes individual 45g packs to 1kg bulk bags for decanting at the bar from Cambrook supplied storage jars. Either way offers great potential for boosting revenue.
Favourites in the 45g range include Baked & Salted Peanuts, Dry Roast Peanuts as well as the ever popular Sweet Chilli Peanuts & Cashews. RSPs from 70p.
The bulk range offers a big selection of nut mixes and other snacks to tempt customers to add a bar snack to their order.
Most products are now available in recyclable packaging.
Please contact Cambrook for samples at [email protected] and view the range at www.cambrookfoods.co.uk
GAGGIA MILANO
95 million cups of coffee every day is an enormous figure! Whether served as a mid-morning pick-me-up, an indulgent afternoon treat or an after dinner drink to complete a meal – there's a huge opportunity for pubs to meet the UK's growing demand for good coffee.
One of the biggest concerns for pubs who want to serve great coffee is how to achieve this if you don't have fully trained baristas in your team. Well, with La Radiosa – Gaggia Milano's fully automatic coffee machine, you can serve luxurious lattes and creamy cappuccinos simply at the press of a button. And as you gear up for the summer season, this machine will also help you keep up with the latest big trend – iced coffee.
And if you prefer the art and theatre of hand-crafted drinks, Gaggia have an extensive range of professional espresso machines to suit every environment and budget.
So, as you make plans for the bumper Jubilee weekend, make sure you don't overlook the coffee. Give us a call on 01902 355000 to find out which is the perfect coffee machine for you.
GIGREALM
Live Music across the UK for the Queen's Platinum Jubilee!
Join in with GigRealm's national campaign to celebrate the Jubilee by putting on live music across the June bank holiday weekend.
The campaign is seeing pubs and bars up and down the country planning events to bring customers through their doors, offering an exciting and entertaining weekend of celebrations.
GigRealm provides a simple and easy to use platform to find, book and pay musicians. Not only will you find new and exciting talent but you can continue to book your existing musicians as well. All managed online.
Join hundreds of pubs already putting on events via GigRealm for this exciting national celebration. These include large operators such as Greene King to smaller freehold venues. There's something for everyone on GigRealm.
Sign up here www.gigrealm.com/for-venues