LTC introduces new mental health services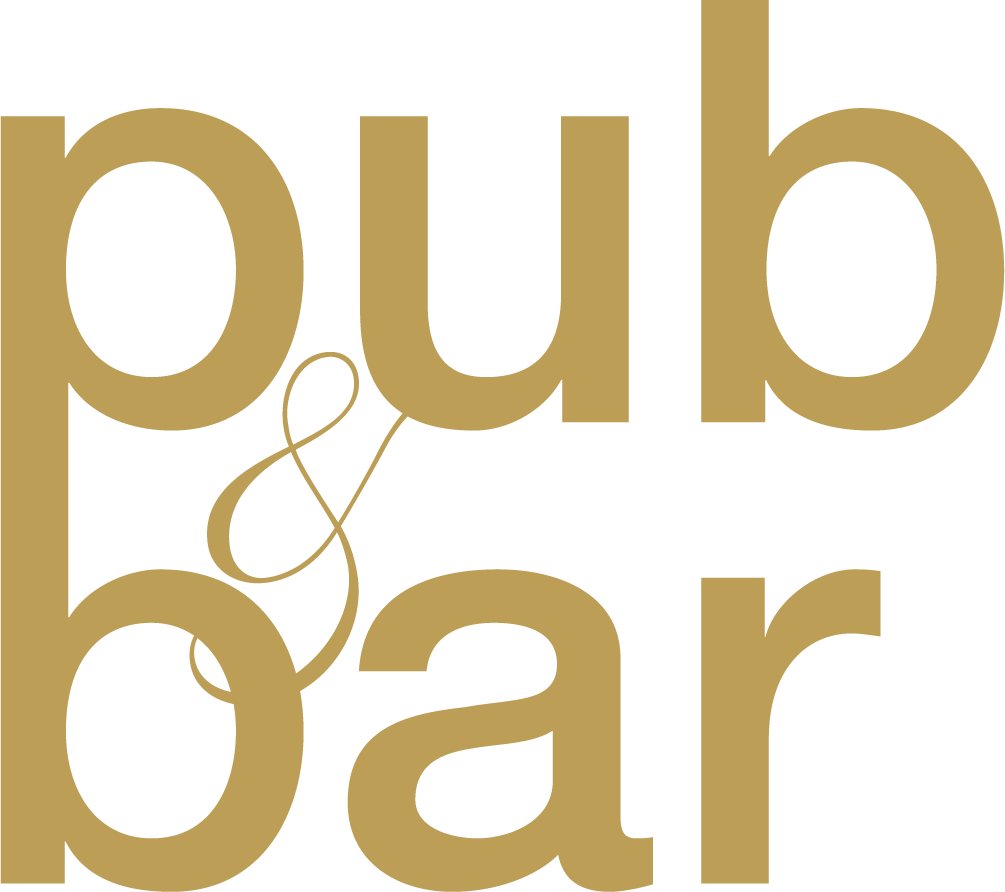 Promoted Content - May 10, 2022
For over 200 years the Licensed Trade Charity has been providing free of charge support to those who currently work or have previously worked in the licensed drinks industry, offering six main areas of support and information: Money, Mental Wellbeing, Housing, Health, Education and Employment.
Over the last 24 months the Charity has introduced new additional services specific to a growing need for support around mental wellbeing; this includes resilience training and additional counseling services for couples and children. Increased demands for support with mental health is reflected in the charity's helpline calls requesting emotional support growing from 41% in 2020 to 69% in 2021. Passionate about helping people in the trade in a proactive way, the Licensed Trade Charity is dedicated to providing tools and information to assist individuals in their challenges before they reach crisis point and equipping them to be self-reliant.
Support is accessible 24/7 for people in the licensed trade either via the helpline, the website or their newly launched mobile app which offers a variety of emotional, practical, and financial tools in just one touch. The app can be downloaded through the App Store and Google Play – just search Licensed Trade Charity.
The charity is proud to have helped 46,000 people and award £1.7m in grants and services throughout 2021, the support on offer is constantly being developed and adapted to ensure that the best possible services are available to suit all the changing needs of those in the industry. We are here to help and assist anyone who works in the licensed trade so please tell your friends and colleagues and download the app today to access our free services. You never know when or why you may need support, sometimes its information in a specific area, sometimes it's a financial grant or it could just be a friendly voice to talk thorough your concerns. Either way the Licensed Trade charity is here for you so download the app today and find out.
https://www.licensedtradecharity.org.uk/
24/7 helpline: 0808 801 0550
Search Licensed Trade Charity on the App Store or Google Play