Work from home advice will trigger cancellations
Bosses warn that work from home directive will kill off the UK's hospitality sector this Christmas.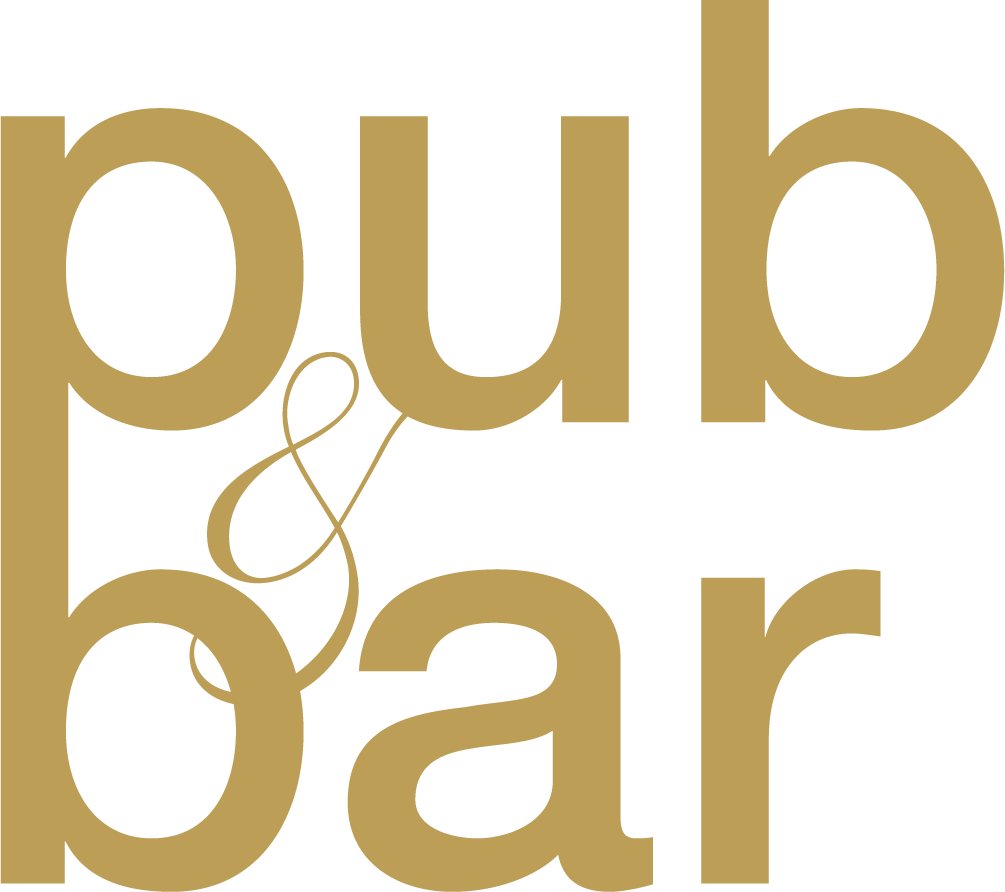 Dec 9, 2021
Hospitality bosses have warned that the new work from home directive under the government's Plan B strategy will kill off the UK's hospitality sector this Christmas.
UKHospitality, Croydon BID, Mayor of London and Boxpark believe reintroducing the work from home guidance will diminish consumer confidence, resulting in widespread cancellations of bookings during the critical festive trading period.
The group is urging government to provide financial support to soften the blow to Christmas trading from new Covid-19 guidelines by redirecting unspent grants available to the sector or by introducing new alternatives such as a discretionary fund to be administered by local authorities.
The request comes as operators shared stories of cancellations immediately after Boris Johnson's announcement on 8 December. 
"Telling people to work from home has instantly ripped up Christmas reservations," tweeted Gary Usher, founder of Eltie Bistros. 
"Hospitality cut off at the knees (again) during most crucial 3 trading weeks of year," added Charlie Gilkes, founder of Inception Group. "Cities like London rely on office footfall - working from home will be devastating."
This call from the sector bosses is further backed by British BIDs, The BID Foundation, Night Time Industries Association and the Association of Town and City Management, who together collectively represent over 100,000 hospitality businesses.
You may also be interested in…