Promoted: Create the UK's favourite cocktails with Funkin pre-batch products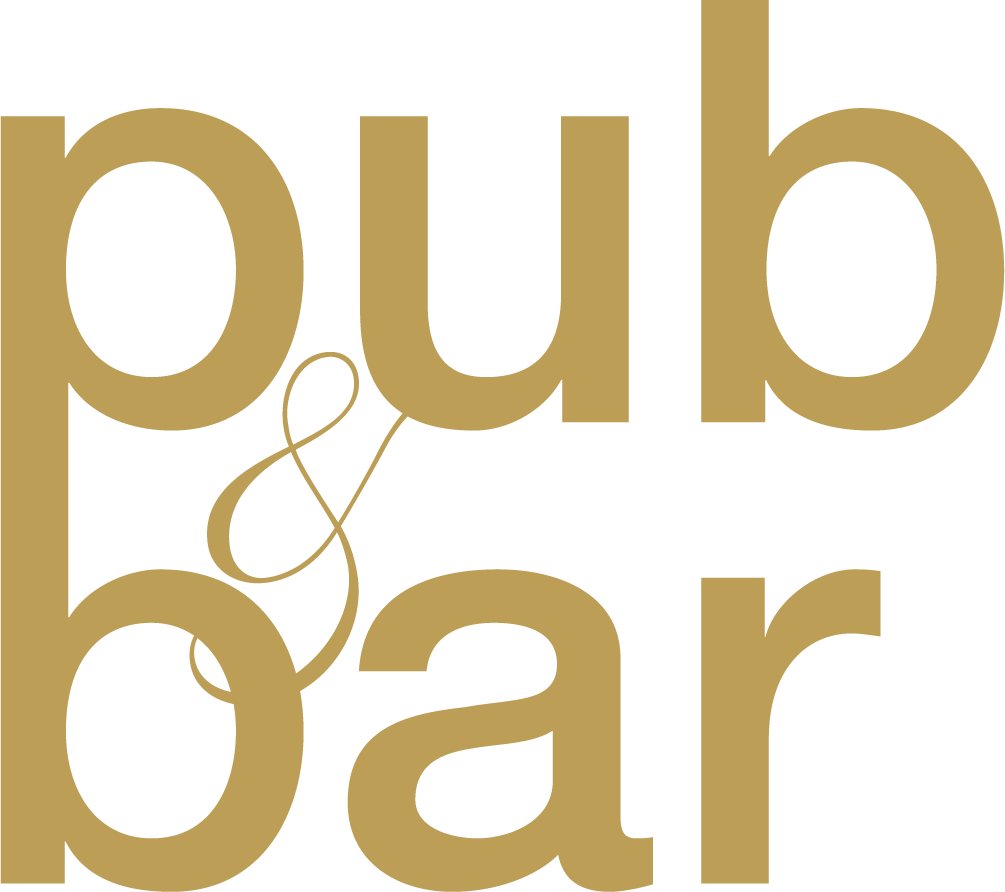 Nov 9, 2021
As life returns to a sense of normality, it seems UK drinkers are looking for something a little bit out of the ordinary when it comes to their drinks. After months of wine and beer at home,  consumers' thirst for cocktails has increased dramatically: in the first 12 weeks after lockdown in 2021, the sales performance of cocktails was up 75% on the same period in 2019, far out-performing other categories[1]. Distribution of cocktails has grown outside traditional bars, as drinkers flock back to their locals, looking for increasingly different options. 49% of consumers say they would drink cocktails at a pub, and 59% 'expect' their local to serve a cocktail selection[2].
But how do you do this without investing heavily in cocktail making equipment, keeping a large variety of ingredients well-stocked and training staff in an extensive menu? It can be a huge task, but the Funkin pre-batch cocktail range offers a great way for pubs to streamline their cocktail service and be able to create the UK's favourite cocktails in under 15 seconds with just two steps. Simply fill half a shaker with ice, add a spirit, add the Funkin pre-batch product, then shake to create a perfectly blended cocktail. Even without cocktail glassware or a shaker, pubs can still create a bartender-quality cocktail by adding a spirit, the Funkin pre-batch range and a garnish to a glass of ice.
It can be hard to know where to start when building up your cocktail menu but research shows that the top ten cocktails featured in the Funkin pre-batch range account for 73% of all cocktail sales in the UK[2]. These are a great place to start with what to offer customers: bestsellers include Pornstar Martinis, Mojitos and Daiquiris. 
And what about the bottom line? Cocktails offer increased margin opportunities versus other categories where it can be harder to make as much profit. Once mixed with spirits, the Funkin pre-batch range has an average cost per cocktail of just £1.50, meaning there's plenty of room to capitalise when creating your cocktail menu, especially as the average a consumer would expect to pay for a cocktail in a pub is £7.65[2].
Just how beneficial introducing cocktails can be is something The Bull Pub in Broxbourne, Hertfordshire found, once they started using the Funkin pre-batch range. "It was daunting at first, but the Funkin products are simple to use, most are two ingredients, and now the staff really enjoy making them," comments Jasmine Spruce, Assistant Manager.  "We started off by selling two cocktails but have increased our range due to high demand. It's definitely improved our margins: I'd highly recommend the Funkin pre-batch range to introduce cocktails easily to your venue."
Contact your wholesaler or get in touch with [email protected] for more information.
---
[1] CGA Drinks Recovery Tracker (week 12-18 April 2021) 
[2] CGA Mixed Drinks Report 2021