Promoted: Say hello to Skinny Tonic
The world's first Zero Calories, Zero Sugar, Natural mixer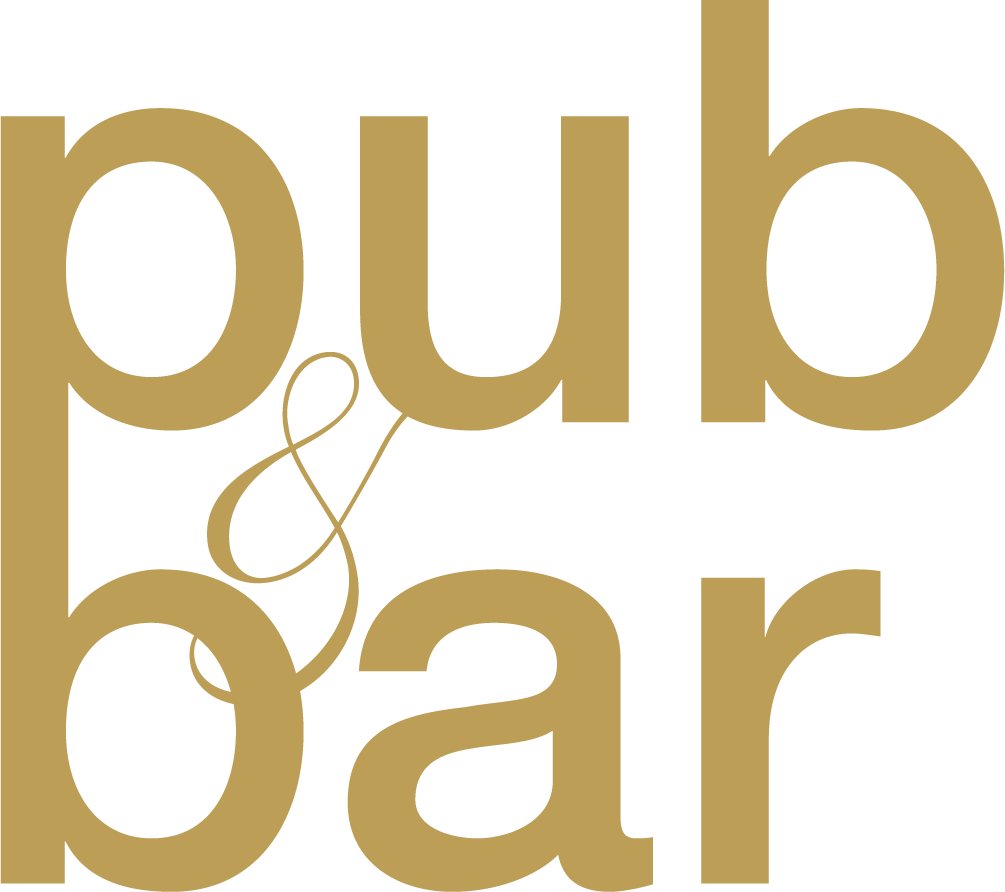 Oct 8, 2021
The plant-based mixer that's catching the eyes of health and planet conscious drinkers. 
Healthier living and thoughtful, sustainable consumption are two accelerating macro-trends, with over 70% of consumers "trying to lead a healthy and environment-friendly lifestyle" [CGA 2021]. Consumers are more health-conscious, and mindful of what goes into their bodies than ever. They are increasingly seeking all things natural, unprocessed, uncomplicated, and wholesome. 
Facing them is a soft drinks industry that's been forced to evolve but failed to reinvent itself. Since the introduction of the sugar tax, manufacturers have removed more than 38,000 tonnes of sugar from their recipes, but the method behind that apparent success implied ramping up the use of artificial sweeteners in the place of sugar. 
Skinny Tonic pioneers a healthier, better way of drinking. In all our recipes, we use a naturally derived plant-based sweetener that not only eliminates millions of calories from people's diets but is also far more sustainably grown compared to sugar: it requires significantly less land and water to grow and releases less CO2 into the atmosphere. 
In line with our brand's environmental credentials, our current pack format is 150ml aluminum cans (the perfect serve with 50ml of spirit). Our trailblazing approach continues as we are excited to announce that Skinny Tonic will soon become the world's first mixer brand to launch in 200ml aluminum bottle (for those who want a little bit more)! Aluminum offers many sustainable benefits from infinite recyclability to minimum risk of breakage and a lighter finished product weight in transport. Our proposition resonates strongly with consumers on the lookout for brands who take meaningful actions and help them become part of the environmental change they want to see.  
A new favourite among young drinkers determined to live in the moment. 
Craving social interactions and quality time with others, consumers celebrated the return of hospitality in style this summer. 78% of consumers claim they're likely to drink out more often than they did pre-pandemic. Simultaneously, there is a growing desire to trade up to more premium serves, especially amongst sparkling socialisers and trending tastemakers who visit the on-trade more often with a higher than average spend. [CGA 2021].
These consumers aspire to live life to the full, seeking experiences and fun in the everyday. They're ready to explore new drinks, looking for a new kind of mixer, rejecting the more traditional tonic waters. From our bold and colourful design to our clean, uncomplicated trendy flavours, Skinny Tonic delivers, naturally. 
Skinny Tonic's versatile line up of 11 vibrant flavours makes it the perfect mixer or delicious addition to cocktails.
Zero Calories, Zero Sugar, Naturally.
If you are interested in stocking Skinny Tonic mixers, email our Head of Sales [email protected] or call 07966279282.