Scotland approves use of vaccine passports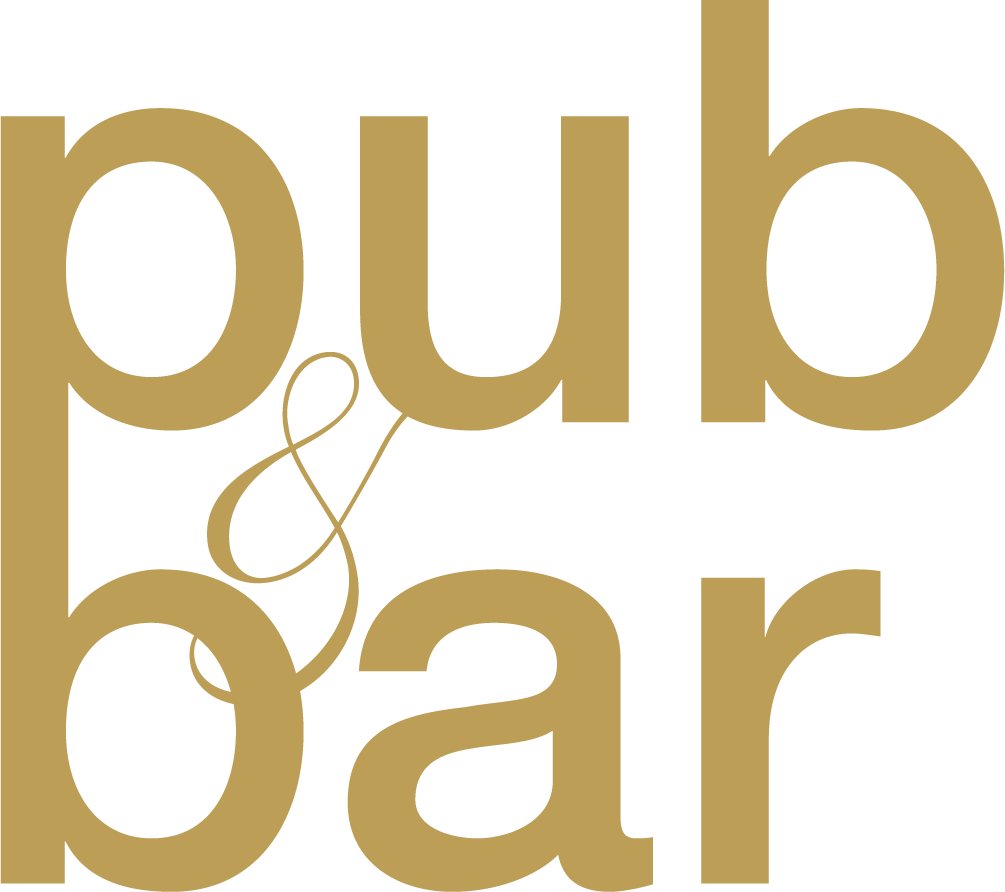 Sep 10, 2021
The Scottish government has green-lit the mandatory use of vaccine passports for people entering nightclubs and many large events from 1 October.
The new rules apply to everyone over the age of 18 in Scotland, who will need to prove they have had both doses of a Covid-19 vaccine before they are granted entry into clubs and other adult entertainment venues; unseated indoor live events, with more than 500 people in the audience; unseated outdoor live events, with more than 4,000 people in the audience; and any event, of any nature, which has more than 10,000 people in attendance.
Football matches, music festivals and concerts will all be affected.
Extremely disappointing
Reacting to the Scottish parliament's vote, UKHospitality Scotland executive director Leon Thompson says: "The result, whilst expected, is still extremely disappointing.
"The Scottish government has not listened and now our businesses face just three weeks in which to prepare for a policy that will put further economic and resourcing pressures on them.
"The Scottish government has not consulted with hospitality, it has not produced any credible plans for the introduction of passports and it has not even defined what a nightclub is. This leaves many businesses fearful that they will fall within scope of this legislation and concerned about the open-ended costs they might now face."
"UKHospitality Scotland will continue to push for solutions to ensure the worst effects of this policy are mitigated, so our members can continue to work towards recovery."
You may also be interested in…