Promoted: KP SNACKS LAUNCHES NEW THAI CHILLI COATED PEANUTS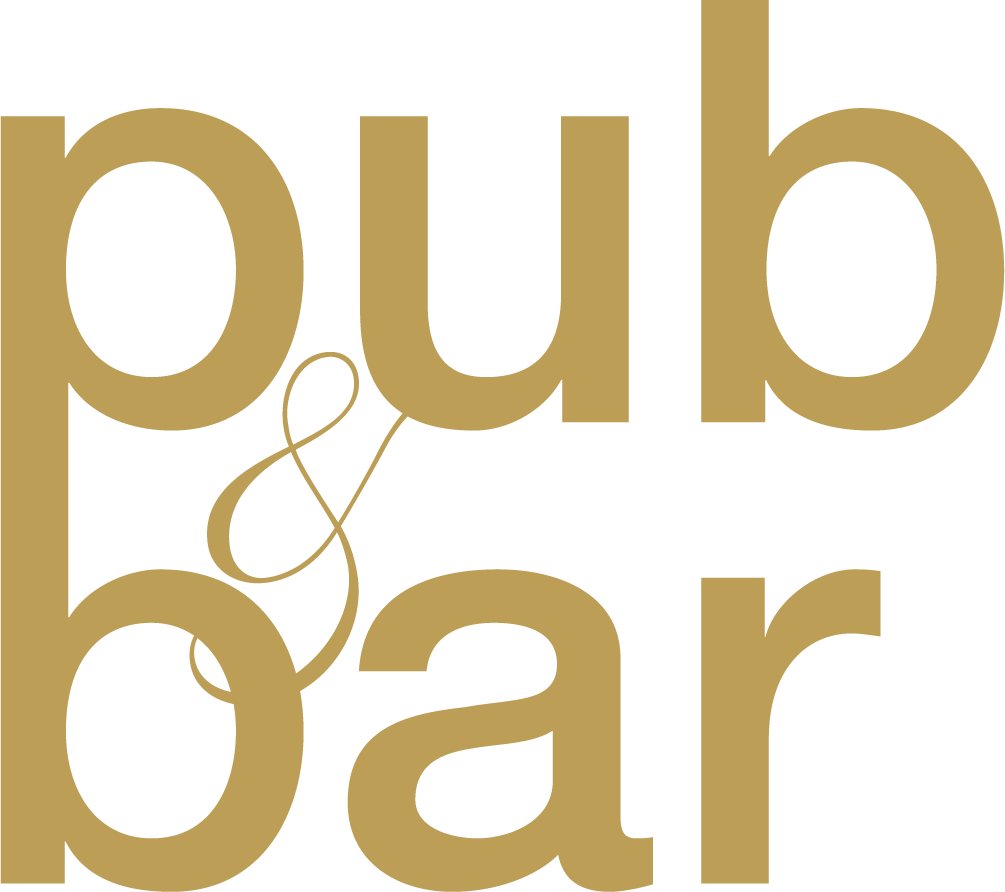 Jul 18, 2021
KP Snacks, the no.1 supplier of Bagged Snacks in pubs and bars, has announced the launch of KP Aromatic Thai Chilli Coated Peanuts in a new pub card format. 
The delicious coated peanuts offer the perfect combination of explosive flavour and satisfying crunch, with the new pub card format optimised to drive impulse sales in pubs and bars. Designed to capitalise on the growing trend of flavoured and coated nuts, the new product delivers two delicious textures as consumers bite through a crispy outer shell to reveal a tasty peanut inside.
The new product adds to the market-leading KP Nuts range, which includes the classics, Original Salted and Dry Roasted Peanuts, as well as the flavoured Honey Roast and Salt & Vinegar, all perfectly paired with a cold beer or a glass of wine.
Matt Collins, Trading Director at KP Snacks says: "KP Nuts is a trusted and established brand which thrives in the Out Of Home channel, with 5 packs of KP Nuts sold every minute in pubs and bars. 86% of customers purchase bagged bar snacks, which represents an excellent commercial opportunity for pubs to encourage consumers to trade up for drinks-only visits.
"The launch of the new pub card format for our Thai Chilli Coated Peanuts reflects our commitment to driving sales of bagged snacks in pubs and bars, alongside other impulse retailers, whilst capitalising on our great taste credentials to excite customers".
Launched nearly 70 years ago, KP Nuts is the UK's leading nuts brand. It is worth £78.8m RSV, more than six times bigger than the nearest branded competitor, and is growing in value +15%.