Wales and Scotland to move to level zero
The first ministers of Wales and Scotland have revealed their plans for the easing of Covid-19 restrictions.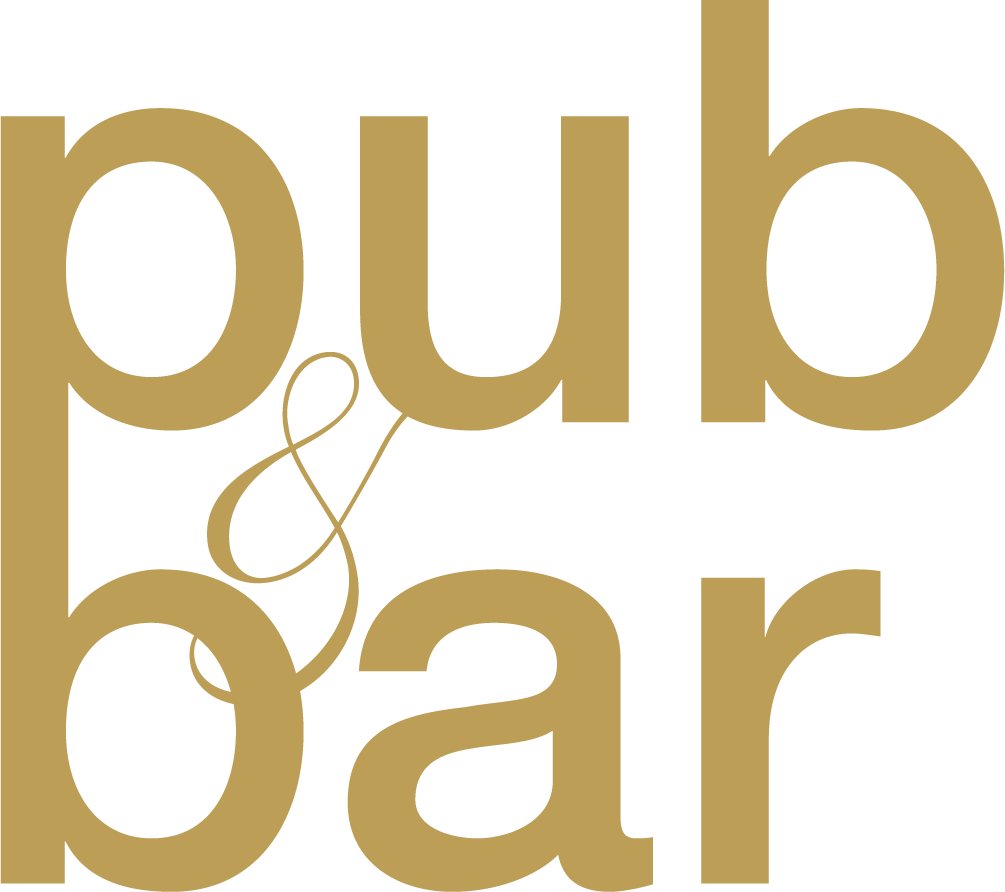 Jul 15, 2021
The first ministers of Wales and Scotland have revealed their plans for the easing of Covid-19 restrictions, as both countries prepare to move to a level zero alert level.
Pubs and bars in Scotland and Wales will breathe a small sigh of relief, with the relaxations allowing for increased trading activity from key dates in July and August. 
Wales
Wales will move fully into alert level one from 17 July. The changes were paused four weeks ago because of the emergence and spread of the delta variant across the UK and to enable more people to be vaccinated in Wales. If the public health situation allows, Wales will move to level zero on 7 August.
While operating in alert level one, up to six people can meet indoors in private homes and holiday accommodation. Organised indoor events can take place for up to 1,000 seated and up to 200 standing.
​If Wales moves to alert level zero on 7 August, all premises would be able to open and most – but not all – restrictions will be removed and replaced with the ongoing requirement for all organisations and businesses to carry out Covid risk assessments. These will determine what reasonable measures are needed to be put in place to keep workers, customers and visitors safe.
There will also be no legal limits on the number of people who can meet others indoors.
Face coverings will continue to be required by law in most indoor public places and on public transport at alert level zero from 7 August, with the exception of hospitality settings.
Scotland
Confirming the change to level zero in Scotland, Nicola Sturgeon urged people to adhere to protective measures and sensible precautions to help create conditions that allow Scotland to move beyond level zero on 9 August.
From Monday 19 July, pubs and bars can open until midnight, if their current licence permits that, and customers will no longer be required to pre-book a two-hour slot to go to a pub or restaurant, but will still be required to provide contact details to assist Test & Protect.
Physical distancing in will reduce to one metre in all indoor public settings and outdoors. Additionally, informal social gatherings of up to 15 people from 15 households will be permitted outdoors without physical distancing. Gatherings of up to 10 people from four households will be permitted in all indoor public settings with one metre physical distancing.
You may also be interested in…