Historic pub reopens after seven years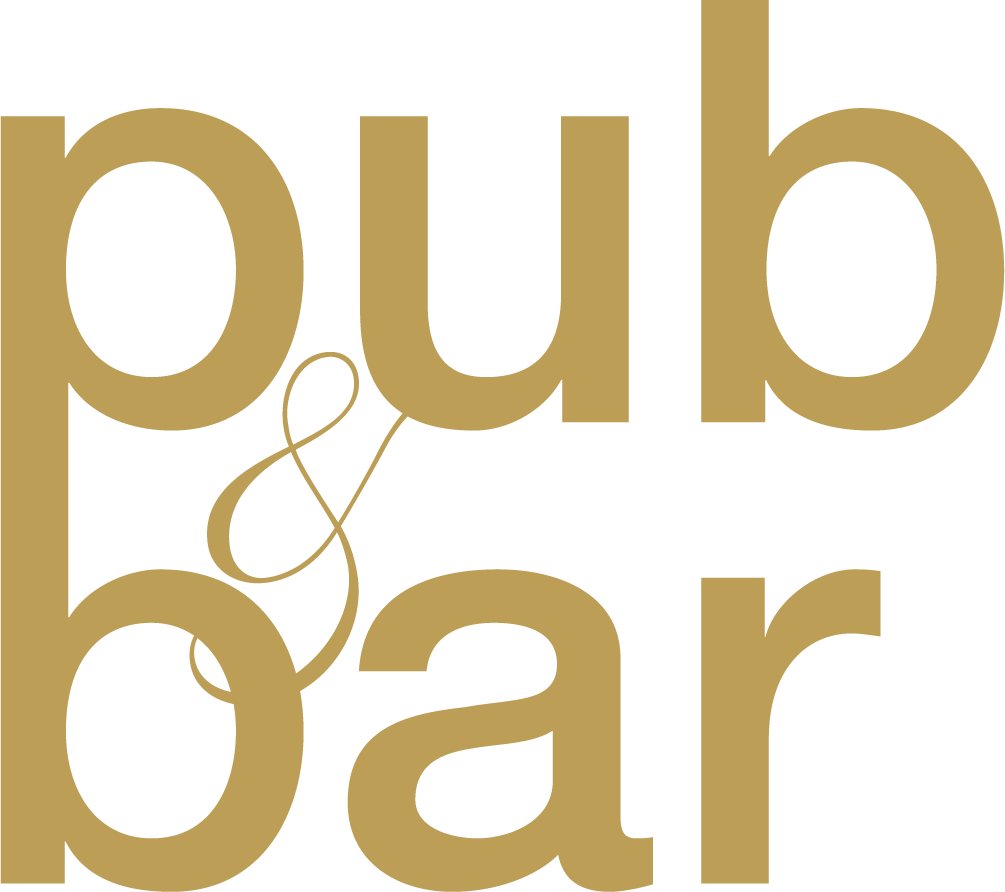 Jun 25, 2021
Historic pub the Magdala Tavern in Hampstead has opened its doors once again after seven long years of closure, with landlord Dick Morgan at the helm.
Known locally as 'The Magy', in 2014, despite protest from the community, the Magdala Tavern was closed and for many years was at risk of re-development.
Morgan, who also owns the Sussex Arms in Twickenham and the Express Tavern in Kew, was able to take over the lease in 2019, and has been carefully renovating the property since. 
"I was born and grew up in Hampstead, and my grandad lived opposite the Magdala Tavern, so reopening the pub is a real homecoming," says Morgan. 
"We've been really careful to add a few modern details while keeping the old pub's heart alive. The most important aspect of any good pub is the community around it – we're really looking forward to welcoming everyone for a quiet coffee and a read of the papers, a reunion lunch with the whole family, or a few pints at the bar with friends." 
At the bar, 20 keg beers are avilable, as well as seven cask beers or ciders. Cocktails are made using small batch spirits, and wines and malt whiskies can be ordered.
Bar snacks take their cues from both traditional British dishes and Italian influences, drawing on both head chefs' – Marco Pitzus and Daniele Cotronei – time in the kitchen at Polpo and Spuntino. 
Roast dinners are available on Sundays.
You may also be interested in…