JJ's Larkin moves on after 26 years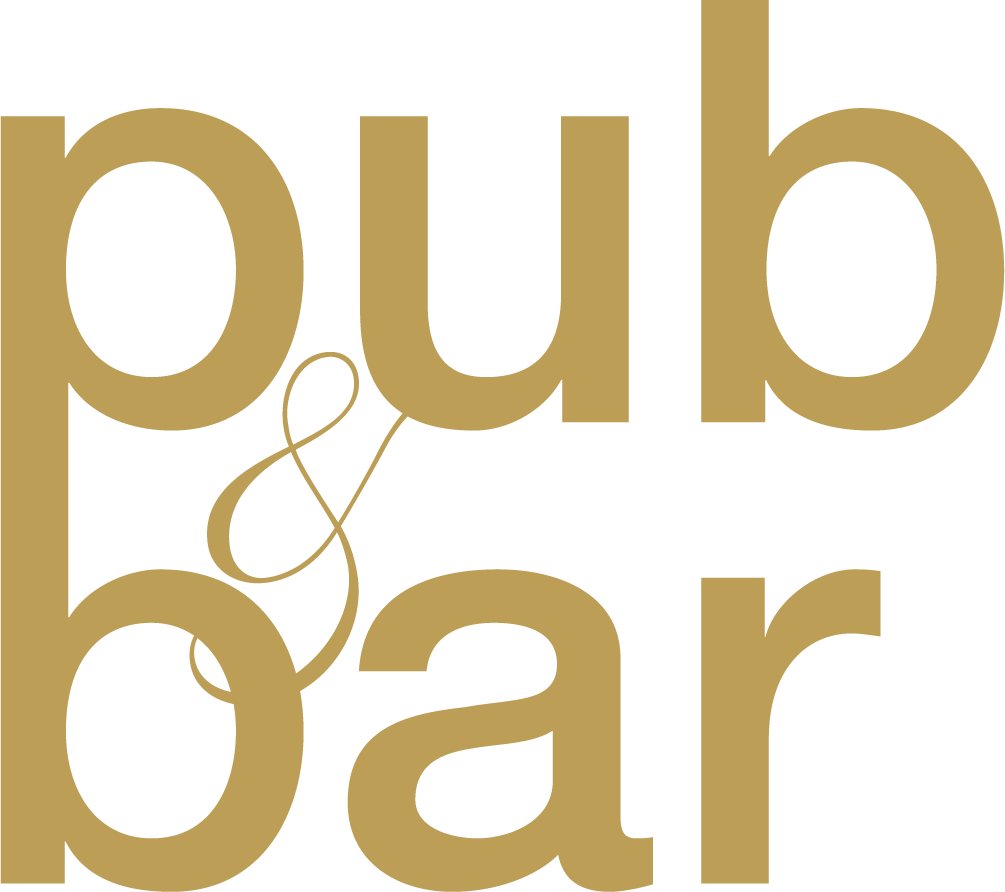 Jun 24, 2021
Terry Larkin, group general manager for JJ Foodservice, is leaving the business after 26 years in order to pursue other interests. 
He joined the company back in 1995 and has been involved in helping the business expand from one branch at the time to 11 today.  
A well-known face in the industry, Larkin has also been involved in many successful initiatives, including supporting the Mayor of London's Healthier Catering Commitment, which encouraged thousands of fast-food restaurants to offer more nutritious options.
"Nothing has ever been too much for Terry – he always went the extra mile for customers and has created the first-class service we are well-known for," says Joanna Florczak, HR manager for JJ Foodservice.
"I would like to personally thank Terry and wish him well for the future." 
You may also be interested in…