PM pushes back final stage of roadmap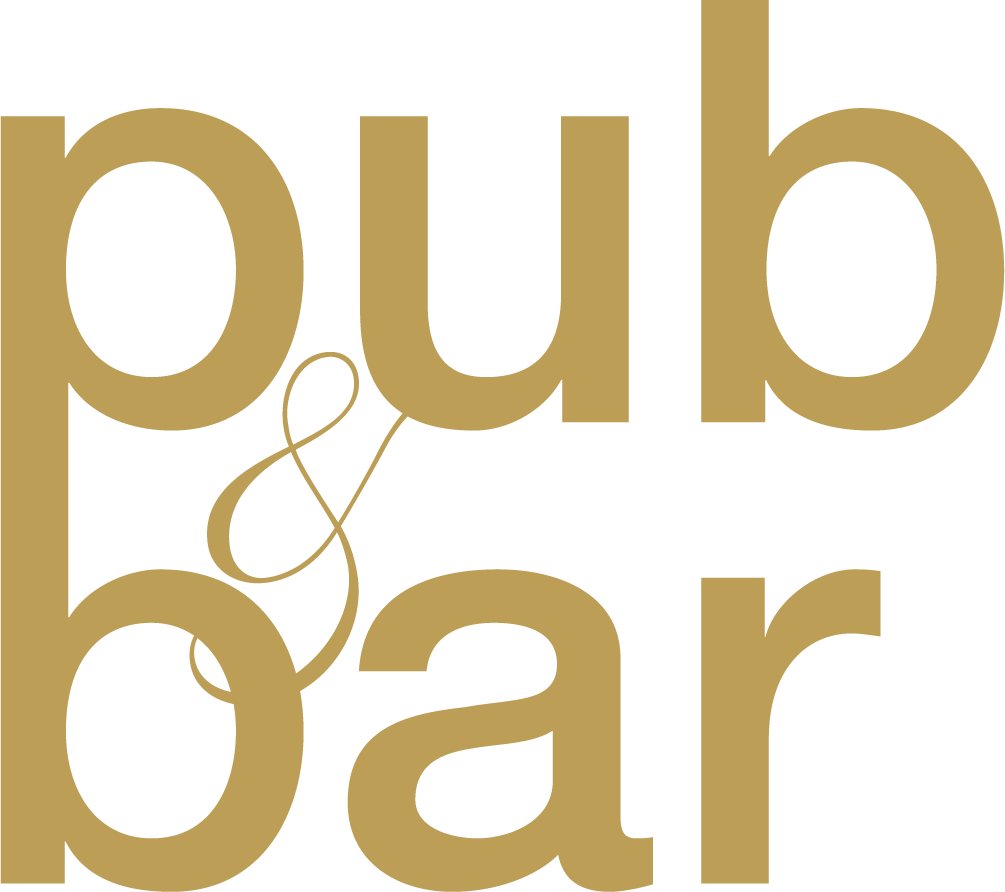 Jun 14, 2021
The prime minister Boris Johnson has confirmed that the government is postponing the final stage of England's roadmap to reopening by four weeks at a press conference today (14 June).
Hospitality operators across the country were hoping that all social distancing restrictions would be eased from 21 June, as set out in stage four of the government's phased reopening plans. 
The final stage of the roadmap to reopening has been delayed due to the emergence of the Delta variant, estimated to be 60% more transmissible, and to give the vaccine programme more time to deliver both jabs to as many people as possible. 
The government now plans on moving to stage four of the roadmap on Monday 19 July - when the government aims to have two-thirds of adults double-vaccinated - though Johnson also noted that the government will monitor the situation two weeks from 21 June to consider an earlier reopening.
Under current restrictions in England, pub goers are able to eat and drink in venues in groups of up to six people or two households. Up to 30 people will be allowed to meet outdoors. Social distancing of 1m+ remains in place - which renders many pubs, bars and nightclubs unviable and unable to trade profitably.
'Unbelievably frustrating'
Hospitality operators are understandably frustrated at the latest revelations. 
"Our main feeling is concern that this will hugely impact consumer confidence in the hospitality industry," comments Richard Wynne, founder and managing director of Callooh Callay Shoreditch and Chelsea, and Little Bat Bar in Islington. 
"We're all spending a lot of time and money making sure our venues are safe and up to pristine standards. Each set back just heightens fears of our customers, understandably. It's unbelievably frustrating. 
"However, we're trying our best to keep focused on the beaming customers coming through our doors every day, making sure they and our team are safe and all having a brilliant experience - doing what we do best."
The British Beer & Pub Association (BBPA) has called for critical government support in response to the news.
"Delaying the removal of Covid restrictions by four weeks is incredibly hard for our sector to stomach," says chief executive of the BBPA.
"The delay will cost our pubs £400m for this period alone, but inevitably much more as confidence deteriorates and as a key part of the summer season is lost that is so critical to our sectors viability. Each week of the delay will cost pubs £100m.
"Pubs and licensees are struggling to recover with the current restrictions they face and debts are accumulating. Every week the current restrictions stay and uncertainty continues, the likelihood of pubs being lost forever increases.
"A full package of government support is now critical for our sector until it is guaranteed to open fully without any restrictions.
"Our pubs require as a minimum an immediate three month extension to the business rates holiday, the ability to defer loan payments due now and a further extension of VAT support. Grants for businesses particularly affected, such as those pubs who cannot still reopen because of the current restrictions, must now also be put in place."
'A huge blow'
"While we understand the need to follow the data, the delay to the roadmap is a huge blow for us and the entire hospitality industry," adds Nick Mackenzie, chief executive of Greene King.
"We now face further uncertainty and must wait even longer before we can start profitably trading, something that we have been unable to do since the start of the pandemic. We also risk losing out on the substantial amount of trade that comes with the Euros, a disappointment for us and for our customers that were looking forward getting that matchday atmosphere back."
"It is crucial that the government continues to support the industry financially until restrictions are fully eased. The business rates holiday ends on the 30 June, dramatically increasing our outgoing costs by £250,000 a day at a time when we will be losing millions every day in trade due to capacity constraints.
"Without this support, the sector, which has already been crippled during the last 15 months, will be in a highly precarious position."
Pub & Bar will update this story with more industry reaction as we receive it. 
You may also be interested in…