Cocktails in the City returns for 2021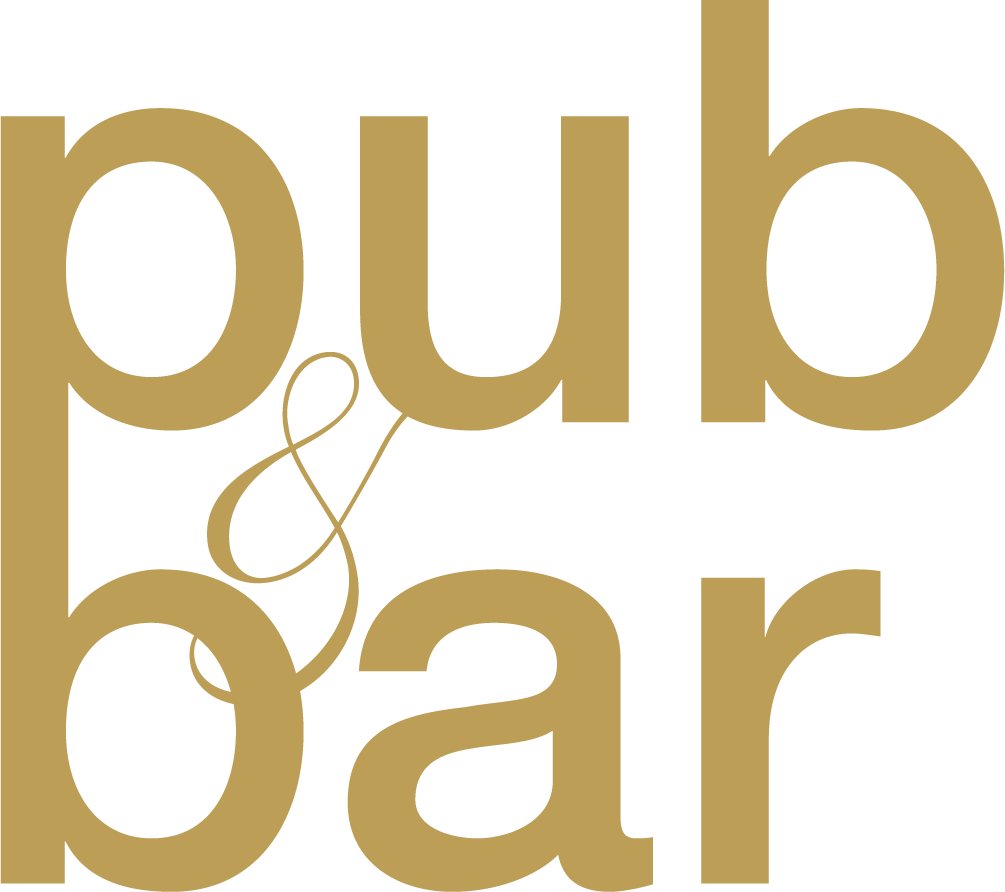 Jun 14, 2021
London bar operators will return to Cocktails in the City this year - a cocktail festival held in Bedford Square Gardens that will run across three weekends this summer.
Beginning 17-19 June, followed by 23-24 July and then 20-21 August, the festival will see more than 50 of the capital's bar businesses pop-up in the gardens to celebrate the anticipated reopening of hospitality.
Many of London's independent bars will be in attendance for the opening weekend, including Coupette, Nightjar, Bar Swift, and Bourne & Hollingworth, and serving up their signature cocktails.
The festival will allow guests the chance to rediscover the city's bars and support them as they bounce back from a year of closure and restrictions.
Ten percent of each ticket will be going to The Drinks Trust, a charitable organisation that works to support people in the drinks industry who have been affected by the Coronavirus outbreak. 
The second installment will have an international focus, with globally-influenced venues such as Laki Kane, Kosmopol, TT Liquor and Café Pacifico serving up drinks.
For the final summer instalment, Cocktails in the City will embrace its festival theme with cocktails served alongside live music from The Piano Works, street food vendors including Club Mexicana, games and festival decorations.
The final event in the summer series, will see bars pop up such as London Cocktail Club, Barrio Bars and Callooh Callay. 
"As an operator of three late night London cocktail bars, we were hit hard by the restrictions from last March," says Edmund Weil, of Nightjar, Oriole and Bar Swift. "Cocktails in the City provides the perfect opportunity to showcase our hospitality to guests again this summer."
"Bedford Square Gardens is the perfect wide-open and spacious setting for guests to rediscover, celebrate and support the welcome return of London's world-class bar scene," adds Andrew Scutts, founder of Cocktails in the City. 
"We can't wait to host a series of unforgettable weekends this summer, the bars are back and open for business."
Tickets are avilable online.
You may also be interested in…