Football fans to drink 3.25m pints during weekend matches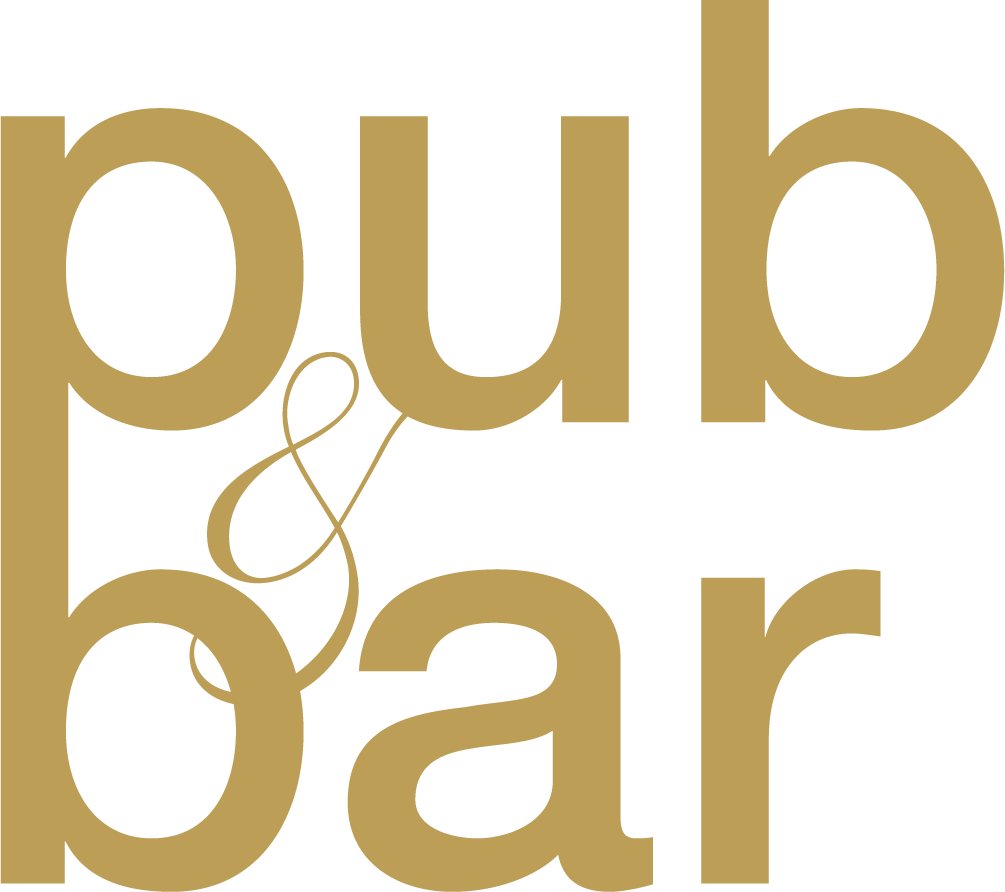 Jun 11, 2021
The British Beer & Pub Association (BBPA) has predicted that England fans will buy 3m pints on Sunday 13 June while watching their team face Croatia in its opening match of UEFA EURO 2020.
Meanwhile, the Welsh Beer & Pub Association has predicted that Wales fans will buy 250,000 pints during the match between Wales and Switzerland on Saturday 12 June.
However, the trade associations warn that the boost to pubs from beer sales during the match will be severely hampered by ongoing restrictions, including one metre plus social distancing, no standing and the rule of six.
These restrictions will greatly reduce the experience of watching the Euros at the pub and will limit the number of customers they can have viewing the match.
Because of this, the associations estimate that beer sales during the matches will be almost 1m pints lower in England, and 60,000 fewer in Wales, than if the games were being showed without restrictions.
This, the trade associations say, will result in a loss of revenue to pubs in England of £3m on Sunday alone (and a loss of £250,000 to pubs in Wales during its match) which would have been vital to the sectors' recovery.
The impact of restrictions
A survey of 1,000 pub goers by the BBPA and KAM Media found that 85% of pub-going football fans believe the current restrictions will negatively impact their experience of watching the Euros at the pub this summer.
Half said they would be more likely to watch the games at their pub if all restrictions on pubs are lifted, despite 91% of football fans saying they missed watching matches at the pub during lockdown.
"Unfortunately, the current restrictions on pubs do mean the experience isn't going to be the same," says Emma McClarkin, chief executive of the BBPA. "No standing and limits on group sizes, as well as social distancing, are going to severely reduce the number of people who can enjoy the game in the pub.
"Given our pubs have been closed or faced restrictions for more than a year, every little helps and is critical to our recovery and survival.
"More and more people are getting the vaccine each day. It's time for the restrictions on our freedoms to be replaced by the protection of the vaccination and for businesses and life to get back to normal. The Countdown to Freedom is on."
You may also be interested in…