Promoted: Building a thriving thirst across Britain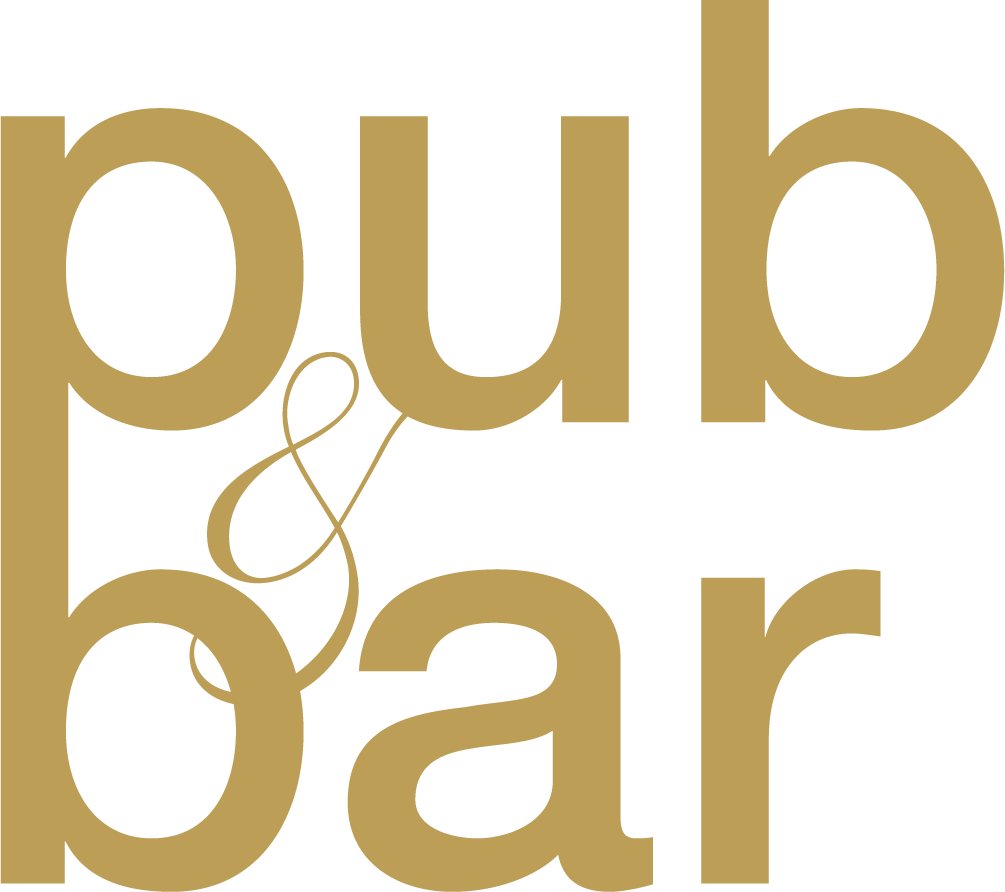 Jun 8, 2021
A whole year on since the UK was first plunged into lockdown and it's safe to say consumers couldn't be more ready to descend on their local pubs and restaurants for a bite to eat, a well-deserved drink and a long overdue catch up with loved ones. 
Our nations thirst for alcohol is strong, in fact so strong that Brits have knocked back an eye-watering 498.5 million litres more alcohol during lockdown! And, even though lockdown has become the norm, Brits are desperate for the chance to reconnect with friends and family – so as things reopen, people can't wait to have that long-awaited taste of normality, with over a third of adults planning to return to restaurants as soon as they can.
Amongst this excitement will be a lot of competition in attracting consumers back to their favourite spots. It'll be vital that operators remind loyal consumers of what they loved most, to entice them back. Re-establishing a 'rhythm of the week' will provide repeated reasons to visit. Think cocktail nights or craft beer events!
Prioritise health 
If health wasn't already in sharp focus, it certainly is now, with the ever-growing number of adults leaning towards making healthier choices in their daily diets. With health and wellbeing showing no signs of slowing, our 'wellness my way' trend taps into the different ways in which consumers are focusing on their health. 
We're seeing this in action in no or low alcohol options, with a variety of products emerging offering health conscious consumers that desired alcohol kick, without the heavy calories! Winning over the hearts of Americans and now taking over the UK, Hard Seltzers, soda waters with a neutral spirit as the base, infused with flavourings are a great example of this.
Up your game on low or no alcohol  
There is a continued rise in demand for better low or no alcohol alternatives, with a third of UK adults now removing alcohol from their diets, meaning that no longer will a simple coke or juice do! These ever changing consumers are now wanting much better drink options that truly rival their alcoholic counterparts! Great examples of these would be brands produced in full strength with the alcohol removed after, such as Clean Co's range of full-flavoured low alcohol spirits with no sugar, or the Smashed range, offering a collection of 0% lagers, ales and beers in cans.
Do yourself a flavour
'Little luxuries' is another key trend for 2021, and explores areas including rethinking how alcohol is consumed. With 1 in 5 gins sold in the on-trade being flavoured, this category shows no signs of abating. We have over 40 gins within our range, with some now replicating classic cocktails such as the Bombay Bramble, a play on the original 1984 Bramble cocktail, or dessert flavours such as Gooseberry and Lemon Drizzle. We've also launched our Unity Club Collection - a range of over 300 premium wines and spirits, from some of the finest winemakers and suppliers -  Planeta for example, that use five separate wineries across Sicily, including Frappato, one of the rarest and hardest grapes to produce.
Think local!
As a result of Brexit, and the pandemic, consumers are really focusing on supporting 'local', whether this is a local restaurant round the corner or choosing British producers over imports – their desire for this is only getting stronger. English wine currently accounts for just 1% of the domestic market, however England has 3,500 hectares of vines!! With growers increasingly looking to capitalise on England's diverse range of grape friendly soils, it's fair to say that we will see more English classic or sparkling wines emerging in the future.
[email protected] | bidfood.co.uk