Punch invests £500,000 in pub refurb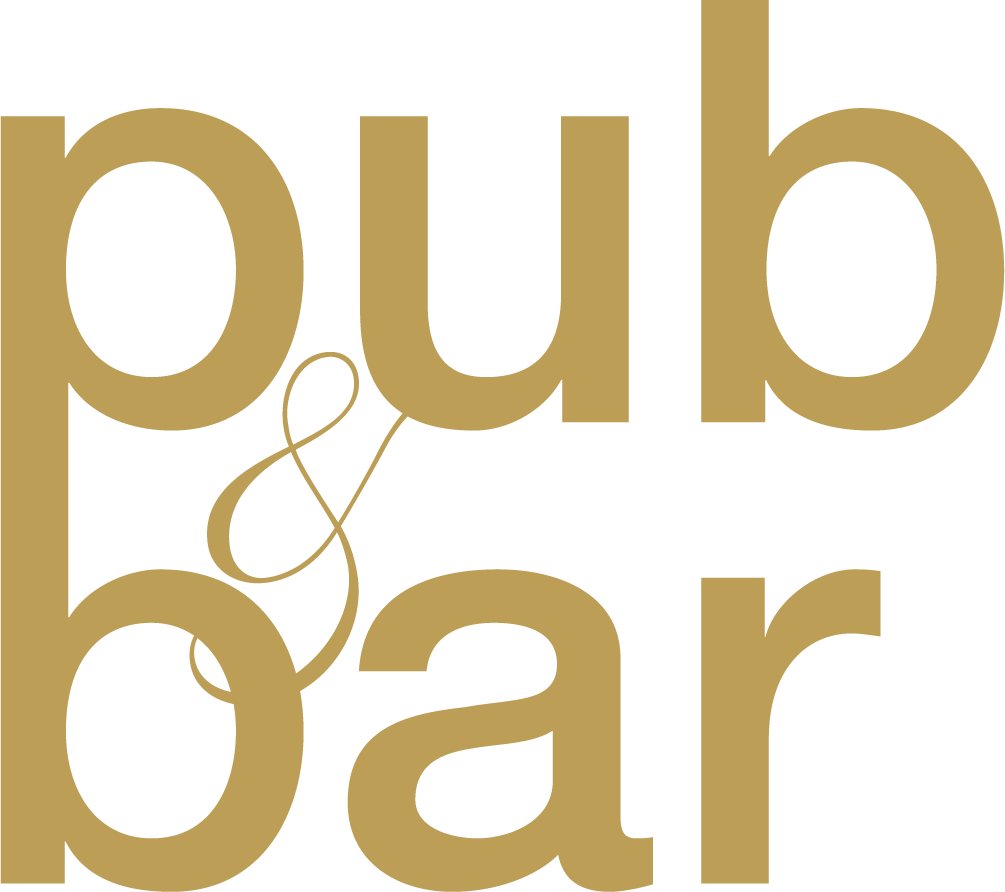 Jun 1, 2021
Punch Pubs & Co has invested £500,000 in the relaunch of a historic pub, The Pied Bull, in Newton-le-Willows.
The pub launched last week, with local management partners Nia Jones and Jade Carter welcoming guests back through the doors to see the renovated interiors, which include the uncovering of a red fleur-de-lys (Lord Newton's crest) that has been restored.
Outside, guests can choose to sit on the revamped sun terrace, or head to the new secret garden.
"We are so incredibly proud to be here at The Pied Bull," say Jones and Carter. "This pub means so much to both of us and our community. It looks exceptional, and to see some of its beautiful historic features being bought back to life means that this pub truly stands out from the crowd.
"So many memories have been made here, with lots of locals having a really strong connection to the pub. We can't wait to hear more of its stories and make many more memories. The feedback we've had so far has been incredible. We are really enjoying welcoming guests back to safely reconnect and enjoy the pub and all we have to offer."
"The Pied Bull is a grand old pub on a brilliant high street and we are really pleased with what has been created here," adds Punch's operations director Robin Belither. 
"This investment, coupled with a brilliant team promises to provide the community and visitors to the area a warm welcome into a truly modern and authentic Great British Pub. Offering guests a cosy dining experience, a few quality beers or an evening of laughs and proper cocktails, depending on your tipple."
You may also be interested in…