Promoted: LTC – HERE TO HELP IN TIMES OF NEED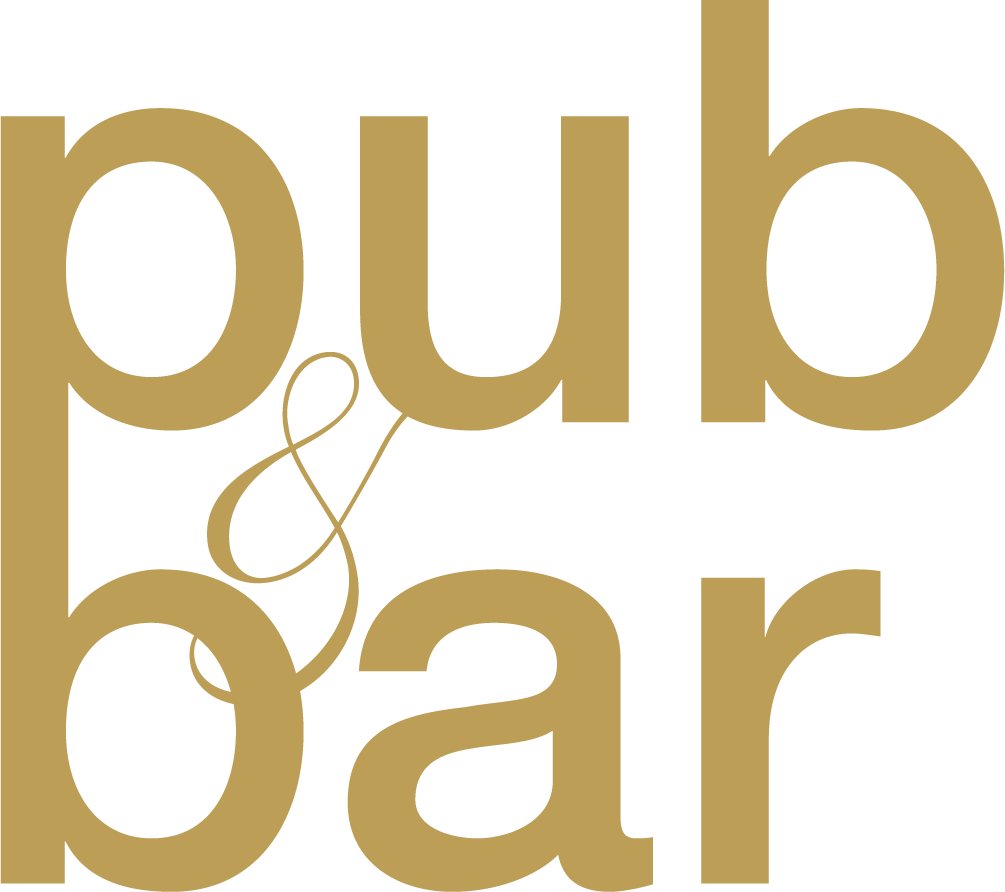 May 4, 2021
Most of us have experienced a few sleepless nights over moving house but few have encountered the nightmare of finding themselves homeless. 
Martin McConn and his partner Jennifer took over a pub last year, but covid restrictions meant that it simply wasn't financially viable and within weeks of reopening the pub company decided to close it. 
Martin, explains; "We were given just three days to move out. It was quite alarming, we faced the shock of losing our jobs and the roof over our heads. Security guards arrived to escort us from the site and we found ourselves living in a van. When Jennifer had an operation, the hospital refused to release her back to a campsite in the middle of a pandemic, that's when someone told me about the Licensed Trade Charity and they were able to help."
The Charity has a priority referral scheme with a housing association, and within weeks, Martin and Jennifer had keys to their new home. The Charity also paid for the couple's belongings to go into storage and covered the removal costs and initial rent, to help them get back on their feet. 
The Licensed Trade Charity can also help with vital household repairs and essential furnishings for those who find themselves with nothing such as after a fire, eviction or escape from domestic abuse. 
"The Licensed Trade Charity has been fantastic," said Martin. "The support they've given has been life changing." 
Whatever you need help with, whether advice, support or training, visit www.licensedtradecharity.org.uk or call freephone 0808 801 0550.