Promoted: Ease into vegan with Kerrymaid Vegan Slice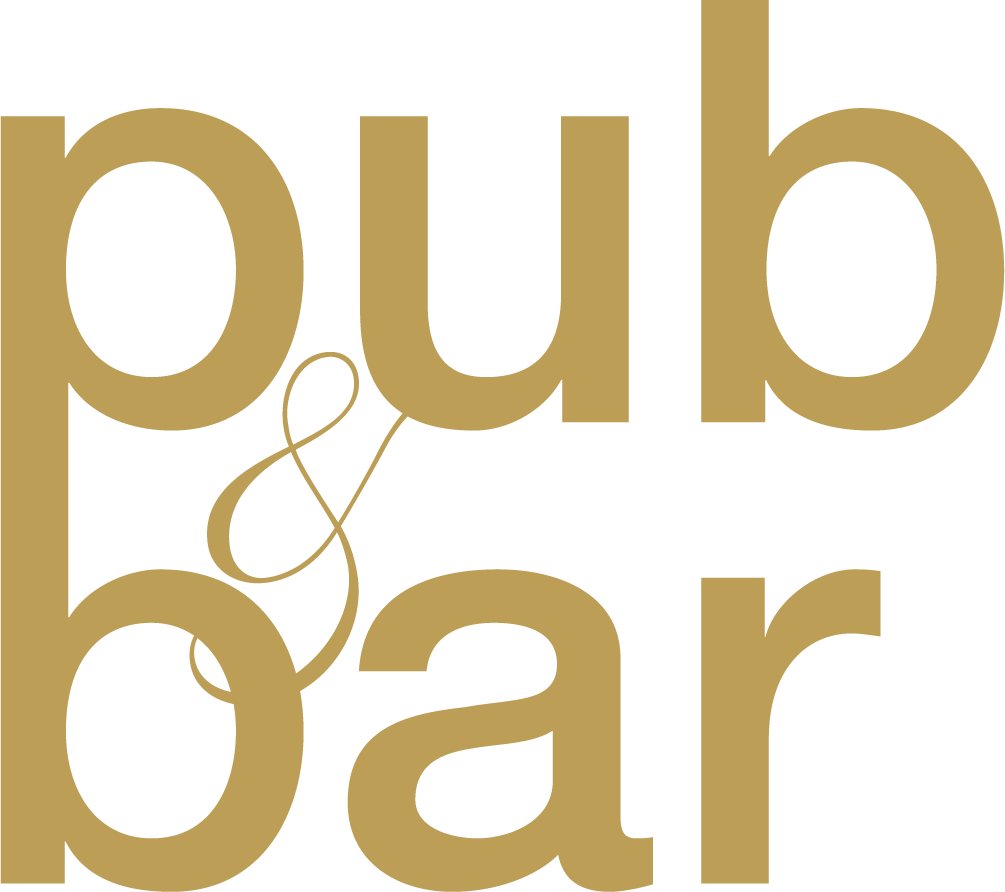 Apr 28, 2021
Consumer appetites for plant-based foods is exploding, with flexitarians, vegetarians and vegans seeking meat and dairy alternatives to support a healthier and more sustainable lifestyle. Everyone wants a bite of a market that is estimated to be worth €21.3bn in Europe by 2023, but how do you replicate the classic menu dishes like cheese burgers, without the cheese or the meat?
The one product food brands have struggled to recreate in vegan-form is cheese—specifically a plant-based alternative that tastes great, melts like the original and, in the quick service restaurant (QSR) environment, comes in easy to separate slices.
Kerrymaid has cracked the code and has just announced the launch of their vegan slice-on-slice catering product which will come to the to market in April 2021. This truly tasty and fully functional slice-on-slice melts luxuriously and binds perfectly. Inspired by the versatile American processed cheese slice, this flavoursome, easy peel slice sets a new standard for a vegan alternative to cheese in foodservice. 
Kerrymaid has the benefit of over 30 years' experience of producing dairy for the professional kitchen.  They have leveraged that expertise into producing a product that really delivers in terms of taste, texture, mouthfeel and melt.  Consumers are demanding it and menus need to reflect that.  
Kerrymaid knows the importance of a processed cheese slice in the burger build and now with Kerrymaid Vegan Slices, everyone, including those following a vegan diet can also enjoy great taste, texture, melt and cohesion experience associated with a dairy processed cheese slice.
Learn more at Kerrymaid.com/Vegan and experience the many ways you can ease into vegan with Kerrymaid Vegan Slices.