Promoted: Soft Drinks Buyers Club
Our series of exclusive virtual tasting sessions continues, with soft drinks in the spotlight.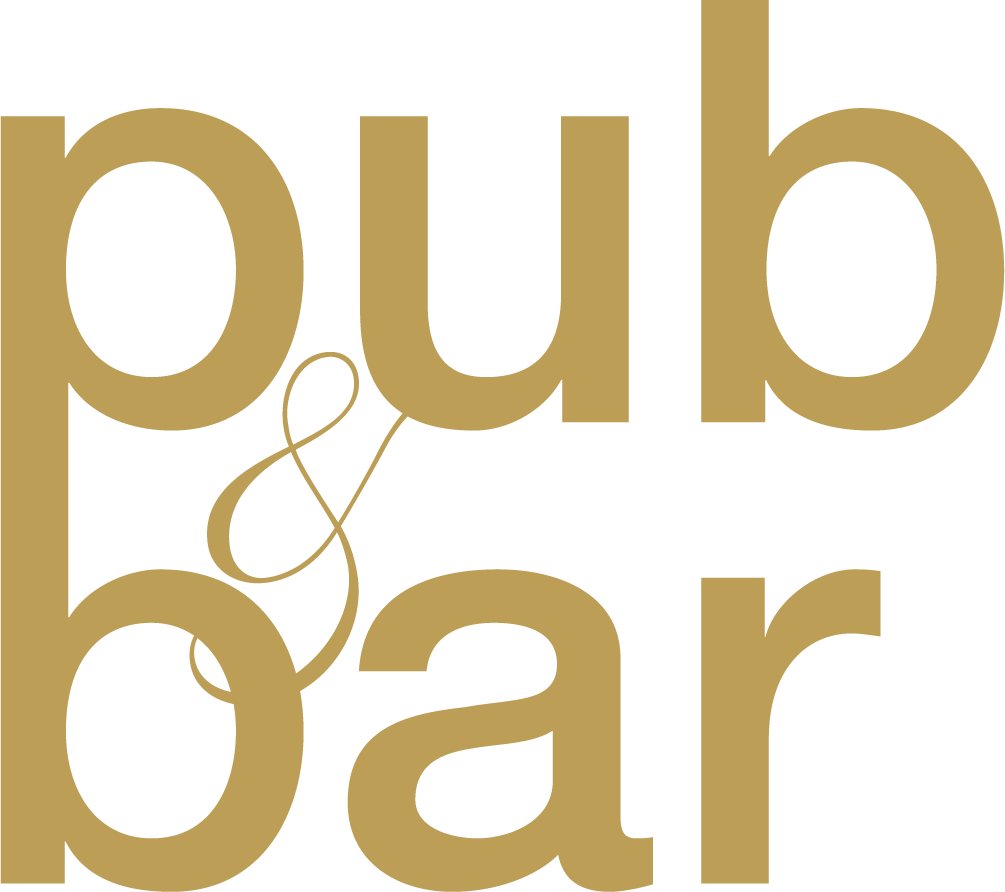 Apr 14, 2021
Pub & Bar's regular Drinks Buyers Club virtual tasting sessions are well underway now, bringing together key buying figures from across licensed hospitality and presenting them with the latest liquids to make their way into the on-trade. This month, it was time to embrace our softer side. 
According to KAM Media (which also provided consumer insight on soft drinks during the session) one in four customer visits to pubs and bars do not contain any alcohol. That's equivalent to 329m visits per year – so the big question is, are venues doing enough to maximise this opportunity? 
There is indeed work still to be done by the sector to ensure these drinkers experience the same quality enjoyed by those ordering alcohol. Surely there are better ways to serve the consumers who opt for tap water and settle for plain soda? 
And that's precisely why Pub & Bar has teamed up with some of the brightest and most exciting soft drinks producers in the market, to make these missed sales a thing of the past. From organic energy drinks to botanical tonic replacements (plus one drink that was so new, it arrived quite literally straight from the production line) – a panel of expert buyers from some of the UK's most esteemed operators tried and tested six drinks in our efficient virtual tasting webinar. 
Our latest panel included Fuller's, New World Trading Company, Marston's and Punch Pubs among a number of other operators who tasted the soft drinks around the UK and provided insightful feedback for the suppliers. The following pages contain the full lowdown on the soft drinks sipped this time around. If you're an on-trade operator keen to lend your expert taste buds to our exclusive club, improve your serves at the bar and become privy to exciting category insight while you're at it, then get in touch with the Pub & Bar team.
Sekforde Drinks: Aromatic Raspberry, Rose & Sage soda 
Sekforde Drinks' Aromatic Raspberry, Rose & Sage soda can be enjoyed on its own as a soft drink but has also been tailored to mix with gin and vodka (our panellists tasted it with Chase Distillery Gin).
Sekforde was born out of founder Talula White's frustration with the limited, uninspiring ways to enjoy her favourite spirits. Cola and ginger, while delicious, mask the taste of whisky and rum and can contain high levels of sugar. 
White's botanical sodas are 100% natural, low in sugar (White did not use much sugar as it covers the taste of the spirits) and are also low in calories (with less than 18 calories per 100ml), which increasingly appeals to drinkers. The drinks can also be paired with food due to their delicate flavours. 
Good Earth Good Energy: Blood Orange & Tangerine
Reflecting its grounding in all organic, natural and fresh ingredients, Good Earth Good Energy has been blended to appeal to non-existing energy drink fans who might question the levels of sugar, caffeine and aftertaste they endure for their desired 'pick-up'. 
With vegan-friendly, natural ingredients, Good Earth Good Energy is a very different tasting drink to the norm. For a natural boost of feel-good energy, each can contains 80mg of natural caffeine, equivalent to one cup of coffee, sourced from guayusa, a celebrated Ecuadorian leaf.   
With flavour a key driver of decision to purchase, Good Earth Good Energy is available in two flavours: Blood Orange & Tangerine, and Raspberry & Blueberry, with the blend of natural fruit juices delivering added vitamin C (7.5% RDA).   
Maison Bellot: Original lemonade
Maison Bellot (from Aston Manor Cider) contains French apple juice, features no added sugar and consists of high fruit content with 100% natural ingredients. The sparkling soft drink contains zero sweeteners, is less than 90 calories per can and has a minimum of 49% fruit juice. It is available in 330ml single-serve cans for a hygienic, individual option and a resealable 750ml bottle.
Maison Bellot is available in Original Lemonade, a blend of French apple juice pressed with zesty lemons; Grapefruit, a tart drink that pairs beautifully with the sweet flavour from French apples; and Lemon & Ginger, a blend of French apple juice finished with zesty pressed lemons infused with the warmth of ginger.
Sekforde Drinks: Sicilian Orange, Rosemary & Gentian soda 
Sekforde Drinks' Sicilian Orange, Rosemary & Gentian soda can be enjoyed on its own as a soft drink but has also been tailored to mix with whisky and bourbon (our panellists tasted it with Monkey Shoulder whisky). 
Founder Talula White wanted lighter, fresher options that complement and lengthen spirits instead of overpowering them. Given the skill and craft that goes into their creation, when she thought about it, mixing with standard soft drinks seemed madness. "Why have we never created mixers specifically tailored for mixing?" she asked herself.
So, in her kitchen on Sekforde Street, she dreamed up Sekforde Drinks, created for mixing and tailored around the spirits themselves in every aspect.
Cawston Press: Sparkling Rhubarb
Pressed juice expert Cawston Press is backing the return of the hospitality industry this summer with the launch of sparkling drinks in a new, premium format – 250ml glass bottles. 
Arriving in June in its top three flavours – Sparkling Rhubarb, Cloudy Apple and Elderflower Lemonade – the fizzy drinks are simply sweetened with pressed fruit. 
At 60 calories per bottle and under, they contain no added sugar, no artificial sweeteners, no colourings, no preservatives and are never from concentrate. The 100% recyclable bottles are the perfect premium single-serve soft drink, as well as ideal for mixing. 
A serving suggestion is the Rhubarb Float: to create Cawston Press's homage to rhubarb and custard chews, spoon a scoop of quality vanilla ice cream into a glass and top with Sparkling Rhubarb. 
Good Earth Kombucha: Pomegranate & Blueberry 
Available in 275ml bottles and 250ml can serves, Good Earth Kombucha is available in three flavours of Natural; Ginger & Lemon; and Pomegranate & Blueberry. Good Earth has reformulated its flavours for 2021 to further boost flavour and reduce sugar content, so now comes in at around 30 calories or less per 275ml bottle.
Each drink has a base of the best organic black and sencha green teas from south India, blended with natural juices and lifted by a gentle tongue tingling fizz from friendly bacterial cultures, which have fermented for six months before use.
Good Earth Kombucha is an ambient product, so does not need fridge space and has a shelf life of 12 months but is best served when chilled.