Cider report reveals optimistic outlook
Draught ciders and a summer of sport are two drivers of optimism for the months ahead.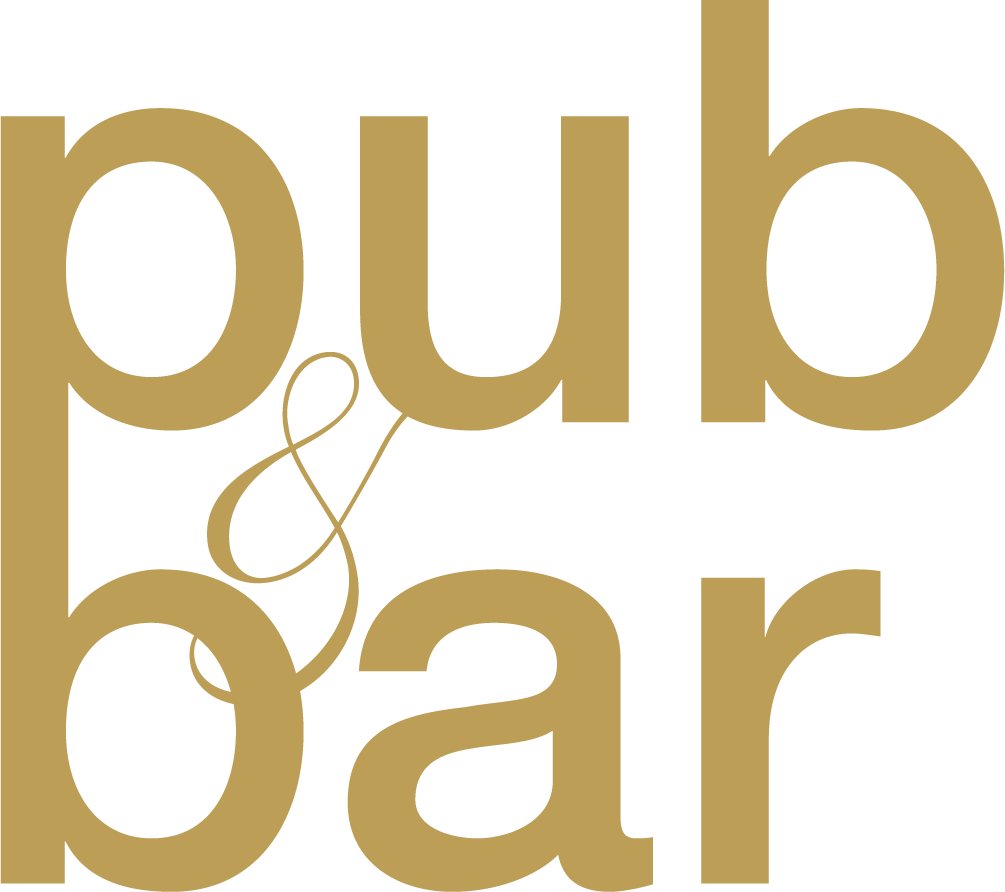 Apr 12, 2021
Draught ciders and a summer of sport are two drivers of optimism for the months ahead, according to a recent report on the cider category.
The Cider Report from Westons Cider states that more premium offerings will also play an integral role in aiding the recovery of the hospitality industry.
"Pent-up demand for a return to on-trade premises has been building for months – and this anticipation, coupled with a summer filled with sporting events, spells great news for the on-trade," says Darryl Hinksman, head of business development at Westons Cider. "In fact, we're predicting a spike in sales during the coming months that could even rival that of the sunny World Cup summer in 2018.
"In order to make the most of this, on-trade retailers should maximise availability of draught offerings and premium serves, which are more difficult for consumers to replicate at home."
Cider overtrades during sport-watching occasions at pubs, bars and restaurants, accounting for 10.8% of on-trade serves (versus 9.9% of serves usually). Within this, draught ciders play a key role, representing 52.7% of these serves.
The core of cider growth
The report suggests that premiumisation is once again set to be a driving force for growth across the on-trade, with well over three quarters (87%) of consumers who plan to return to the trading planning to treat themselves and opt for premium offerings.
​Authenticity and craft remain key requirements for discerning cider drinkers, with 30% of British on-premise consumers actively seeking local, British or traditional serves. These more premium products with provenance and heritage attract a higher price per litre and will help to drive higher value sales
​Food offers an additional opportunity to boost overall spend, with 42.7% of on-trade cider serves accompanied by food – up from 39.5% in 2019. During 2020, seven in 10 consumers used the government's 'Eat Out To Help Out' scheme and a huge 89% would make use if this were reintroduced in 2021, signalling a clear opportunity to maximise cider sales through food-pairing and meal deals.
​The Westons Cider Report can be downloaded here.
You may also be interested in…