Drinks choice led by seasonality
A new survey has revealed that a quarter of consumers rank seasonality as a top influencing factor when ordering at the bar.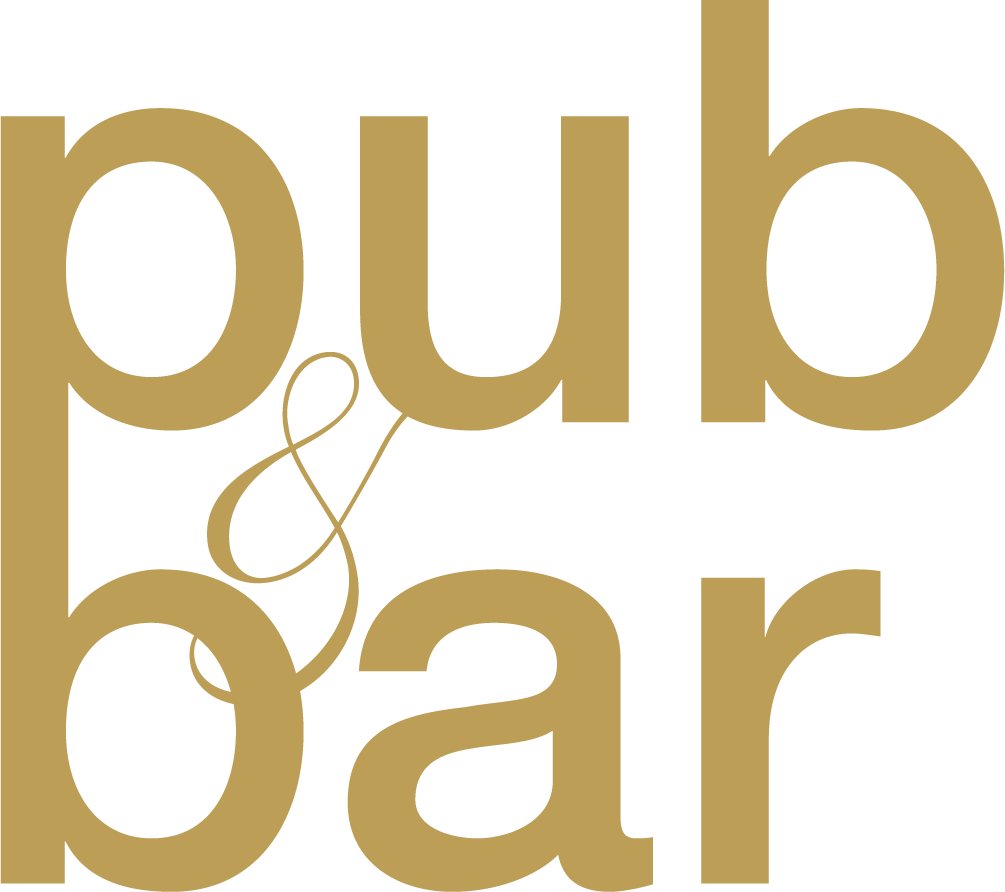 Mar 18, 2021
A new survey has revealed seasonality as one of the top influencing factors when consumers make purchasing decisions at the bar.
The findings, taken from a Signature Brands survey of 1,000 UK pub goers, show that over a quarter (26.5%) of consumers rank seasonality as one of their top priorities when making their selection.
What's more, the importance of seasonality does not differ across age group or gender, with all five ages groups surveyed (18-24, 25-34, 35-44, 45-54 and 55+) and both men and women calling it out as a top influence outside of price and taste.
The second most important factor impacting orders at the bar was alcoholic content, with a fifth (20%) of respondents listing this as a top influence. Although alcoholic content had strong impact across the board, a much higher percentage of men (25.2%) listed it as one of their top influencing factors compared to women (15.3%).
The third most influential factor was in-venue advertised offers or deals, with 19.4% of respondents taken by such offers. Not surprisingly, 18- to 24-year-olds are most influenced by advertised offers and deals, closely followed by millennials. 
Health consciousness (17.5%) and brand recognition (14%) took the fourth and fifth places as key influences on purchasing decisions, with Londoners being more influenced by health consciousness (28.9%) and brand recognition (25%) than any other region.