JW Lees announces results and board changes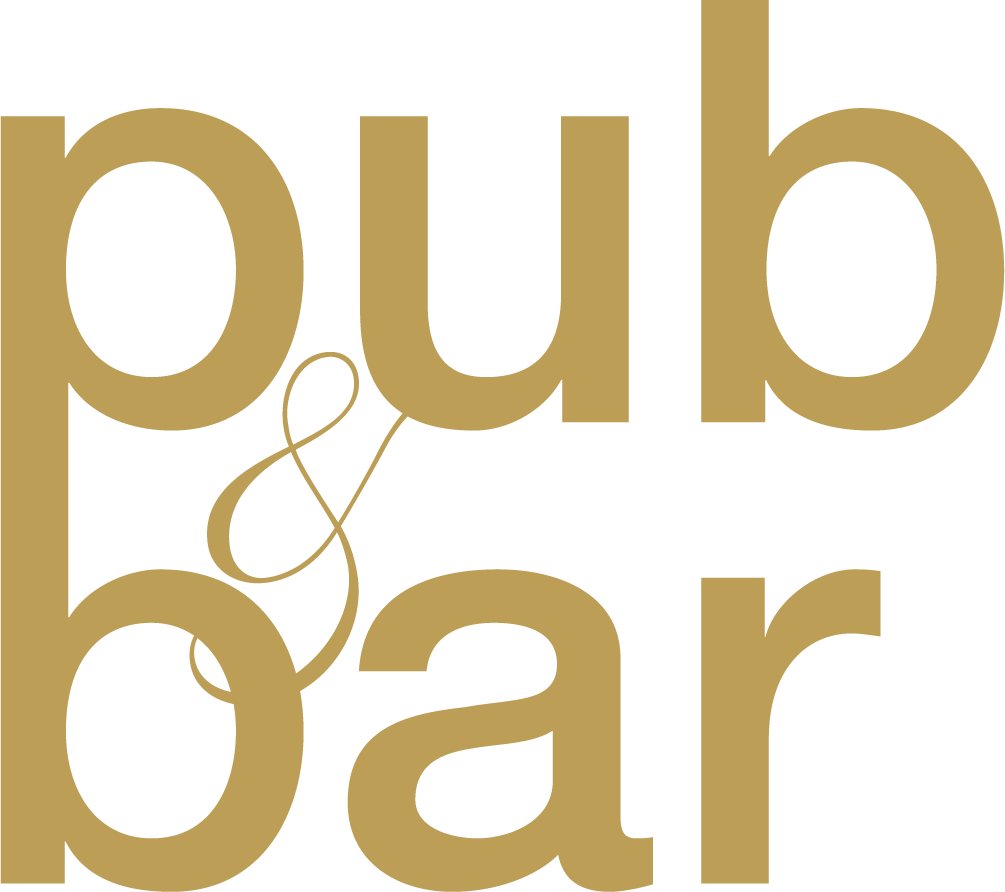 Mar 30, 2021
JW Lees has published its financial results for the year ended 31 March 2020, during which turnover decreased by 3% to £76m, as well as announcing changes to the board of directors.
Profits before tax were £2.2m (down from £6.8m the year before), while net assets increased 2% from £85.2m in 2019 to £86.8m.
The group invested a total of £11.1m in acquisitions and developments to its pub estate, double the amount it invested during the prior 12 months.
Two pubs were acquired – the Red Lion Withington and the Boot and Shoe in Lancaster – While five were sold during the period.
Work also started on new-build pub venue The Aviator in Woodford Garden Village near Stockport.
It was also revealed Richard Lees-Jones and Christopher Lees-Jones are standing down as chairman and vice chairman respectively after 43 years. Both will remain on the board.
Jim Tully will become the new non-executive chairman of JW Lees as of 1 April 2021, having worked with JW Lees since 2019 and first succeeding Roy Ellis as an advisor to the group's management board – and more recently as a non-executive director – since April 2020.
These financial results include only 11 days of mandatory Covid-related closures, so the full impact of the pandemic will not be reflected in the numbers until the current year end.
Thirty percent of JW Lees' estate is expected to reopen on 12 April, with plans in place to open all remaining sites on 17 May.
The group is proactively seeking to acquire new opportunities, both by acquiring new pub and hotel sites and by developing existing premises, and it is hoped that the business will return to growth once the pandemic and government restrictions pass.
(Pictured: JW Lees' managing director William Lees-Jones)
You may also be interested in…