Opinion: Optimistic operators?
Pub & Bar has been speaking to operators about the government's plans for easing England out of lockdown restrictions.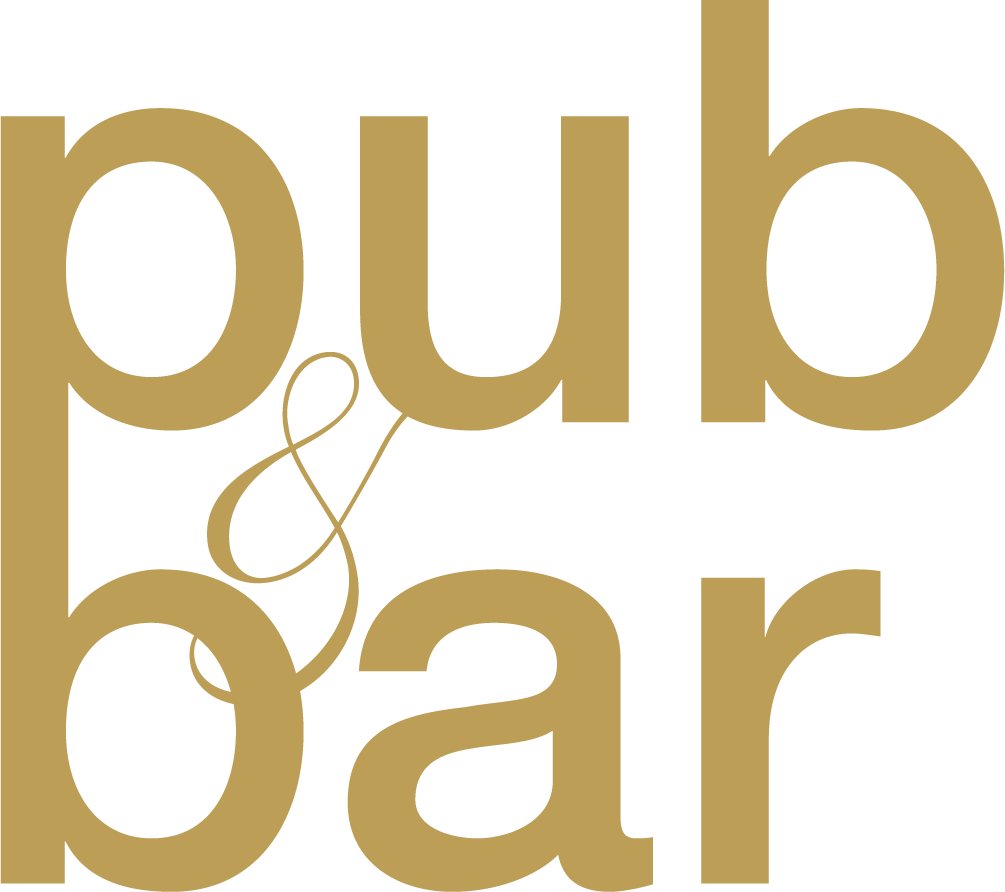 Feb 24, 2021
Pub & Bar has been speaking to operators about the government's plans for easing England out of lockdown restrictions. 
The announcement, which was made by Boris Johnson on 22 February, details the reopening of hospitality. Under the current plans, pubs and bars will be able to trade outdoors from 12 April, with indoor service permitted from 17 May. 
With more delays and restrictions in the pipeline, Pub & Bar asked a number of operators if there's cause for optimism and positivity at this stage. Here's what they had to say:
Steve Macri, operations director at Electric Star Ltd
It definitely felt nice to wake up to a load of new booking enquiries and to have some positive conversations with GMs, bookings and marketing teams. Still a long way to go before we're through the other side of this, but we will enjoy the small victories when they come!
Tim Foster, co-founder of Yummy Pubs
It's double-edged sword for me; a lifeline for us, as we were running out of cash in Yummy fast. I've told everyone our cashflow forecasts are pretty damn awesome and version 93 puts us out of cash at the end of March. That is obviously without any of the invocation we have done, so being allowed to reopen one of the standout venues in the UK with more outdoor space than pretty much anyone - YES PLEASE and let's crack on! On the flip side, my London business is left floundering, in tatters. The government has got to approach the unlocking with caution, I get that, but we are yet to see anything in the way of evidence and data to inform the decisions - the sheer arrogance that they deny the constant requests with is appalling. We, as a sector, have been a political football from the outset of this and they continue to kick us down the pitch. My heart goes out to the thousands who will simply run out of time and, as such, cash. But innovation, change, diversity and new will come from the devastation. Opportunity for new innovators and future leaders will be so exciting to be a part of!
Martin Renwick, co-founder of the BoozeHound Group
Feeling very positive! We are very fortunate to have a large beer garden and there seems to be huge demand regardless of the weather! Can't wait to get trading again at The Plough Inn, Two Dales!
Tristan Moffat, operations director at The Piano Works
We at The Piano Works Group (pictured above) are feeling very positive about reopening, although we would welcome it coming a little sooner, as would the whole Industry. We can finally see a light at the end of the Covid tunnel. We are certainly closer to the end of the marathon that has been the pandemic then the beginning and that is something to be positive about. If history is anything to go by, the Spanish Flu (1918-20) was followed by the roaring twenties. The 1968 Influenza pandemic was followed by the Summer of Love. So let this be the revival of the roaring twenties and let this be the second summer of love! I think some negativity/disappointment is born out of a natural anxiety from many operators feeling that they won't make it to 17 May for indoor pubs or 21 June for nightclubs. We all need to hold on and be hopeful that the chancellor's announcement brings the support we all desperately need. As a sector, we need to think creatively, innovate and pivot our businesses to do our part in ensuring we all make it through.