Operators react to lockdown exit plans
Pub and bar operators have been reacting to the government's plans for easing England out of lockdown restrictions.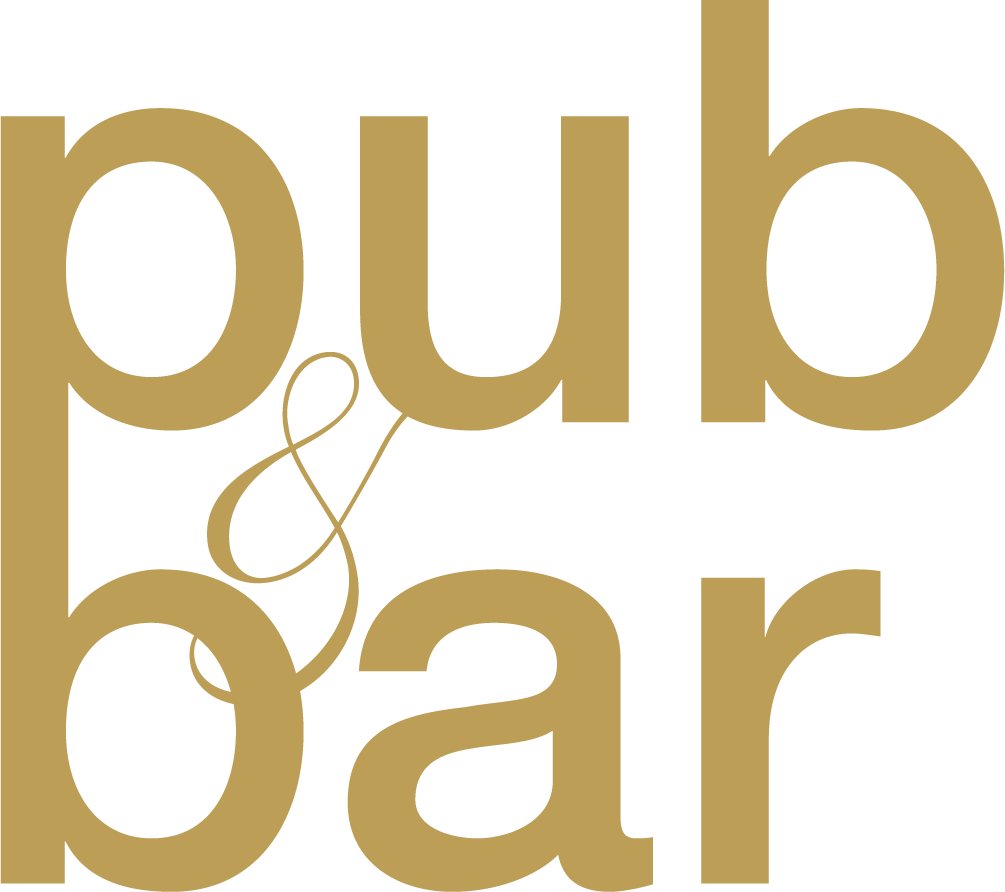 Feb 23, 2021
Pub and bar operators have been reacting to the government's plans for easing England out of lockdown restrictions. 
The announcement, which was made by Boris Johnson on 22 February, details the reopening of hospitality. Under the current plans, pubs and bars will be able to trade outdoors from 12 April, with indoor service permitted from 17 May. 
When pubs reopen, the prime minister also confirmed that there will be no requirement for a substantial meal to be served alongside alcoholic drinks, as well as no curfew. However, the requirement to order, eat and drink while seated will remain.
"We are disappointed that we cannot open for indoor service earlier and believe that pubs should open at the same time as non-essential retail," says Jonathan Neame, chief executive of Shepherd Neame. "But the critical point is that from 21 June all legal limits on social contact will be removed. This is the moment that we can finally come together again to enjoy everything that defines the great British pub - music, sport, laughter and chat. We are in the business of bringing people together not keeping them apart."
Pubs can be the solution 
Unsurprisingly, many operators have said that the road map plans mean extra support is now needed to protect the future of all on-trade businesses. 
"Opening pub gardens in April simply isn't viable, so many pubs will have to remain closed and, with a phased reopening from May, next week's budget needs to bring positive news as we continue to burn tens of millions of pounds in cash every month," says Nick Mackenzie, chief executive of Greene King. "An extension to furlough, the business rates holiday and hospitality VAT cut for another year, as well as providing additional targeted support to those most affected, will help project jobs and the future of the great British pub. As we look to June, we need clarity on what the full lifting of restrictions looks like so we can plan for pubs to be open as normal once more.
"Pubs and hospitality can be part of the solution when it comes to safe and responsible socialising, where people can meet in Covid-secure environments rather than behind closed doors in each other's homes."
UKHospitality's Kate Nicholls has also shared the trade body's reaction to the announcement with Pub & Bar. You can read her piece in full here.