Chelsea pub cooks for Family Meal charity
The Hunter's Moon will help provide food for NHS staff, essential workers and the disadvantaged.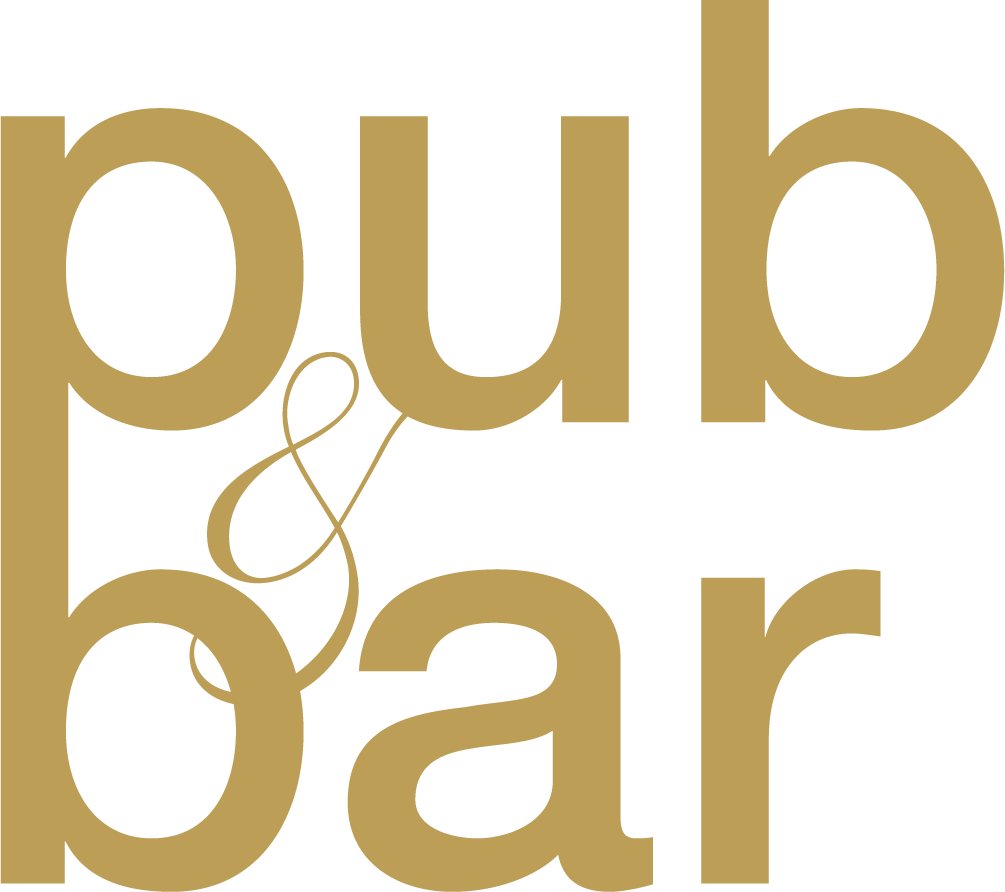 Jan 21, 2021
The Hunter's Moon in Chelsea has offered its kitchen and team of chefs to support Family Meal, a London-based charity that provides food for NHS staff, essential workers and the disadvantaged.
Starting this week, chef director Oliver Marlowe and director Hubert Beatson-Hird will open up the pub to the charity, allowing Family Meal to have the infrastructure in place to provide over 1,000 meals per day to those in need.
"When we were approached by Family Meal to provide The Hunter's Moon as its base for this lockdown, it was a no brainer for us," says Beatson-Hird. "While we can't welcome customers in, the least we can do is support the NHS and the disadvantaged, and this is our way of giving a little back. It's great to have Oliver back in the kitchen with his team and to be supporting the incredible work Family Meal does."
Family Meal is spearheaded by founder Christopher Evans-Gordon and co-founders Aidan Christofferson and chef  Alasdair Gill, son of the late AA Gill. It is backed by a group of volunteers, including patron former home secretary Amber Rudd.
The charity has already raised thousands of pounds and provided over 25,000 meals for those in need and NHS staff. Family Meal also works alongside charities Food 4 Heroes and The Felix Project to provide healthy, nutritious meals prepared in a professional kitchen by seasoned industry professionals. It has also supported the London Ambulance Service and the Royal Hospital for Neuro-disability.
"Thanks to The Hunter's Moon we can scale-up our production and deliver even more cooked meals to our NHS heroes and those in need," says Evans-Gordon. "Oliver and Hubert have been incredibly generous with their time, team and space, as have our army of volunteers and many monetary donors."
When it reopens, The Hunter's Moon will offer a daily-changing menu of modern European dishes alongside an extensive and comprehensive drinks list, serving brunch, lunch and dinner seven days a week.