PROMOTED: Lucky Saint 0.5% Superior Unfiltered Lager
All the Satisfaction, None of the Sacrifice.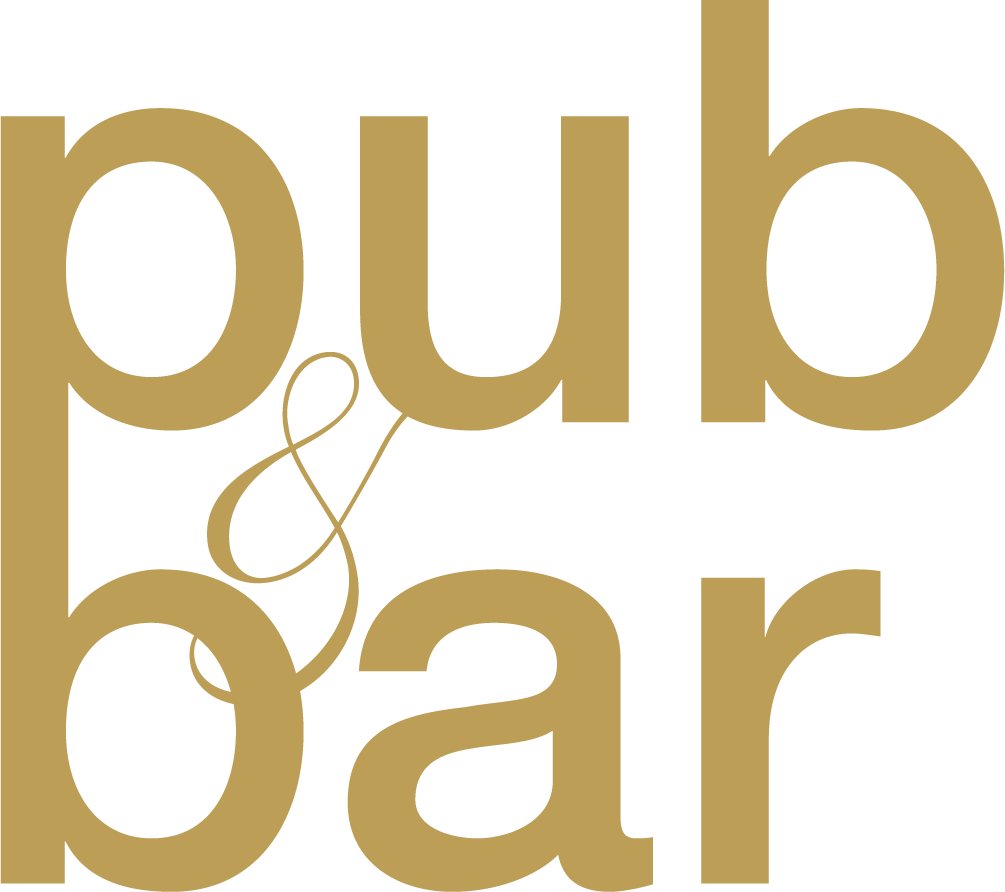 Jan 12, 2021
Last year, 1 in 4 pub visits were alcohol free (source: KAM Media) and with health and wellbeing front of people's minds as a difficult 2020 ends and 2021 begins, the world of no & low is set to be bigger than ever.  72% of UK adults who reduced or stopped their alcohol consumption during Dry Jan say they plan to do so long term (source: Drinkaware) - making it essential to be ready to cater to customer needs for no/low as lockdown hopefully starts to ease in the coming months. 
Lucky Saint 0.5% Superior Unfiltered Lager was the first independent alcohol-free lager to launch on draught in the UK and is now available on draught and in 330ml bottles nationwide. Lucky Saint was recently awarded Best Alcohol Free Lager in the Imbibe Taste Awards as well as receiving its first Great Taste Award and winning gold in the European Beer Challenge. 
Made with just four high quality natural ingredients; Pilsner Malt, Hallertau Hops, Bavarian Spring Water and its own single-use yeast Lucky Saint has flavours of biscuity malts and a smooth, citrus hop finish. Lucky Saint is brewed in Bavaria following German Purity Laws and is left unfiltered for maximum flavour, without the alcohol. 
On-trade outlets that switched from stocking Lucky Saint in bottles to draught saw their rate of sale increase six-fold when the brand launched on draught in January 2020. Lucky Saint is transforming people's experience of alcohol-free beer in the on-trade - finally rewarding those who aren't drinking with the beer they deserve. 
Lucky Saint is just 90 calories a pint and is 100% vegan. 
To request more information on how to get Dry Jan ready visit www.luckysaint.co/trade or email [email protected].