Shepherd Neame CEO issues statement
Jonathan Neame has issued a statement in relation to the pub operator and brewer's current trading position.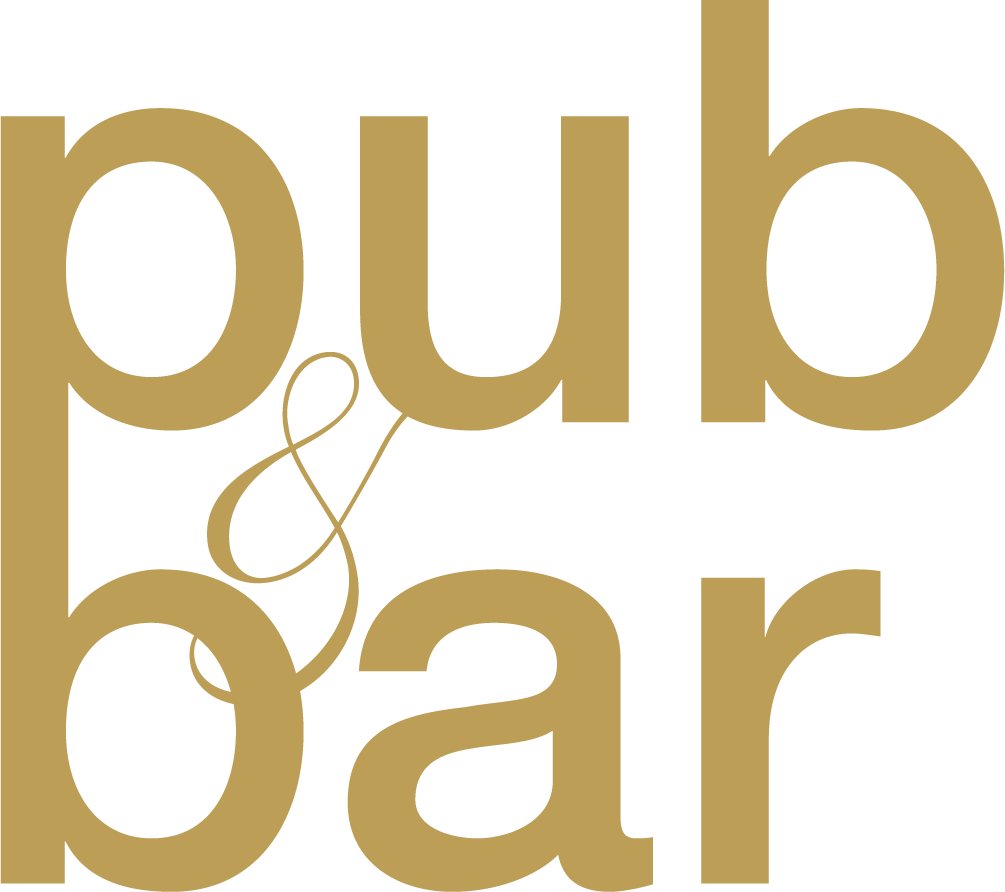 Nov 30, 2020
Shepherd Neame's chief executive Jonathan Neame has issued a statement in relation to the pub operator and brewer's current trading position.
The statement was issued shortly after the government announced which tiers each area of England will be placed in when the national lockdown ends this week.
In his address to staff and customers, which can be read below, Neame (pictured) outlines the lack of trading potential in tier three, as well as what the business is doing to raise the issue with government. He says that under the new restrictions, the majority of Shepherd Neame pubs won't be able to operate.
Jonathan Neame statement in full
Dear friends of Shepherd Neame,
Firstly, I would like to once again thank you for your support during these difficult and uncertain times.
Last week, the government announced that we will remain under tough restrictions at the end of this current lockdown, with 99% of the country in the highest two tiers and the whole of Kent in tier three.
Under the new restrictions, the vast majority of pubs will be unable to operate. This is a very disappointing outcome for all of us that work in the hospitality industry and we feel it is unfair.
• Our industry has worked tirelessly to ensure compliance with social distancing rules and the evidence suggests that pubs account for only 1% of transmissions
• We have adapted our pubs to ensure that they provide safe environments for customers and team members
• Kent, as with other parts of the country, is a large and diverse county and many pubs are located in areas with low infection rates
We feel very sorry for the impact that this has on so many people's lives, in particular those licensees who have worked so hard to prepare for Christmas, and our hard working and dedicated team members who will have to remain on furlough at this time.
We are doing our best to raise these matters in the media and at the highest level in government. Shepherd Neame was among the signatories of this open letter to the prime minister, sent by the British Beer &Pub Association last Wednesday.
We simply want the right to run our business. But, as a result of these restrictions, the industry will need further substantial economic support in the form of:
• Materially enhanced business grants
• An extended cut in VAT to 2022
• Cancellation of business rates to 2022
These new restrictions go before parliament on Tuesday (1 December). If you agree that they need to be amended, please write to your MP.
We have great faith that beer and pubs will remain at the heart of British life. We may be in a dark part of the tunnel now, but the light at the end of it is getting brighter every day as we count down to the time when the vaccine is widely available.
We have been greatly heartened by the overwhelming support that you have shown towards our licensees and our pubs in recent months, and our team members look forward to welcoming you back as soon as we are able.
Christmas may not be what we had planned, but let's hope for a celebratory Easter.
With my very best wishes,
Jonathan Neame
Shepherd Neame chief executive