National Pizza Awards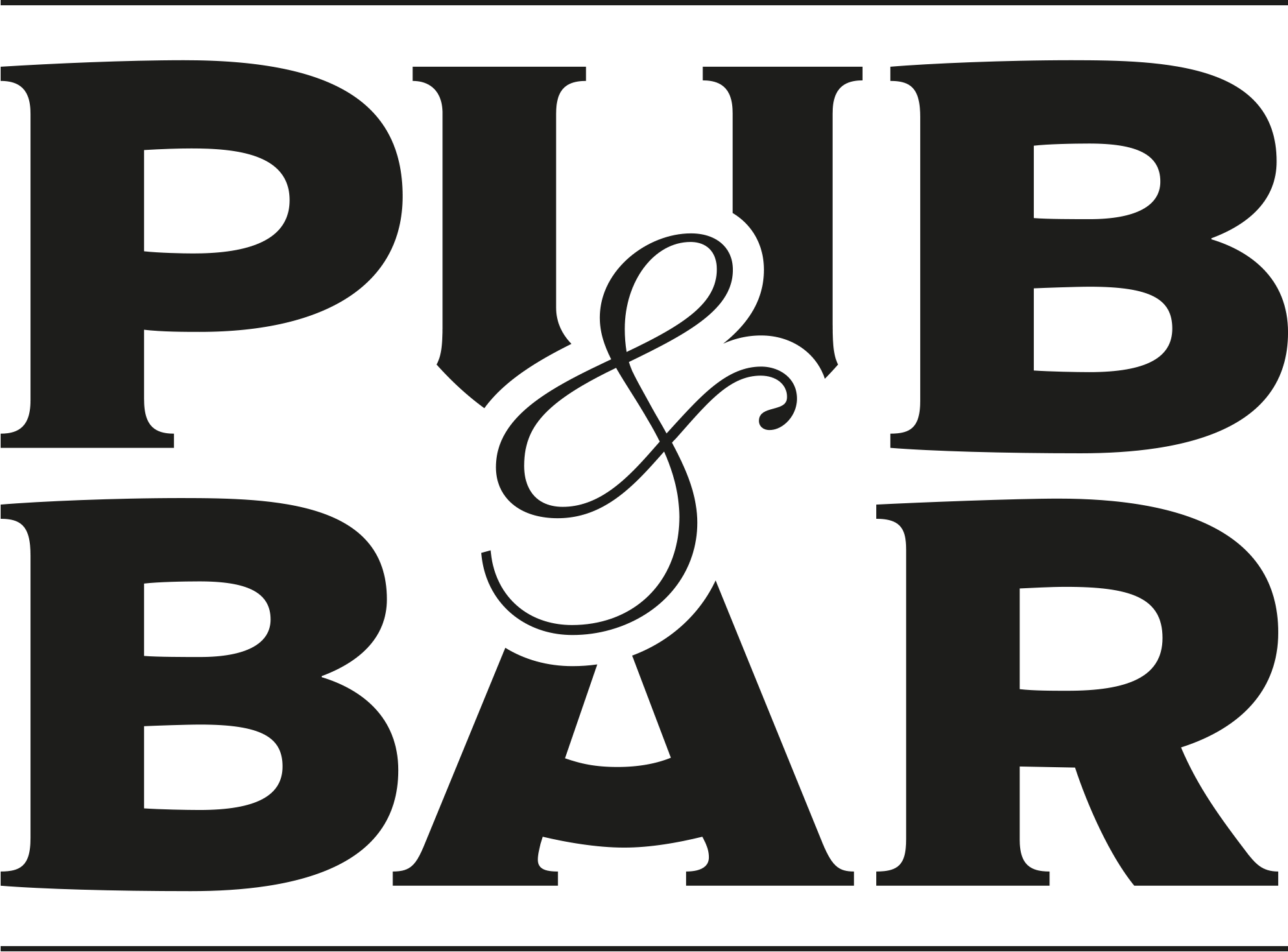 The National Pizza Awards 2023 is open for entries, with chefs able to submit their show-stopping pizza recipes here.
This event is open to chefs from across the restaurant, quick service, pubs, bars and hotels industries – giving pizza professionals the chance to showcase their perfect pizza to the trade. The 16 finalists compete in a series of challenges, starting with cooking their signature pizza for industry judges, before creating a technical pizza made up from a specific selection of ingredients from the event sponsors. Competitors will also take part in a vegan round.
Entries close on Friday 29 September, with the live final taking place on Tuesday 21 November in London.
Head over to nationalpizzaawards.co.uk and submit your signature recipe today.