National Pizza Awards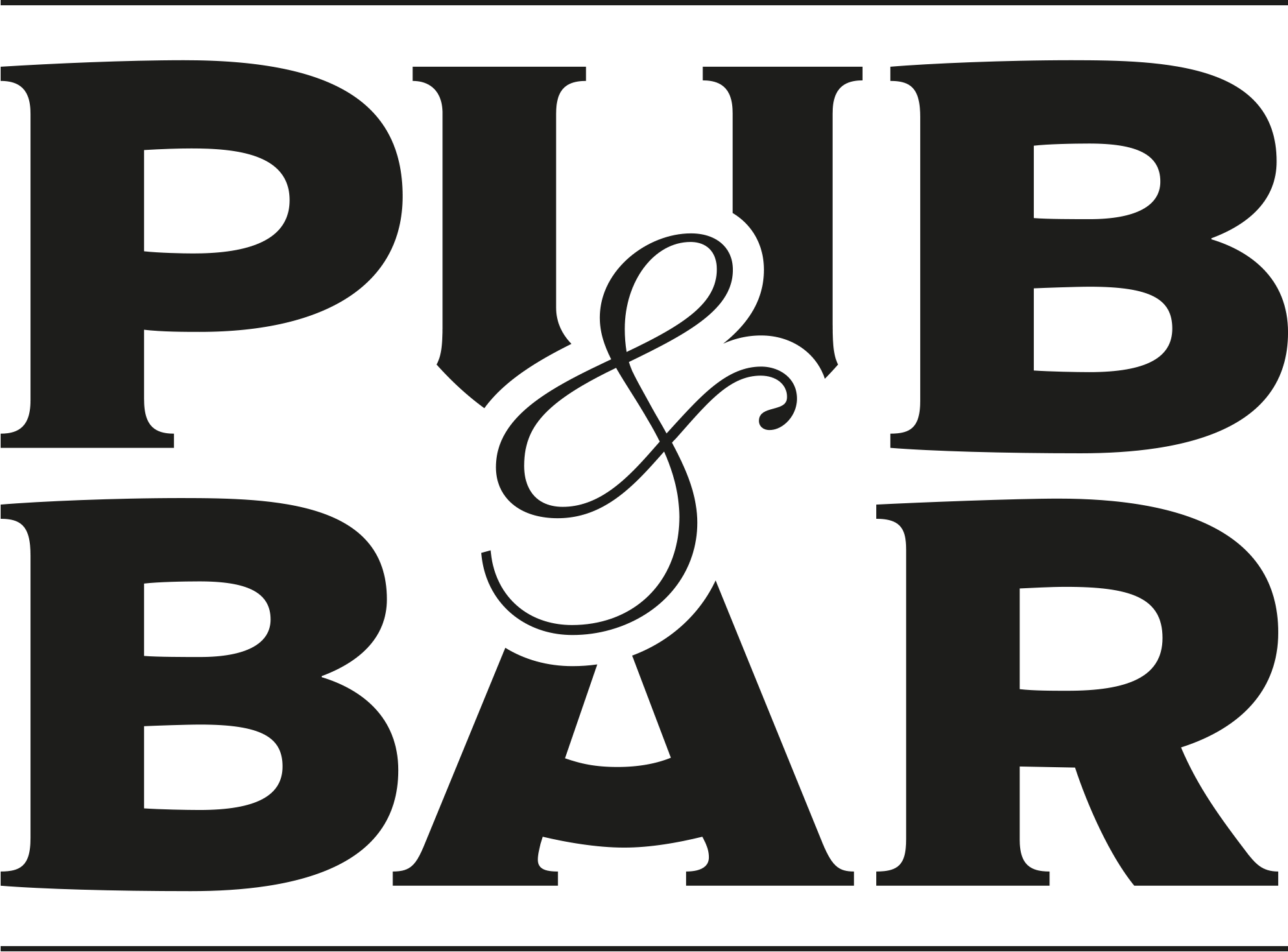 The National Pizza Awards are done and dusted for another year. Congratulations to Bad Boy Pizza Society for taking home to top prize.
This event is open to chefs from across the restaurant, quick service, pubs, bars and hotels industries – giving pizza professionals the chance to showcase their perfect pizza to the trade. The 16 finalists compete in a series of challenges starting with cooking their signature pizza in front of our judges, before creating a technical pizza made up from a specific selection of ingredients that we will supply on the day from our event sponsors.
Information on entries for the 2023 event will be revealed in the summer.