Adventure Bar Group launches survival crowdfund
Adventure Bar Group has launched crowd funding campaigns with the aim of surviving the current coronavirus crisis.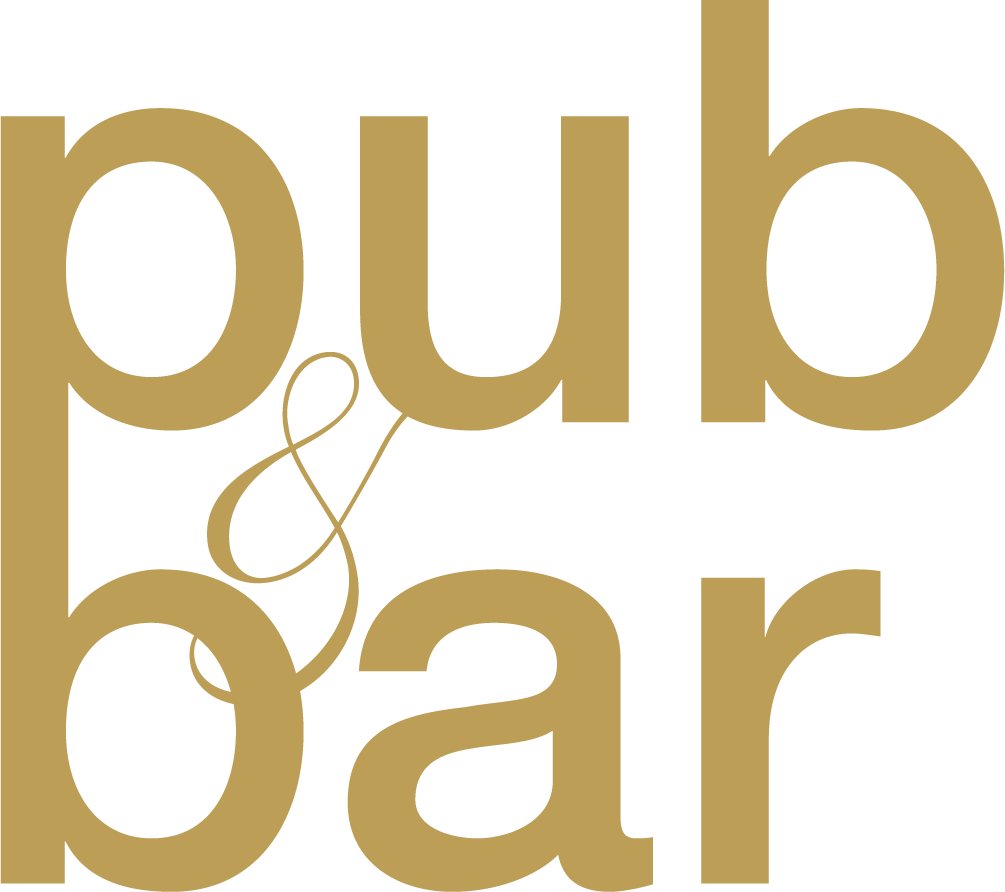 Mar 19, 2020
Adventure Bar Group, the operator behind London-based bars Tonight Josephine, has launched a crowd funding campaign with the aim of surviving the current coronavirus crisis.
Tonight Josephine, the bar concept based in Waterloo and Shoreditch, known for its regularly Instagramed interiors, is just one brand operated by the 10-strong bar group.
"The global COVID-19 pandemic has created a very uncertain landscape for millions of British small businesses, which is going to make it very challenging for companies like ours to survive," a spokesperson from Adventure Bar Group says. "Tonight Josephine, part of the Adventure Bar Group, founded in 2005, and now in its 15th year of trade, is facing extremely difficult circumstances and having to make some very tough decisions in order to safeguard the future of the company.
"While the statement made by Rishi Sunak may seem positive, it does not offer any form of respite in the immediate term, and without cash flow into the business, the future of our beloved Adventure Bar Group is in grave danger."
Adventure Bar Group is looking to raise at least £50,000 over the next few days and is offering experiences on the platform including distillery tours, trips to vineyards in Italy, and even Tonight Josephine's iconic 'WELL BEHAVED WOMEN DON'T MAKE HISTORY' neon (pictured), which will be replaced if it's purchased.
"If you, a loved one or a friend has ever had an amazing experience at Tonight Josephine, we need you now more than ever," they continue. "Any support you're able to offer is extremely invaluable and will help secure the future of not only the company, but the employment of 135 employees that we care deeply about. Any donation, big or small will go a long way."
You can view and donate to the crowd funding campaign here.