Young's secures Clapton freehold
Young's continues to grow its presence in London with another freehold pub.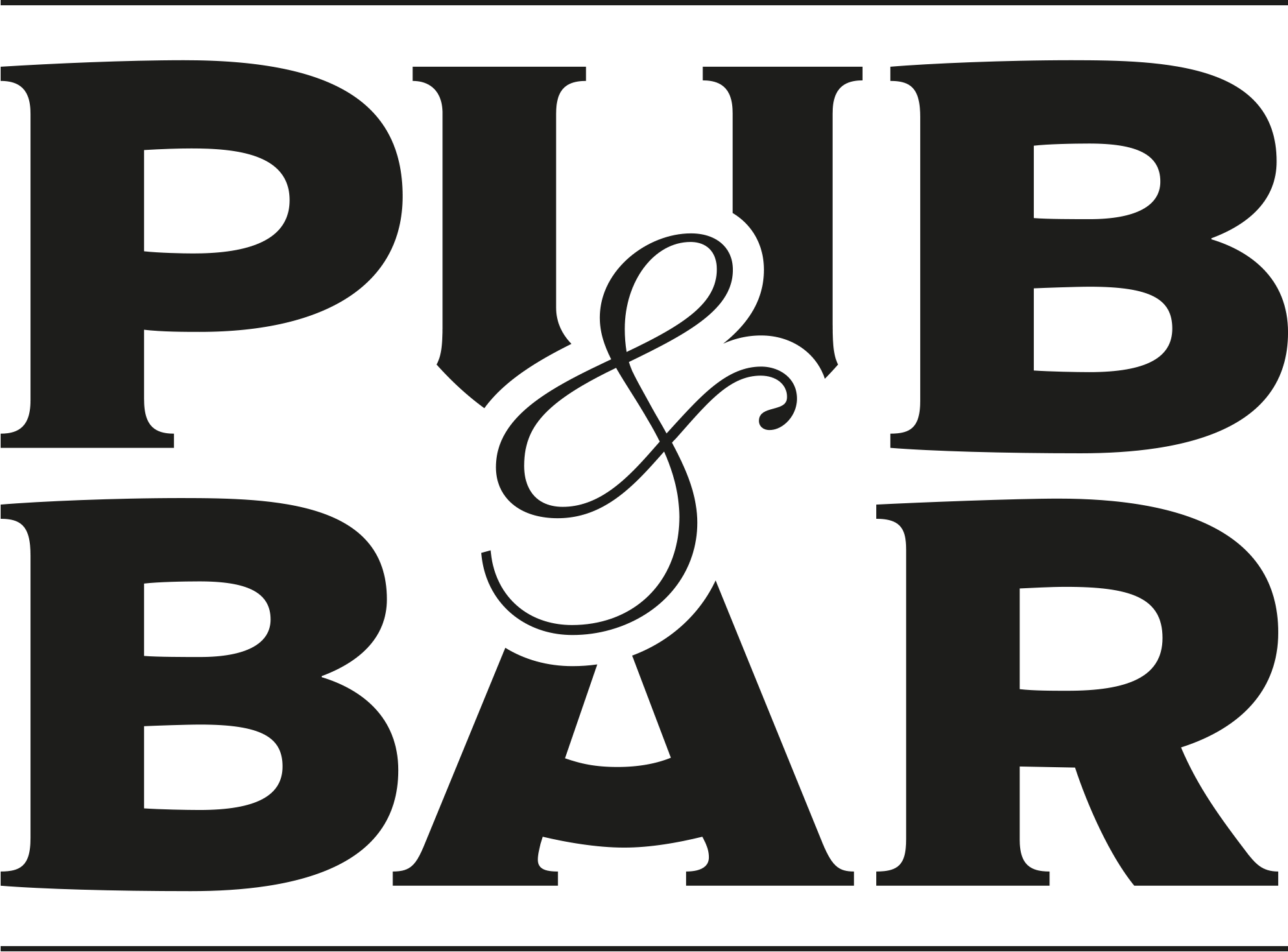 Nov 2, 2023
Young's continues to grow its presence in London, following the acquisition of freehold pub The Crooked Billet in Clapton.
Joining the 231-strong Young's pub portfolio, The Crooked Billet is a two-storey, 4,500 sq ft wet-led pub with an expansive garden in the heart of east London.
It is the latest freehold acquisition for the Simon Dodd-led business after it bought The Huntsman of Brockenhurst in September.
Previously operated by London Ordinaries Limited, owned by Michael Burman, Malc Heap and Nick Pring, The Crooked Billet joins other Young's east London pub sites The Princess of Wales (Clapton), Royal Oak (Bethnal Green), Owl & Pussycat (Shoreditch), The Crown (Bow) and The Coborn (Bow).
"The Crooked Billet is a popular and well-performing pub, which has fantastic potential for growth," says Dodd. "London is hugely important to Young's, having been our home for over 192 years and we are absolutely delighted that a freehold pub of the calibre of The Crooked Billet is now a part of the Young's family.
"We will be working with the existing Crooked Billet team on site to further develop their premium food and drink offering, along with refreshing key trading areas, whilst still keeping the character of the pub intact."
With a portfolio spanning across London and the south of England, The Crooked Billet follows the recent acquisitions of The Huntsman, The White Lion in Tenterden and the Libertine pub in Westbourne.
You may also be interested in…