Fuller's reopens Trafalgar Square flagship
Fuller's has reopened its flagship pub The Admiralty.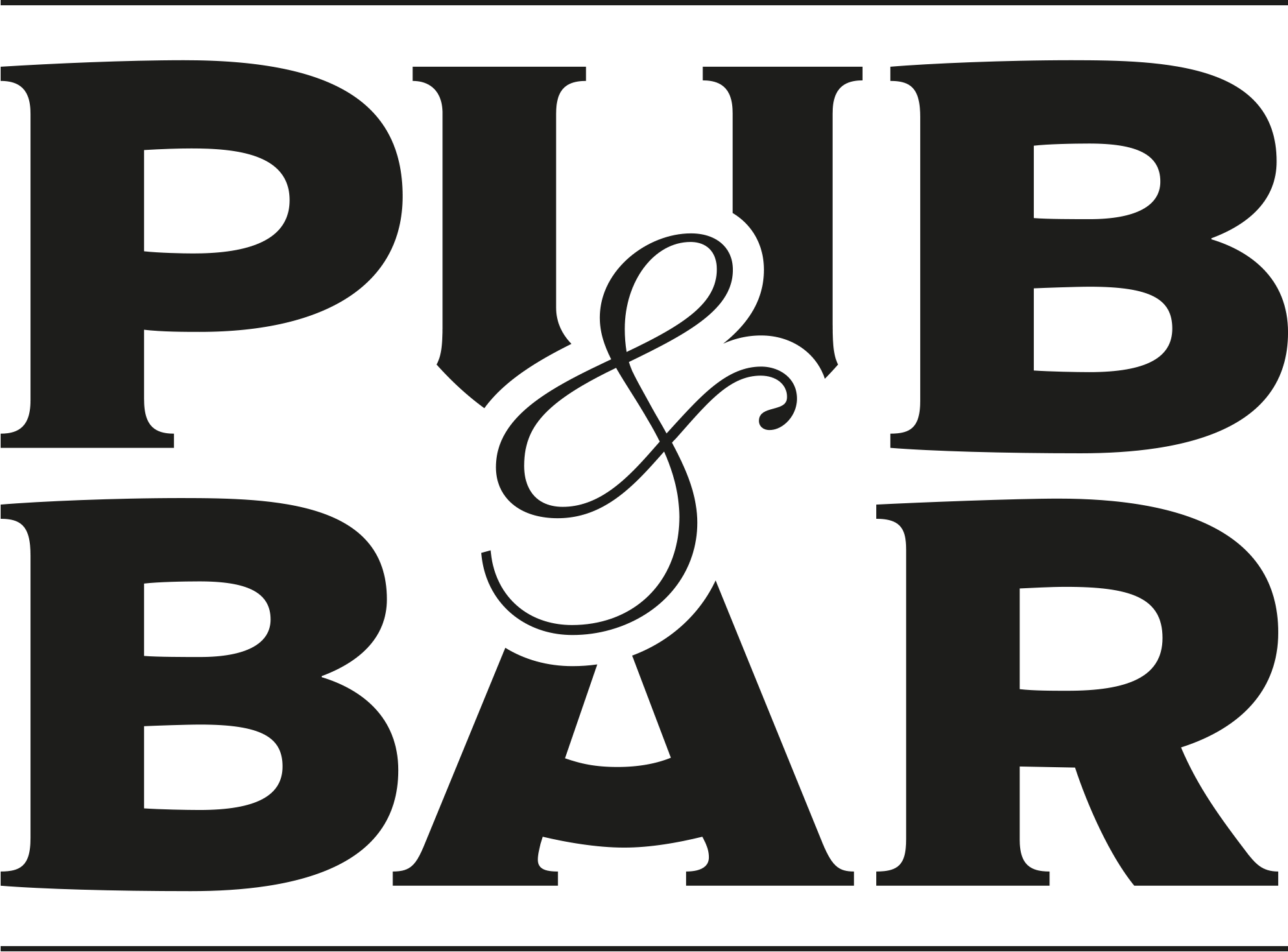 Apr 11, 2023
Fuller, Smith and Turner has reopened its flagship pub The Admiralty, restoring the Trafalgar Square site to its former glory.
Following a complete refit, the iconic pub reopens having been closed since July 2022, when a fire broke out at the venue.
To celebrate the reopening, London Fire Brigade deputy assistant commissioner Greg Ashman and firefighters from Soho fire station came to help Fuller's chief executive Simon Emeny cut the ceremonial ribbon.
DAC Ashman was in charge of the incident in July, when over 100 members of the London Fire Brigade worked tirelessly to put the flames out.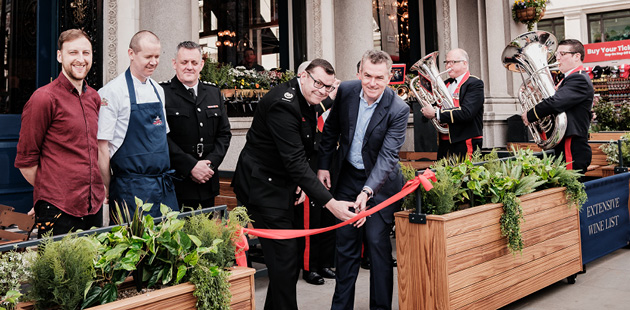 Greg Ashman and Simon Emeny cut the ribbon at the reopening
Back to business
The extensive refurbishment has seen all areas of the three storey pub restored and improved, from the new aquamarine of the lower floor Gun Deck, to the hidden booths and the artwork on the mezzanine pelmet.
In addition to the new features, The Admiralty is now fully electric. With a commitment to only procure 100% renewable electricity, the pub is powered completely by a zero carbon energy source – a major step towards Fuller's commitment to reach Net Zero by 2030.
"I am delighted to be reopening the doors of The Admiralty – London's most central pub," says Emeny. "The fire was devastating – and we can't thank our team and the London Fire Brigade enough – but it is great to see this wonderful site back open for business.
"It's the total embodiment of everything that's great about a Fuller's pub. A fantastic range of beers, wines and spirits, delicious home-cooked fresh, seasonal food, an iconic location and a great team offering the warmest of welcomes."
The Admiralty will be managed by Matt Cooper, who has had a successful career at Fuller's, most recently managing The Hydrant, Monument.
You may also be interested in…