Drinking trends from 2020 revealed
Argentinian wine, rosé and RTDs were some of the alcoholic beverages which saw a notable uplift.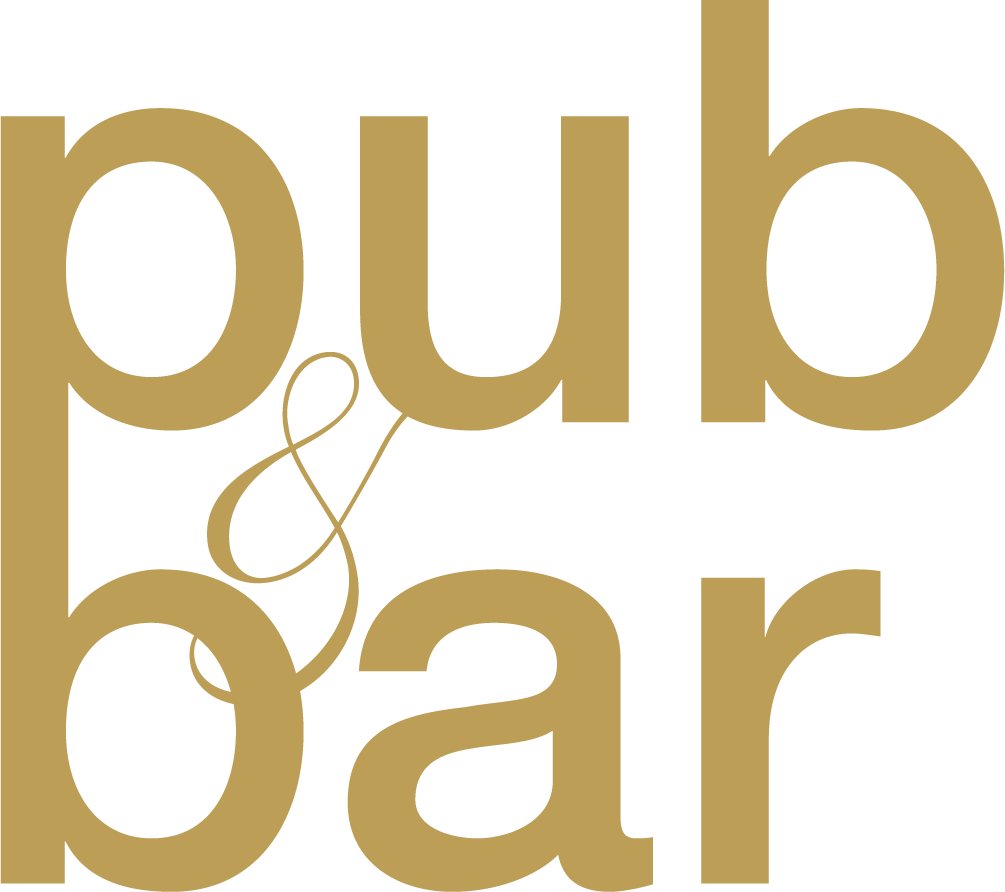 May 18, 2021
Argentinian wine, rosé and ready to drink serves (RTDs) were some of the alcoholic beverages which saw a notable uplift in retail sales during lockdowns and restrictions in 2020.
In its latest market report, which gathers alcohol sales data from pubs, bars, supermarkets and restaurants, the Wine and Spirit Trade Association has shown that consumers have been experimenting with new tipples during the pandemic, as well as homing in on their favourite styles of wine.
In the 12 months to 26 December 2020, the sales of wine from Argentina in UK supermarkets and shops went up by 41% compared to the year before.
Five years ago, in 2016, UK wine drinkers bought just under 7m bottles of Argentinian wine. Last year, this increased to over 50m bottles.
Wine proved to be a big hit with UK shoppers during 2020, with rosé seeing the biggest uplift in sales compared to 2019, shooting up 22% in volume, with over 113m bottles sold. This compares to just over 22m bottles sold in 2016.
Sales of red and white wine still remain considerably high. Last year, shops and supermarkets sold almost 508m bottles of white wine and close to 434m bottles of red.  
RTDs
Another notable trend last year was the big increase in the number of RTDs – gin and tonics, and cocktails in cans, along with new products like hard seltzers – sold in supermarkets and shops.
In 2020, Brits spent £412m on beverages from the RTD category, up 23% on the previous year. This is almost double the value of RTDs five years ago when the category was worth £234m.
You may also be interested in…