Vital social support provided by pubs
A new report has revealed the vital social value that pubs created during the first Covid-19 lockdown.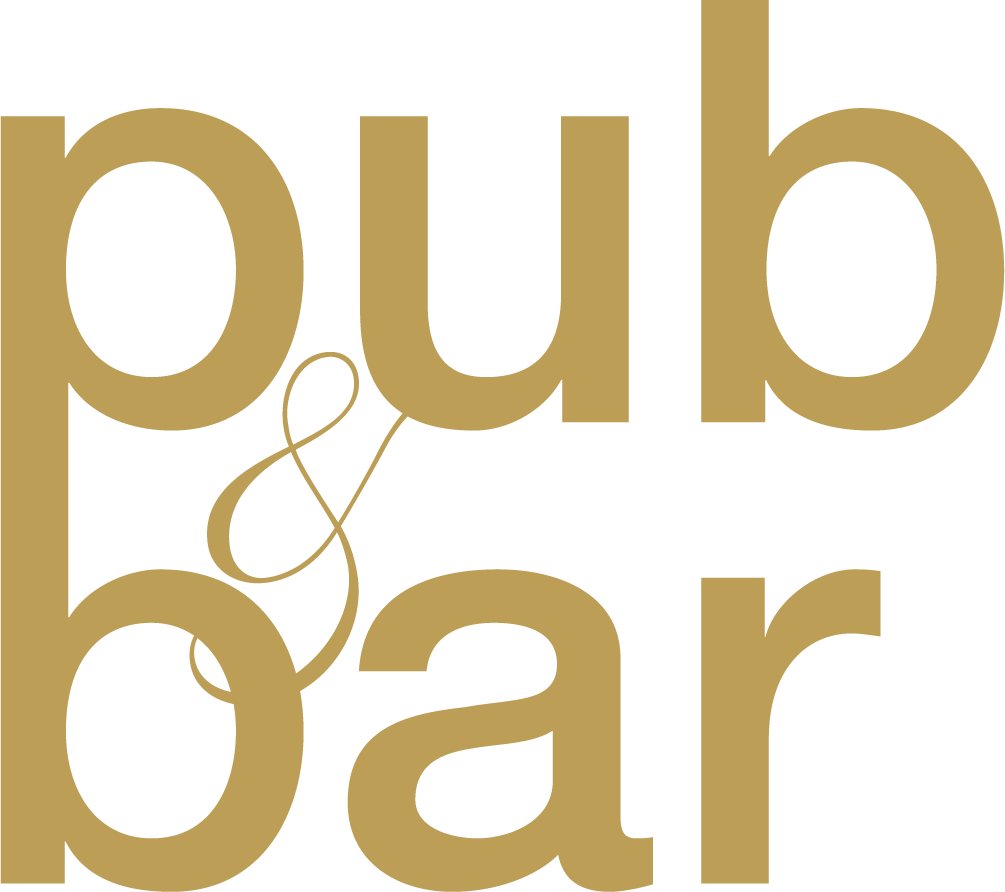 May 13, 2021
A new report has revealed the vital social value that pubs and publicans created by providing local services during the first Covid-19 lockdown.
The Pub is The Hub report called 'The Social Value of Pubs and Publicans providing Services in their Communities' has measured the social value impact of pub services. Social value looks at the broad effects that an organisation is achieving with its work and takes into account the wider social, economic and environmental wellbeing benefits that a service or project can bring to an area.
Pubs and publicans ensured that essential services remained accessible to local residents at the heart of their communities during the Covid-19 lockdowns.   
The evaluation undertaken by Cornwall Rural Community Charity, which measures social value, found that for every £1 spent on a project through the Pub is The Hub Community Services Fund in the first lockdown, between £8.98 and £9.24 of social value was created.
The charity points out that, on a grand scale, one suitable pub diversification project with a grant of £3,000 from the Community Services Fund - which offers small grants to help pubs diversify - could potentially create over £27,000 in social value to a local area.
Previous examples of diversified services include village stores, post offices, allotments, community cafés and libraries. 
The evaluation analysed various outcomes such as the impact that the projects had on helping support older, disabled and vulnerable people, and how publicans worked collectively with local organisations to help reduce isolation and tackle social needs.
You may also be interested in…