Revolution gets ready to reopen
Revolution Bars is planning on opening 20 of its venues on 12 April.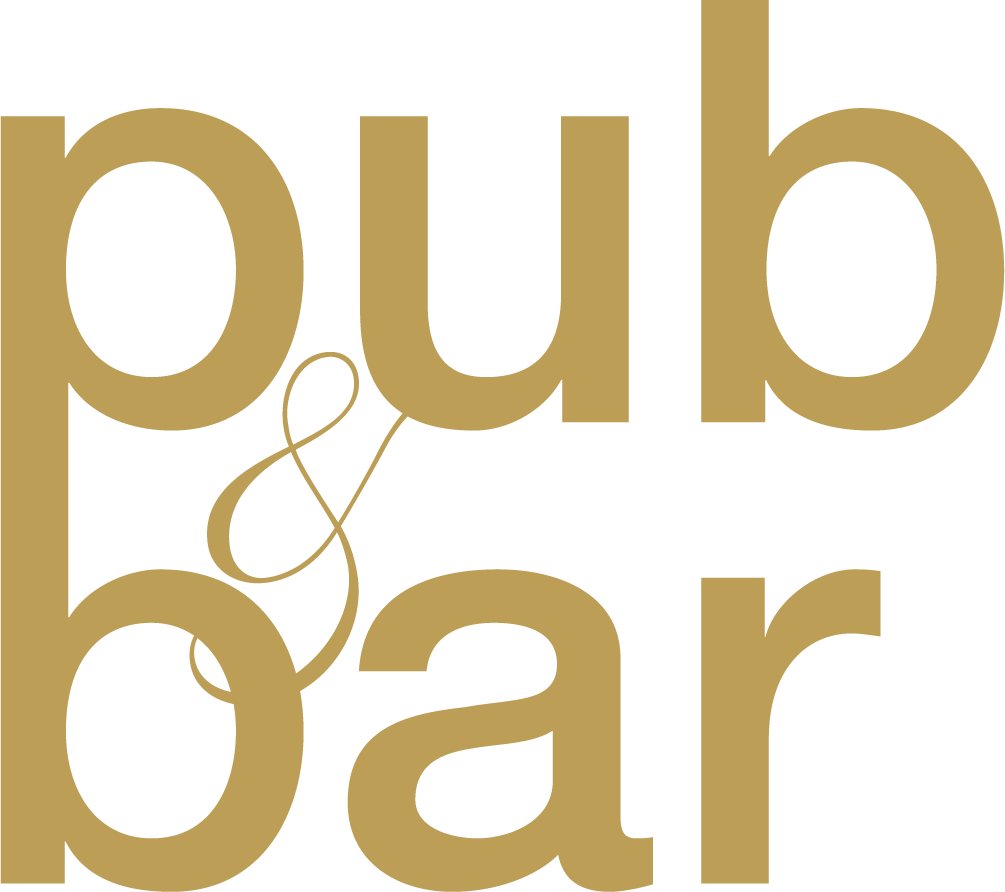 Mar 5, 2021
Revolution Bars, which operates 66 venues under the Revolution and Revolucion de Cuba brands, is planning on opening 20 of its venues on 12 April.
Following Boris Johnson's roadmap to reopening announcement and the chancellor's spring Budget, Revolution says the clarity has now been provided to enable it to fully prepare to open its doors and manage the expectations of the business.
Initially, on 12 April, the company intends to open 20 bars, and with the opening of indoor hospitality on 17 May 2021, all 66 bars will reopen.
The bar operator has said that the additional support announced for the hospitality sector within the Budget on 3 March 2021, particularly the restart grants, continued reduction in business rates, low VAT on food and non-alcoholic drinks, and other measures, is also welcome.
In December 2020, Revolution estimated that if it were unable to trade due to enforced closure because of the pandemic, the company's cash burn would be approximately £0.4m-£0.45m per week. At that time, the group had £17.6m of liquidity headroom.
Currently, the business has a net debt of £27.1m, with available liquidity resources of £9.8m, as a result of the weekly cash burn detailed above and following the cash outflows related to a previously announced CVA, lease surrenders and the working capital outflow associated with the full closure of the estate on 30 December 2020.
Therefore, Revolution says it has more than sufficient liquidity resources available to take the company through to 17 May 2021, the date that its estate will be able to commence trading indoors in line with the government's phased release of current lockdown measures. 
"Notwithstanding that good news, our industry remains on the critical list and the continued support announced by the government is required to ensure that we can be in a position to return to growth and be a driver of national job creation once again, particularly for young people who are the lifeblood of our industry and who have been severely impacted over the last year," says Rob Pitcher, CEO of Revolution Bars Group. "We are excited at the prospect of welcoming back our colleagues and guests, and providing fun and memorable experiences for them as lockdown restrictions ease."