National Pizza Awards takes place today
Pub and bar operators will take part the final of the 2023 National Pizza Awards.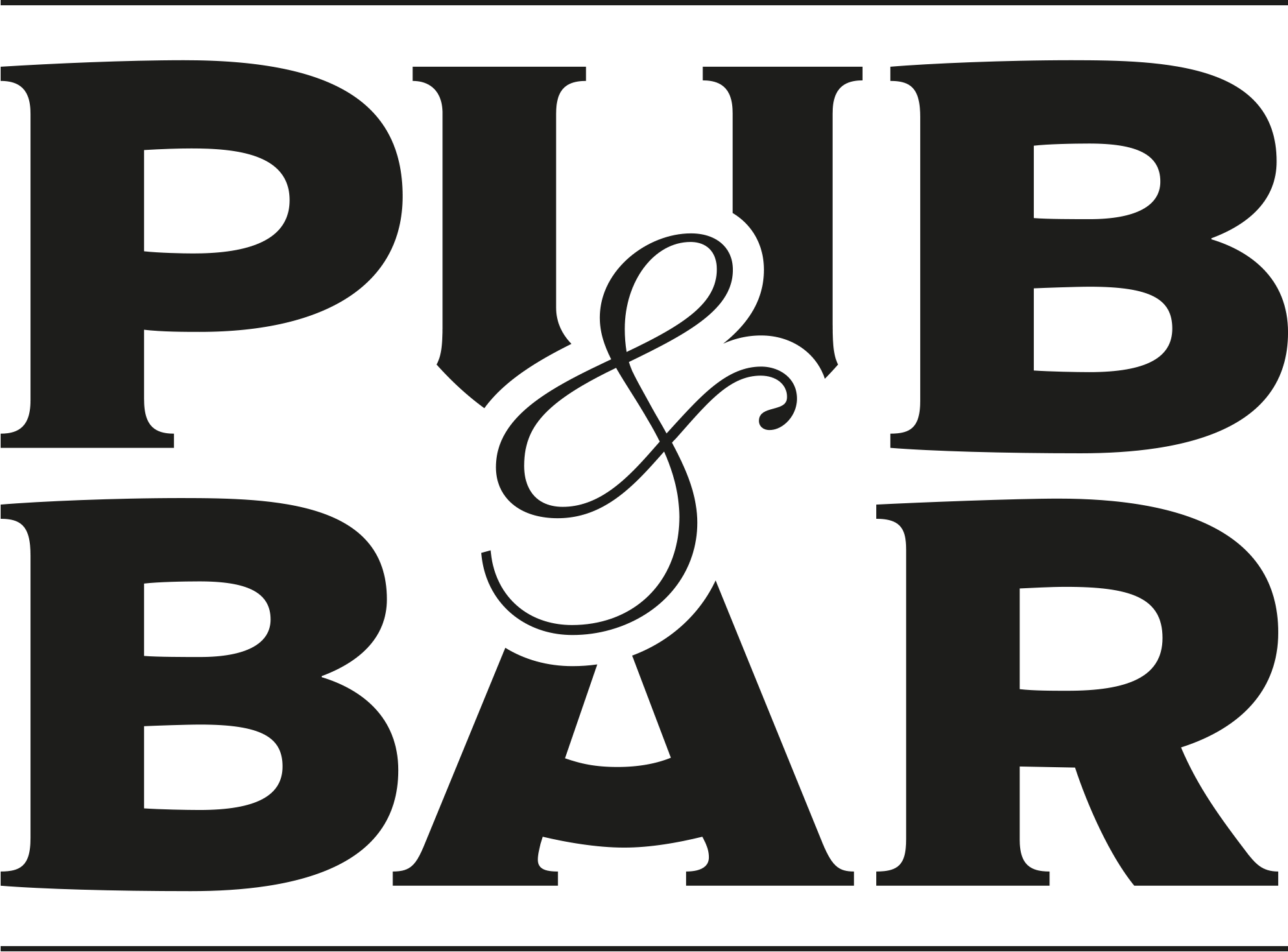 Nov 20, 2023
A selection of pub and bar operators will today (Tuesday 21 November) take part the final of the 2023 National Pizza Awards.
The annual event will see 16 chefs from across the hospitality sector face off in a live cooking showdown on at London's Big Penny Social.
Dodo Pub Co (pizza above left), SALT Deptford (pizza above right), Playhouse Bars, Wells & Co and Zerodegrees will be representing the pub and bar sector at the grand final.
A range of indie names and well-known brands form this year's outstanding line-up, with independent brewery Salt Taps and Margate-based Palms Pizzeria competing against the likes of Neapolitan sourdough specialist Franco Manca, Italian restaurant business Piccolino, and London pizza institution Homeslice.
Kitchen professionals from restaurants, food stalls and pubs across the UK submitted their signature pizza recipes in the hopes of making the cut. These will be the pizzas judged at the final.
On top of the signature round, the event will see pizzaiolos take part in a technical challenge, where they will use a selection of sponsor ingredients to make the ultimate creation, which will see one chef win the Pizza Chef of the Year title. The competition also includes a plant-based round, sponsored by former champion Purezza. Winners will be decided by a hand-picked panel of expert industry judges.
The full list of finalists can be viewed here.
You may also be interested in…