Finalists announced for BII Licensee of the Year
The British Institute of Innkeeping has announced the six finalists.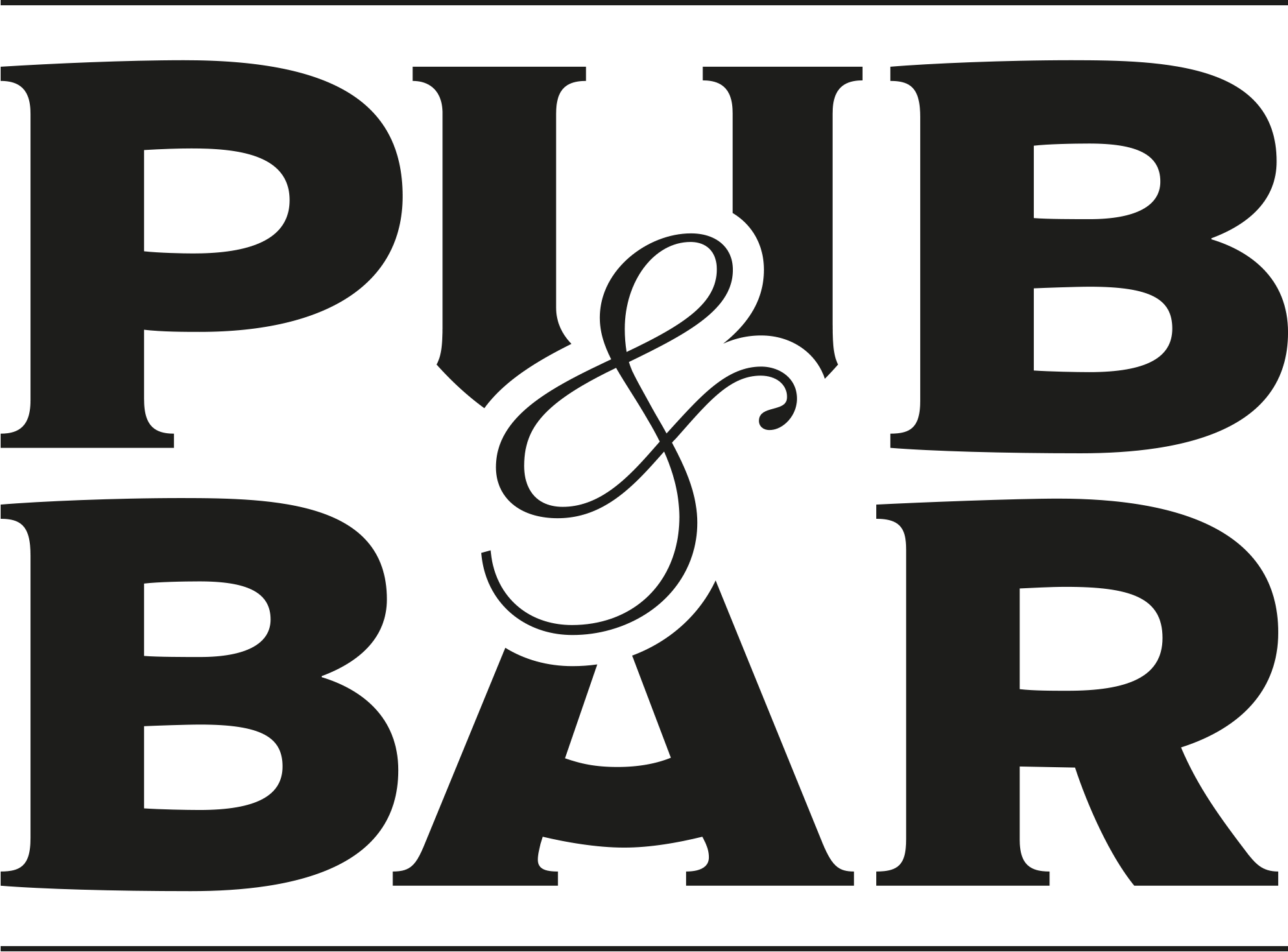 May 16, 2023
The British Institute of Innkeeping (BII) has announced the six finalists for the 2023 Licensee of the Year Award.
Since the launch in January, licensee operators have been entering the competition, showing the judges evidence of how they have been building their businesses, teams and communities, with a focus on resilience, sustainability and diversification.
The six finalists, selected from a field of over 300 entrants, were chosen on the basis of above criteria, mystery diner visits, financial and online audits, and face-to-face interviews in their pubs with judges Sue Allen and Ashley McCarthy.
In the final this year are Samantha & Mark Robinson from Queens Head Hotel; Michelle Gilmour from The Old Windmill; Lee and Keris De Villiers –from The Pig & Whistle; Ollie Coulombeau from The Turk's Head (pictured above); Joe Buckley and Flo Pearce from The Tollemache Arms; and Tommy Fox from The Barrelman.
The Tollemache Arms is no stranger to the awards scene, having previously won a National Pub & Bar Award.
"We are very proud that the awards offer a value-added experience to all those involved," says Steven Alton, BII CEO. "Our finalists will have had the opportunity to evaluate their businesses at every stage, from mystery customer reports and judging visit feedback, right through to our final judging day at Sky HQ on Monday 19 June.
"I want to take this opportunity to congratulate all involved and wish them the best of luck for the final stages of the competition."
All six finalists will be presented with a trophy at the BII Summer Event on 20 June, where the winner of Licensee of the Year 2023 will be crowned.
Image from Fuller's.
You may also be interested in…