OFGEM urged to intervene in non-domestic energy market
OFGEM called upon as pubs and bars struggle with extortionate costs.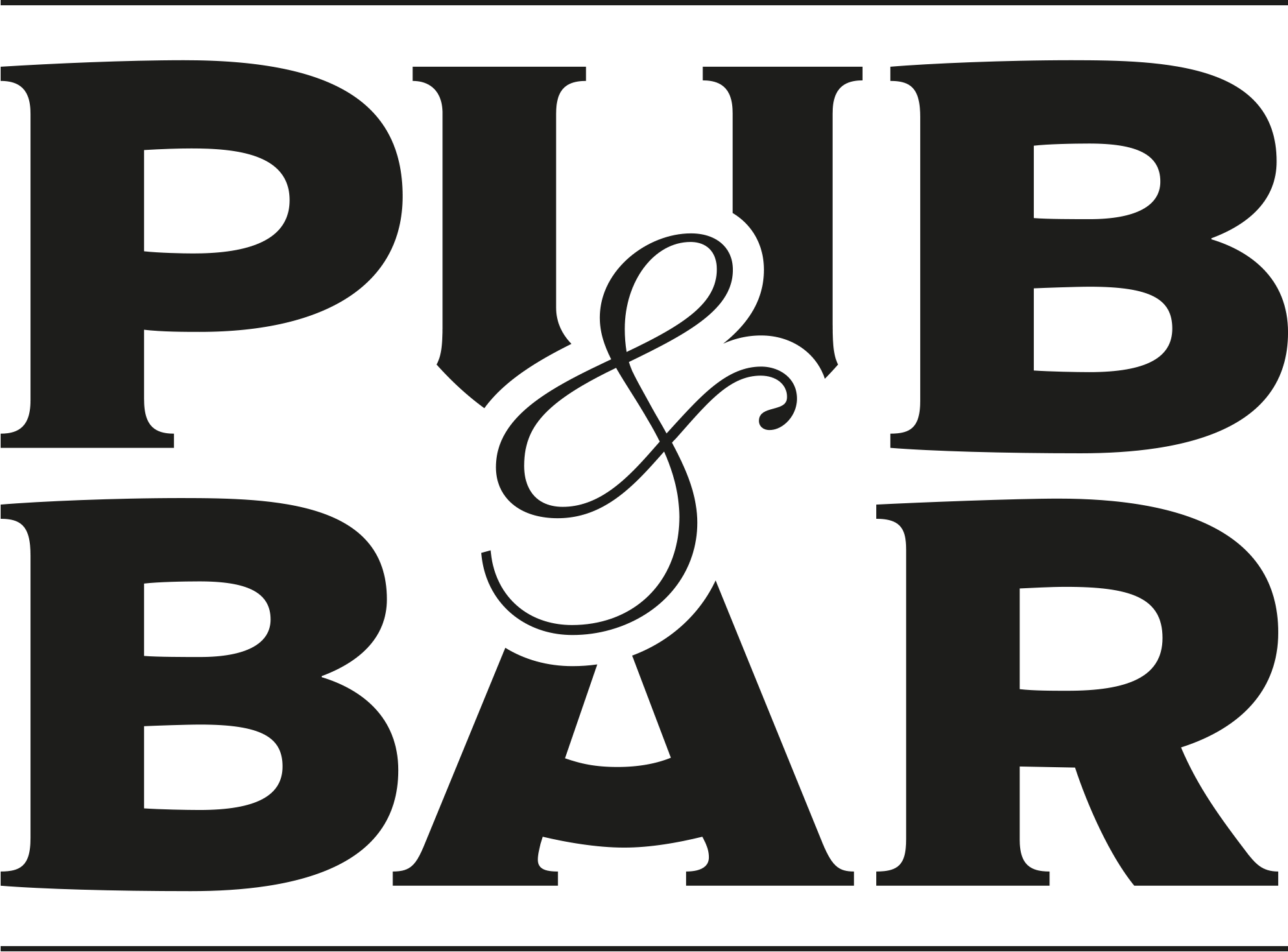 Mar 7, 2023
Energy regulator OFGEM is being urged to immediately intervene in the non-domestic energy market, as pubs and bars struggle with extortionate costs and a looming reduction in government support.
In a letter to Grant Shapps MP, the secretary of state for energy security and net zero, trade body UKHospitality has reiterated the pressing need for OFGEM to take suppliers to task for their behaviour towards hospitality.
Almost half of businesses in the sector (48%) are contending with energy bills fixed at record high prices during the height of the energy crisis between July and December last year.
UKHospitality is urging the government to instruct OFGEM to enforce the renegotiation of contracts signed between July and December 2022, penalty-free, with the support of deposits already taken.
It is asking for a full regulation of the non-domestic energy market if suppliers are not willing to act and for a reset of security deposits to reflect falling prices and increase business liquidity.
The trade body is also asking for a government-backed trade credit insurance scheme for sectors that suppliers perceive to be high-risk.
If the government is unable to intervene, UKHospitality says it will call for a three-month extension to the Energy Bill Relief Scheme for sectors recognised as energy intensive, including hospitality.​
You may also be interested in…