Junkyard Golf Club to open in Camden
Junkyard Golf Club has announced plans to open in Camden.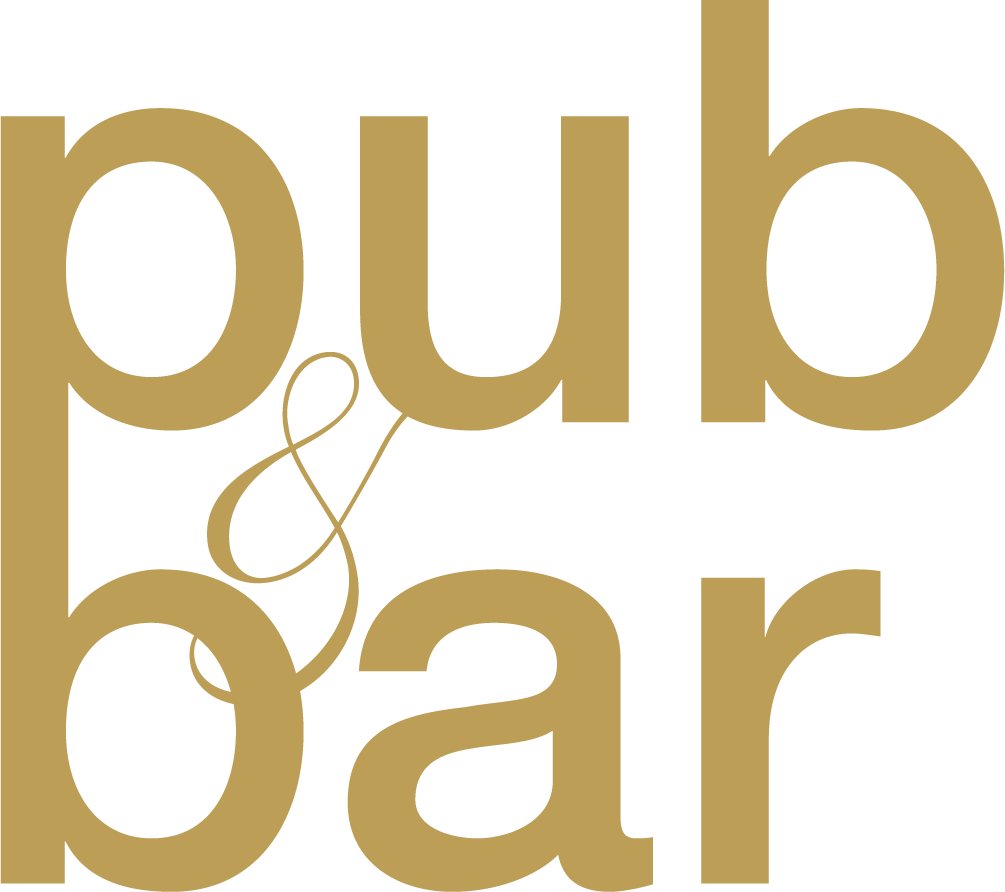 Jan 19, 2023
Manchester-based crazy golf brand Junkyard Golf Club has announced plans to open in Camden, investing £2m in its second location in London.
The Camden site, which forms part of a wider expansion programme, will bring the number of Junkyard venues in the UK to seven.
International expansion is also on the horizon, as the crazy golf brand looks to join its UK peers and launch its business across the pond in the USA. 
The Camden site, located at the former Shaka Zulu restaurant in the heart of Camden Market, will see the company invest £2m in refurbishing the 19,500 sq ft venue, making it its biggest to date. 
"We look forward to opening Junkyard Golf Club in a fantastic location in Camden, right beside the iconic bridge in one of London's best cultural hotspots for music, art and history," says managing director Sam Jones. "Camden will be home to our largest venue, where we can offer our immersive, crazy golf experience to the 100,000 visitors that Camden attracts each weekend." 
The opening, due later in 2023, follows a busy year for the brand, which includes becoming Certified Carbon Neutral, after a full-scale carbon footprint assessment and off-setting programme.  
Junkyard Golf Club has so far reduced emissions by 38%, removing the carbon equivalent of 4.5 car journeys to the moon and back out of the business. This was achieved through several initiatives, including sourcing electricity from renewable energy providers and removing single-use plastic cups.  
You may also be interested in…