Upfield Professional rebrands to Violife Professional
Violife Professional has been revealed as the new name for Upfield Professional, as the company doubles down on its commitment to championing plant-based in the food-service industry.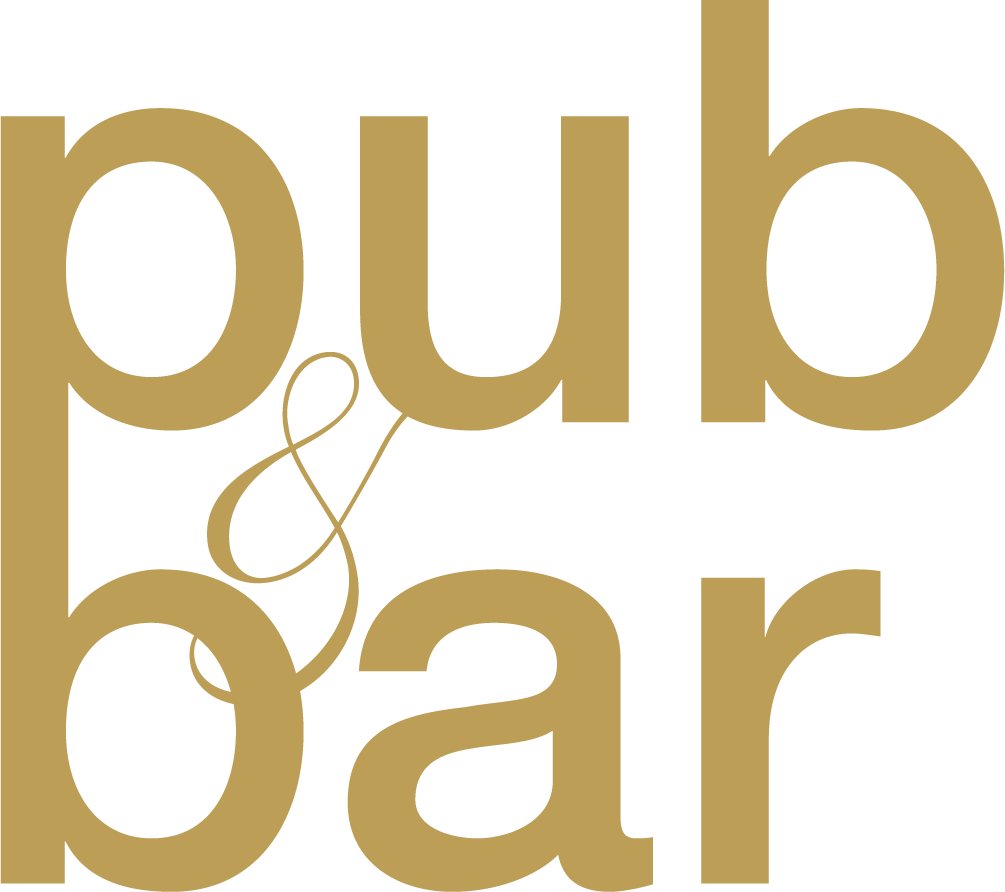 Promoted Content - Dec 6, 2022
Violife is the global brand leader in plant-based cheese with a presence in over 65 markets, enjoyed by millions of customers worldwide. The name Violife Professional is evidence of the company's dedication to encourage and support the culinary and hospitality industry meet the increasing demand for plant-based food. 
A rise in flexitarians has seen more people globally looking for more plant-based options. Many are motivated by ethical choice and awareness of the impact that dairy and meat products have on the environment and want to reduce their climate impact. But also there are many looking for meal options to suit their dietary and allergy needs - be it dairy free, gluten or lactose intolerance amongst many. 
Violife Professional aims to ensure consumers have tasty and nutritious food options available both inside and outside the home, serving all dietary needs – without the need to compromise on either taste or performance. 
Simon Lawrence, Head of Violife Professional in Northern Europe said: "We are a fast-paced, ambitious business that dreams big, and we have exciting plans for a plant-based future. Through the power and recognition of the Violife brand, we believe we have more opportunities to champion the benefits of plant-based foods in food-service.  
"We are at a pivotal moment, whereby people around the world need and want to change the way they eat – not only to reduce their climate impact but suit more flexitarian dietary needs. Chefs can be at the forefront of this change by guiding their customers towards more plant-based food and offering consumers more choice. We hope to help chefs expand their menus with plant-based, planet-friendly options and reduce the complexity in kitchens of having to serve numerous dietary needs." 
Upfield Professional will now be known as Violife Professional globally as the company looks to engage more partners in creating sustainable plant-based meals and recipes.  
Violife Professional will continue to diversify and innovate, offering new products and applications to meet the needs and demands of the professional kitchen.  
"Using the Violife name in our Professional business just makes sense. It clearly underlines what we stand for: developing new plant-based products which are not only good for the planet* but also taste great, making a positive difference to those in the culinary industry across the globe," Mr Lawrence added. 
Alongside the new name, Upfield's food service business will get a brand refresh with a new website: www.violifeprofessional.com/en-gb, which will feature new recipes and helpful articles for customers. Chefs and food service operators can also connect with Violife Professional via Instagram (@Violifepro_uk), Facebook (violifeprofessionaluk), and LinkedIn (Violife Professional UK & Ireland).  
* Based on a life cycle assessment in 2022 by Quantis of 9 Violife cheese alternative products compared to dairy cheese in the UK. For info see: https://violifefoods.com/change-your-cheese