Legal: End of automatic extension allowing off-sales
Ewen Macgregor, partner at UK law firm TLT, comments on the end of automatic off-sales provisions.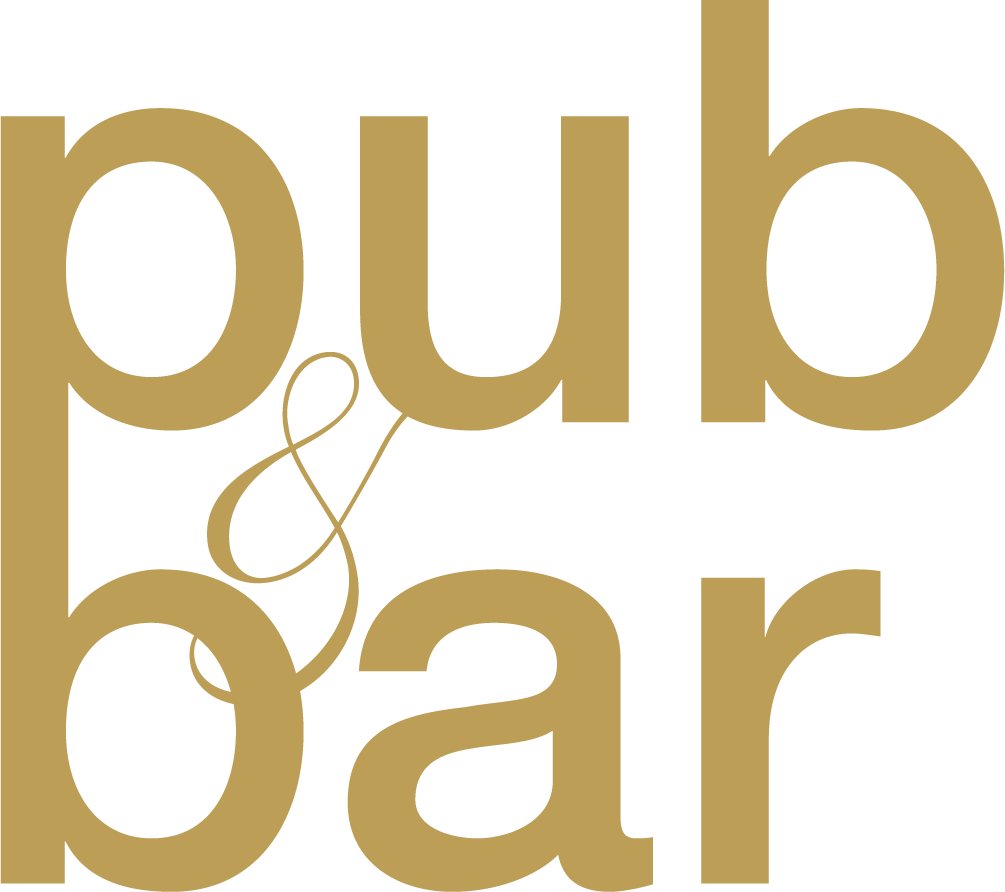 Jun 1, 2022
As part of the government's deregulation to assist licensed premises in England & Wales during the pandemic, all premises that did not have the benefit of an off-sales provision were granted an automatic extension to enable them to make off-sales of alcohol.
As part of the deregulation, any conditions that would prevent this, such as restricting off-sales to sealed containers only, were suspended.
The government has announced that this automatic entitlement will end on 30 September 2022. Any licensed business that does not have off-sales permitted by its premises licence or restrictive conditions will therefore need to make an application to vary its licence should it wish to continue to make off-sales after this date.
As such, licence holders are advised to check their premises licence to see whether or not off-sales are permitted and decide how to proceed.
While the Home Office will be seeking views as to whether this process should be streamlined, our advice (to enable continuity for off-sales) is that this application should be made sooner rather than later. Without government intervention, such a change is likely to require a full variation and therefore may take up to two months to be granted.
You may also be interested in…