Prospect Pubs & Bars to open in Camberwell
Prospect Pubs & Bars has taken on the lease of The Cambria in Camberwell, south London.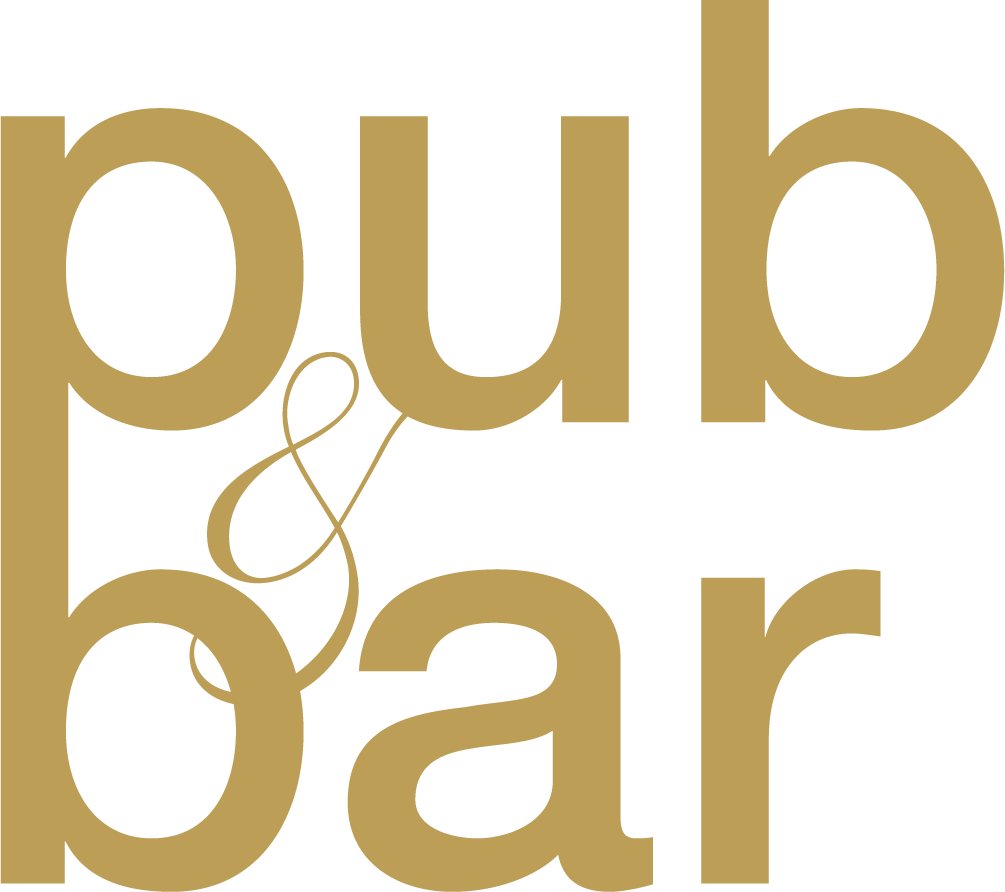 Dec 14, 2021
Prospect Pubs & Bars has taken on the lease of The Cambria in Camberwell, south London, with an aim of opening in March 2022. 
Led by Dan Shotton and Mark Draper (pictured), the group is undertaking a £600,000+ upgrade of the pub with Star Pubs & Bars. It is the third Star pub that Prospect Pubs & Bars has taken on in 16 months, taking its estate to six sites.
Closed since December 2019, The Cambria will soon benefit from a number of structural changes to enhance the pub's layout, creating new and areas to drink, dine and entertain. 
Downstairs, an expansive 40-cover garden room with retractable roof and sides will be added, with festoon lighting and planting. An upstairs dining room will also be created. 
"This is now our third site operating with Star Pubs & Bars, following the successful reopening of The Victoria and The Blue Ball in Surrey," says Draper. "In spite of the pandemic, we're on track with our expansion plans. We're excited to bring The Cambria back to life and back into the heart of its vibrant community. These last couple of years have demonstrated the strength and value of a good local community pub, one that customers can call their own and where they can feel at home.
"My business partner, Dan Shotton, and I follow the same simple philosophy when opening new sites. We aim to create authentic, timeless, quality pubs that are as well-known for their friendly welcome and independent spirit as they are for their great food and drink at fair prices. In a nutshell, they are pubs that we ourselves would want to drink and eat in."
Prospect Pubs & Bars currently operates The Evenlode in Eynsham, The Victoria in Woodham, The Blue Ball in Esher and The Royal Oak in Marlow. They are also due to open The Joiners Arms in Bloxham in January 2022. 
You may also be interested in…