Promoted: Let's talk lager, Skinny Lager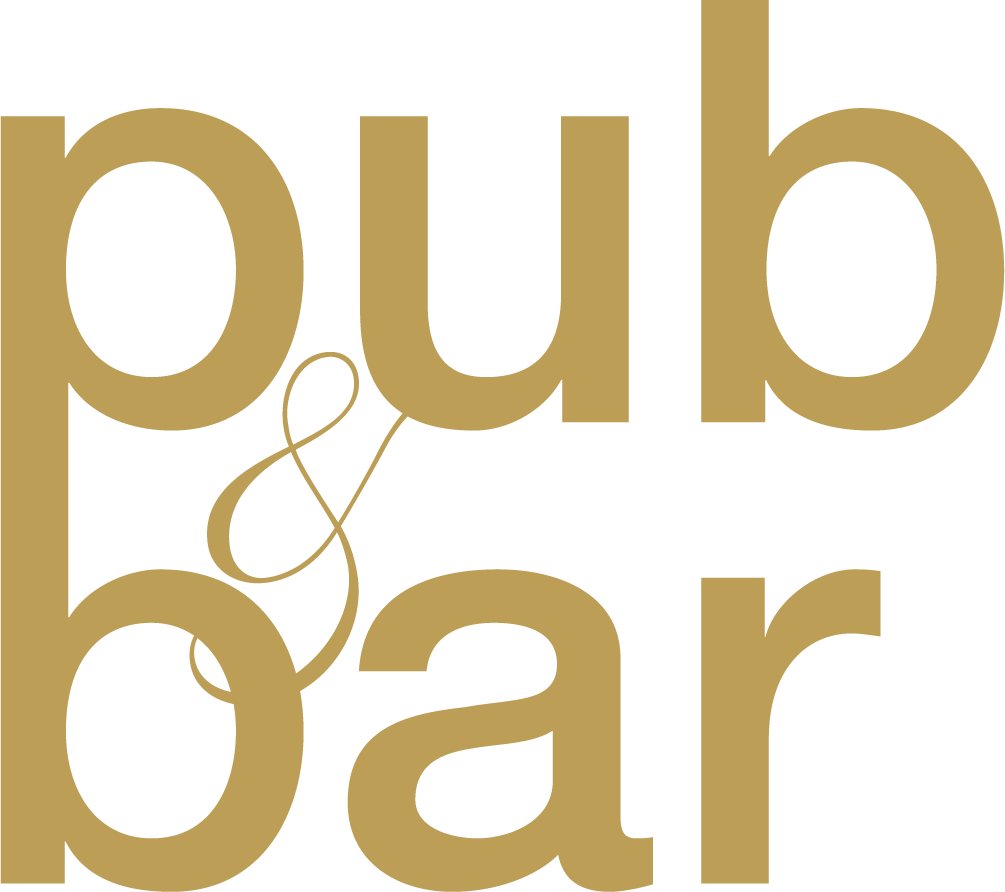 Oct 15, 2021
SkinnyBrands Premium Lager are making positive waves in the beer market. A 4% full flavour lager at only 89 calories per bottle. 1 bottle of Skinny Lager is 35% fewer calories and 72% fewer carbs than other premium lagers. Skinny Lager is also proud to be Vegan Trademark, Coeliac UK and Kosher certified.
Dedicated fans of the UK brand really seem to think so too, Skinny Lager is the most reviewed lower calorie lager on Amazon UK (With over 2006 reviews).
With a  growing demand in the on-premise for their premium tasting draught version. SkinnyBrands Premium Lager are available in bottles, cans and draught at nationwide wholesalers. Their full list of wholesalers is available here.
The team at Skinny Lager are passionate about their premium lager that means consumers with dietary requirements can now enjoy a lager that doesn't compromise on flavour. "We get 100s of messages on Social Media from fans of all ages, many  have had to give up lager. Discovering Skinny Lager means they don't have to miss out again." In 2022 SkinnyBrands are planning to invest in a nationwide ATL campaign to take the brand in to the mainstream. Stay tuned. 
Follow the brand @skinnylager on Instagram, Facebook and Twitter.