Brits spending more money on fine wine than ever before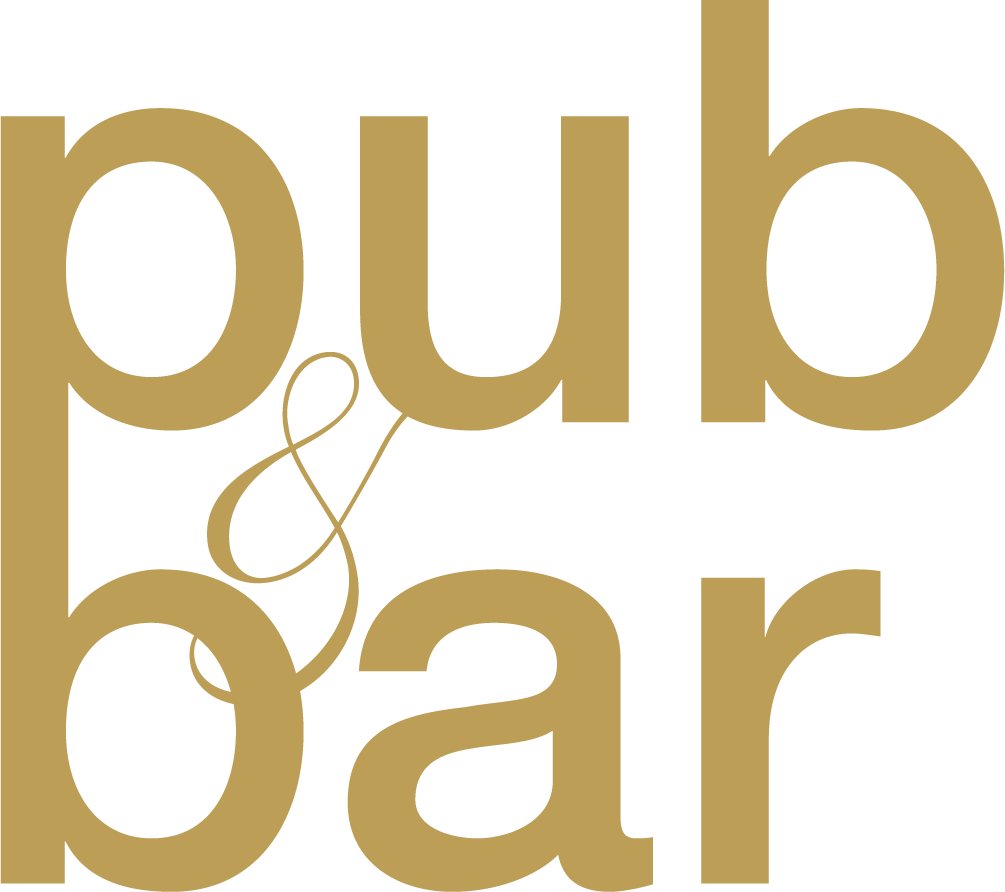 Sep 9, 2021
New research shows that Brits are now enjoying and investing in fine wine more than ever, with almost three quarters (73%) saying they are spending more on fine wine than at the start of the first lockdown in March 2020.
The findings come from a study, conducted for Bordeaux Index (BI), investigating Brits' fine wine behaviours and purchasing habits. 
BI's H1 results show that fine wine and spirits sales have increased by 44% year-on-year, valued at $82m. Notably, BI's online fine wine trading platform, LiveTrade, has seen volumes rise by 52% - demonstrating how lockdown has led many consumers to look at alternative investments, such as wines, alongside the likes of crypto.
While almost half (46%) of those questioned say that buying fine wine started as a way to 'treat themselves to a little luxury' in lockdown, almost nine out of 10 (86%) are planning to make fine wine consumption a permanent lifestyle change, as life starts to return to normal.
A third (31%) say their habit is driven strictly by their passion for fine wine, with 41% saying that while they have always had an interest in fine wine, they only now have the disposable income to buy it. Interestingly, over a quarter (27%) buy fine wine purely as an investment.
Nearly three-quarters of those questioned (72%) say they drink fine wine once a week or more, while 60% believe they will continue to consume fine wine at home, compared to only 49% who say they'd rather enjoy it in a restaurant.
Wine connoisseurs 
Almost a third say they would now consider themselves a wine connoisseur (29%), priding themselves on their good understanding of fine wine (30%) and the compliments they receive from their at-home selections (15%).  However, two in five (41%) admit they like to buy fine wine mostly to impress their family and friends.
Those in the know agree on the most important factors when selecting the luxury tipple of their choice, with vintage (56%), region (54%) and price (51%) being cited as the key drivers that influence their buying decisions.
And as Brits continue to ensure fine wine remains an 'at-home' luxury, there's a desire to access it in a more personalised way: a third (33%) say they want to buy through a specialist wine merchant to learn more and expect to purchase their fine wine this way over the next 12 months.
You may also be interested in…