On-trade reacts to restrictions lift
The majority of Covid-19 legal restrictions for pubs and bars will be removed from 19 July.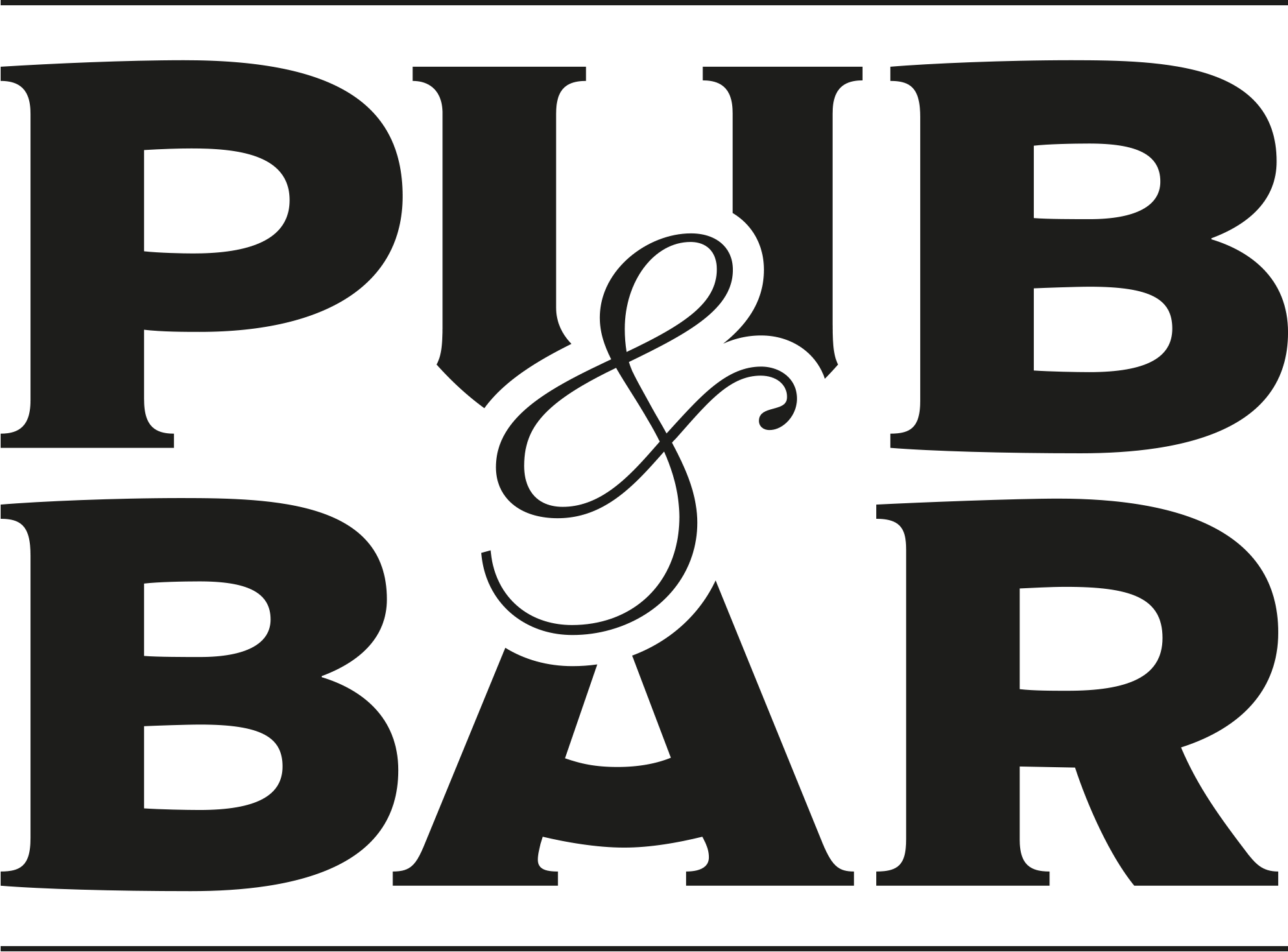 Jul 13, 2021
The majority of Covid-19 legal restrictions for pubs and bars will be removed from 19 July, it has been confirmed.
As the government reiterated that people will be expected to protect themselves and others through informed choice, Boris Johnson announced this week that he expects and recommends face coverings to be worn in 'crowded and enclosed spaces', leaving rules for on-trade venues open to interpretation.
Kate Nicholls, CEO of UKHospitality, believes the new measures will allow venues to move towards profitability.
"Confirmation that social distancing measures will be lifted next Monday brings huge relief for hospitality venues hoping to finally head back towards normal trading in England," she says. "For profitability to be reached as soon as possible, it's vital that businesses are able to reach their own solutions, to suit their settings, satisfy their risk assessments and optimise implementation costs while ensuring safety. The voluntary nature of the government guidance should ensure that this is achievable."
Vaccine 'passports'
Under the guidance, nighttime operators and organisers of large events are being encouraged to use the NHS COVID Pass in high-risk settings to help limit the risk of infection in their venues, something which hasn't gone down well with the nighttime industry.
Jon Tolley, who runs Banquet Records and hosts live music events in Kingston upon Thames, called the guidance "another cost for nighttime events in the latest of the fuck-you's from government".
REKOM UK, which operates nightclubs around the country, has already said it will not be asking customers to display vaccine passports when they reopen.
Positive cases and contacts of positive cases identified by NHS Test and Trace will still be legally required to self-isolate, to help break chains of transmission. There will be an isolation exemption for contacts of positive cases for under 18s and for double vaccinated adults from 16 August. School bubbles will end from 19 July.
The government has said that all data will be kept under review, and contingency measures will be retained to manage periods of higher risk, such as winter. Guidance will be strengthened if needed, but restrictions will be avoided if possible due to their significant economic, social and health costs.
The government will review the current guidance in September.
You may also be interested in…